Valentine's Day Soirée @ TULSI! Night of Love to Benefit the Philippines

Friday, February 14, 2014 from 6:00 PM to 11:00 PM (EST)
Event Details
EARLY & LATE BIRD TICKETS TO OUR SOIREE HAVE NOW ENDED, $300.00 SUPER LATE BIRD TICKETS ARE NOW ON SALE VIA OUR EVENTBRITE OR SULEKHA DOT COM PAGES AT www.valentinesdaysoireeicp.eventbrite.com, http://bit.ly/1atrxNg 
FOR GROUP DISCOUNTS EMAIL: icpentertainment@yahoo.com
or call/text RICHARD @ (718) 613 - 9366
RSVP at https://www.facebook.com/events/568248963250703/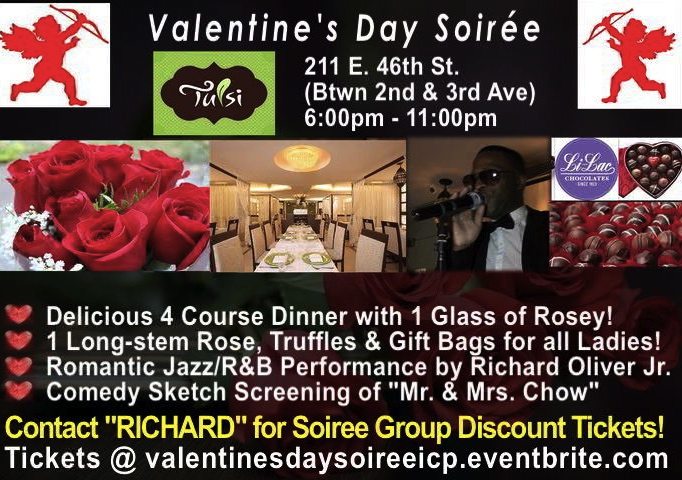 What makes our "Valentine's Day Soiree" even more special, is the LOVE that we will give back to others less fortunate. A portion of our soiree proceeds will be donated to a charity that is very dear to our hearts: "DOCTORS WITHOUT BORDERS" www.doctorswithoutborders.org, http://youtu.be/YfqGAxPCQlo.
Post Typhoon Haiyan, ICP Entertainment is extremely honored to do its part to give back something to so many victims and families in the Philippines who have lost everything after Typhoon Haiyan, and our prayers are with them all.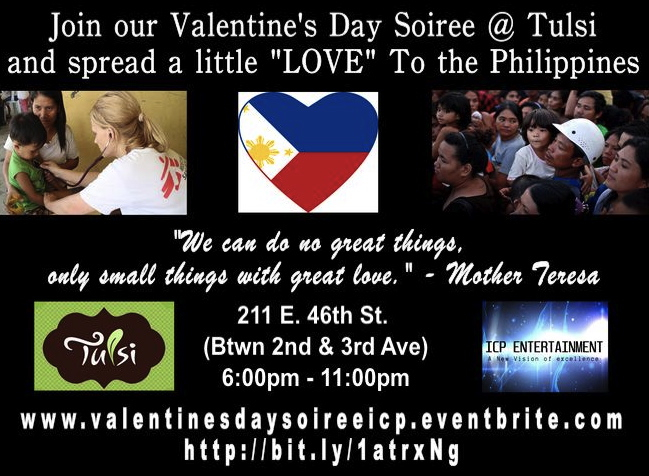 ICP Entertainment Invites you out to show your support for our Valentine's Day Soirée @ the Prestigious 2 Time Michelin 5 Star Rated Restaurant: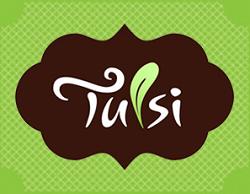 211 East 46th Street 
(btwn 2nd & 3rd Avenue)
6:00pm - 11:00pm
All guests will be wined, dined and pampered to the "Nth Degree"


Soiree Highlights:
6:00pm - 7:00pm Speed Dating! (Find your perfect match)

7:30pm - 9:30pm 4 Course Dinner by Executive celebrity chef: "Hemant Mathur'
9:30pm - 10:00pm A Romantic Jazz & R&B Performance by soulful singer Richard Oliver Jr. 

10:00pm - 11:00pm 2 Hilarious Comedy Sketches from The Rhyme Impersonator Show! 
~"Tulsi" (pronounced TOOL-see) means divine basil.
This magnificent 5 Star Restaurant features distinctive regional Indian cuisine created by Celebrity Chef: Hemant Mathur, critically acclaimed for his clean, distinct flavors and a master of tandoor cooking – from savory street food and breads to tantalizing vegetable specialties and fragrant curries, to signature tandoor-grilled meats and seafood.
Our enchanting Valentine's Day Soiree event will feature the following:
1 Beautiful Long-stem Rose for all the ladies!
Compliments of our sponsors and friends @
"GOTHAM FLORISTS" http://www.gothamflorist.com
Yes Ladies a magnificent assortment of Roses will bloom in the name of "LOVE" at the 5 Star Indian Restaurant "Tulsi".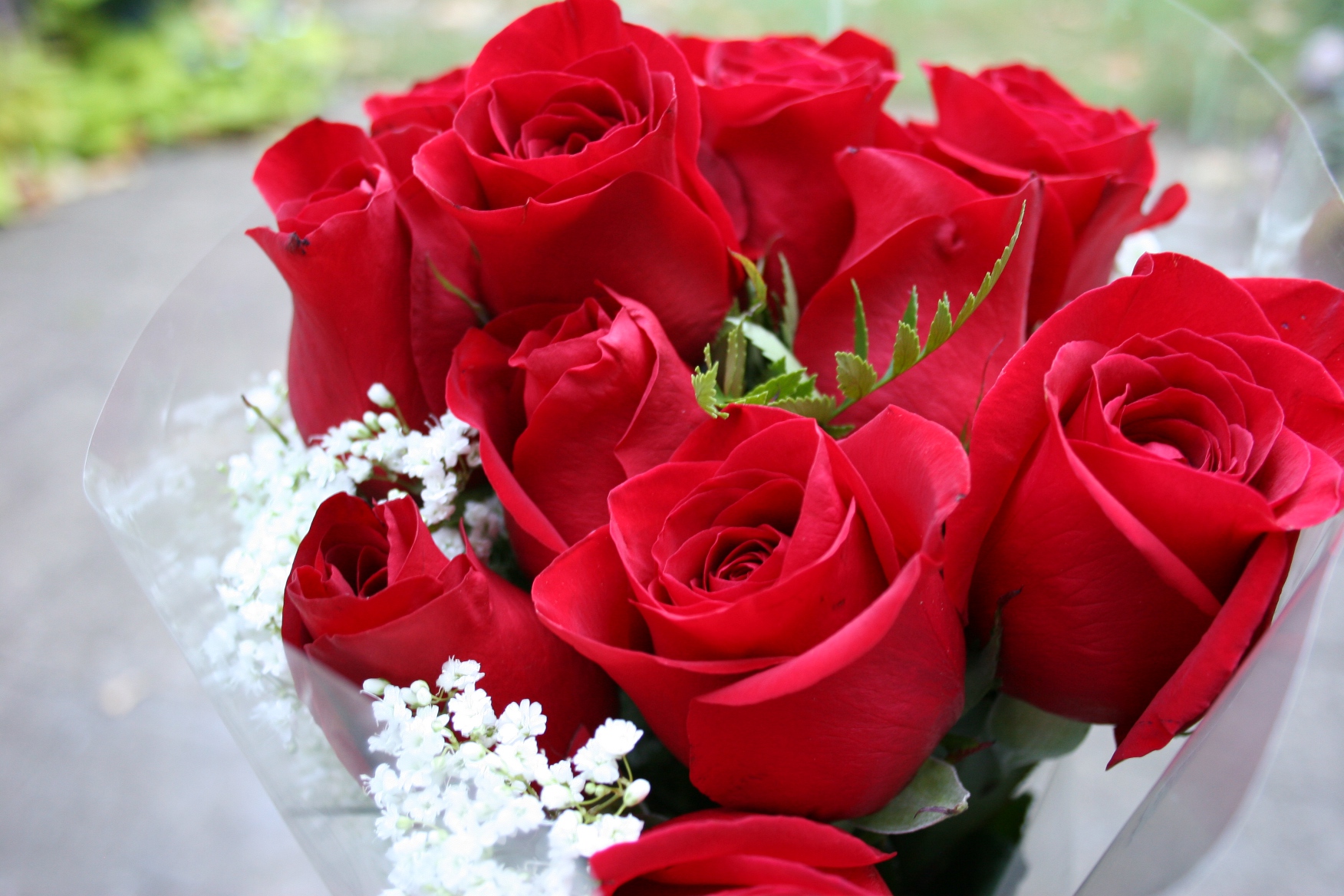 A delicious 4 Course Dinner Special!
Which includes 1 complimentary glass of Rosey!
Prepared by Executive Celebrity Chefs:  "Hemant Mathur" & "Dhandu Ram"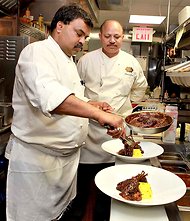 Photographs by fashion photographer: 
"Patrick Cashin"
https://www.facebook.com/patrick.cashin.14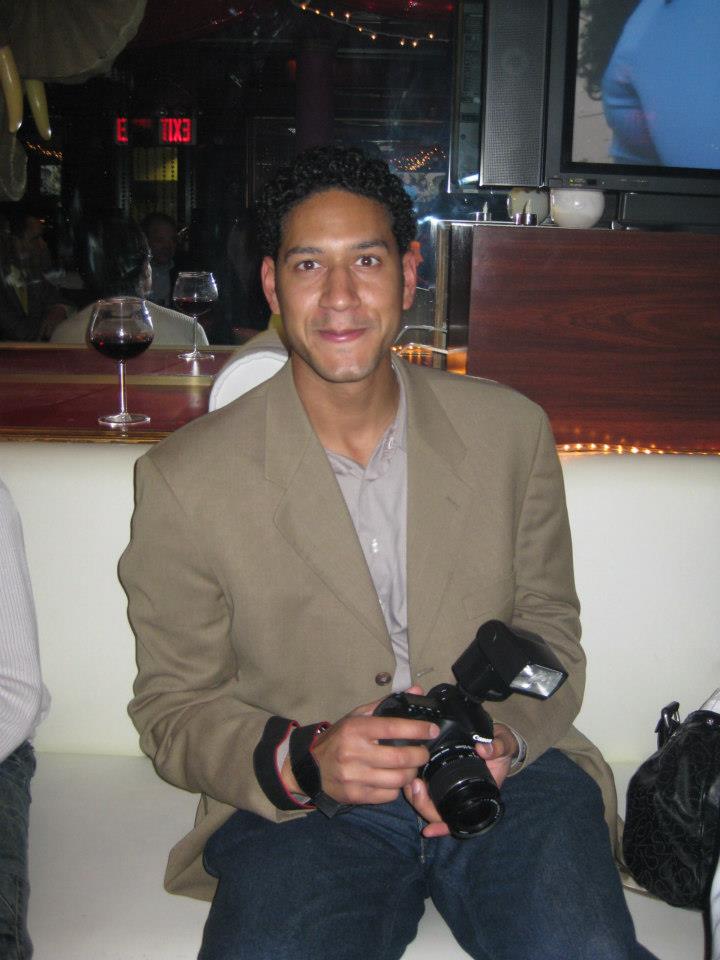 SPEED DATING! 6pm - 7pm (OPTIONAL)
This is a 1 hour event for singles only. Find that special someone on Valentine's Day!. With a hilarious comedy film to help break the ice this will be one Speed Dating night to remember.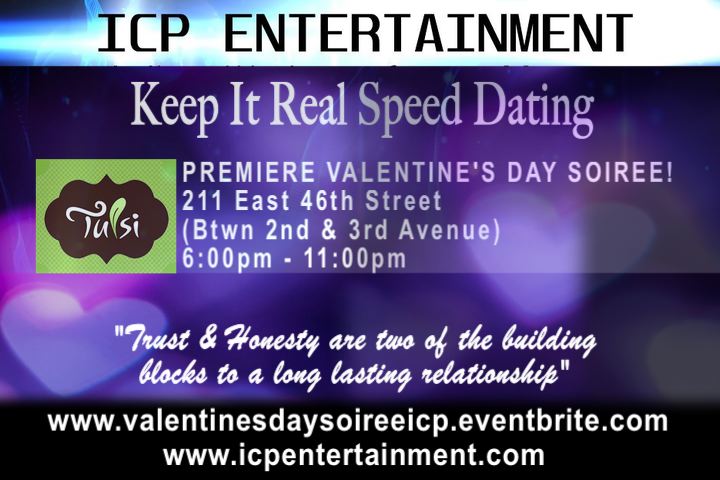 Each attendee will go on ten or more six-minute dates, matched by age and individual preferences, and there will be some time after the official dating period for people to mix and mingle and introduce themselves to people they might not have met in the official speed dating session.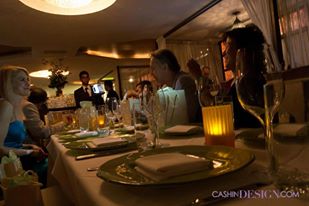 For those guests who would like to partisapate in our speed dating segment, please email us @ icpentertainment@yahoo.com with your best headshot and full body shot, and to also request a "Keep It Real" Speed Dating Application to complete and return to us before the soiree event. Guests can also arrive at Tulsi at 5pm to sign up in person for the speed dating session.
Valentine's Day Soiree VIP Gift Bags for all guests!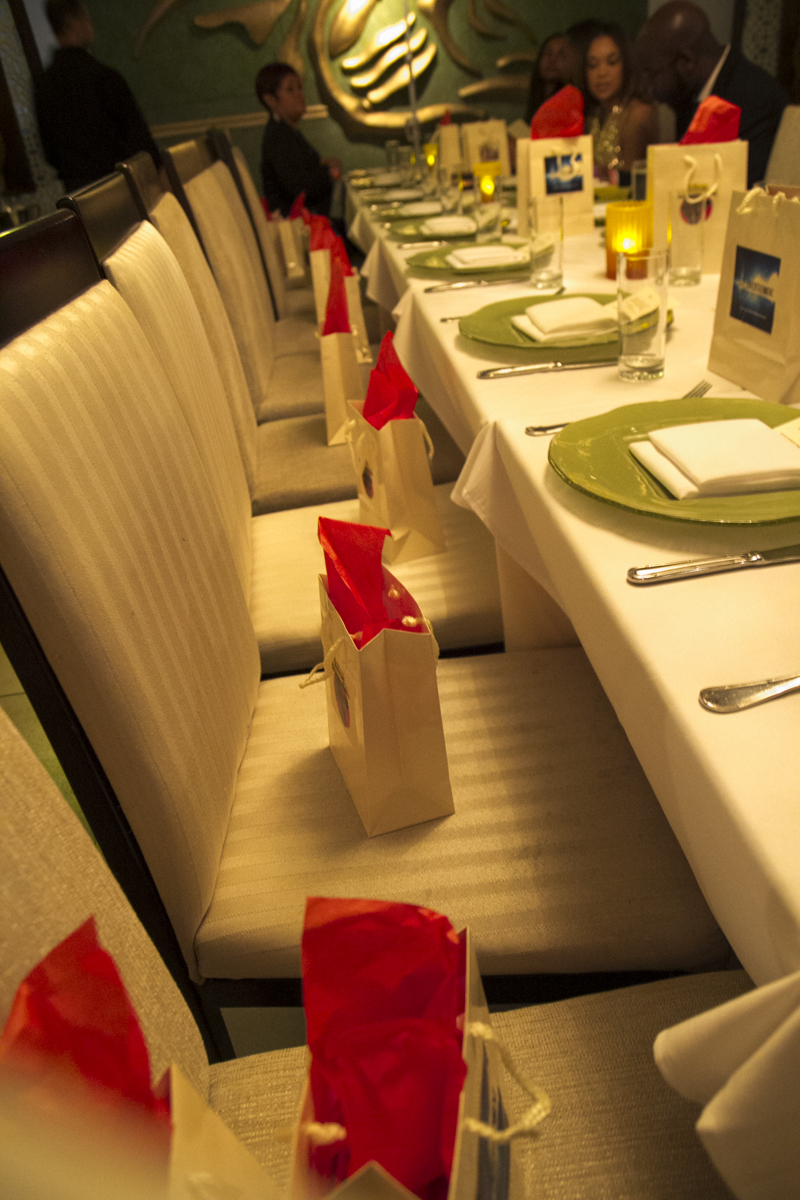 And what would a Valentine's Day Soiree be without Chocolates?. Ladies we promise to spoil you rotten and quench your sweet taste buds with a delightful assortment of (Drum Roll Please.......) TRUFFLES! Inside your gift bags ummmmm provided by our sponsors @ "Li Lac Chocolates" http://www.li-lacchocolates.com/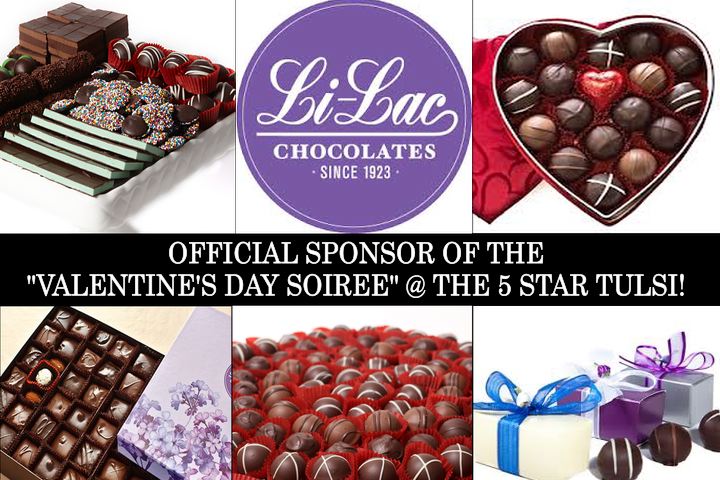 In your gift bag you will receive "20% OFF COUPON" on any Manicure & Pedicure, Facial, Massage or Waxing treatment, compliments of our sponsors at "Nail Plaza".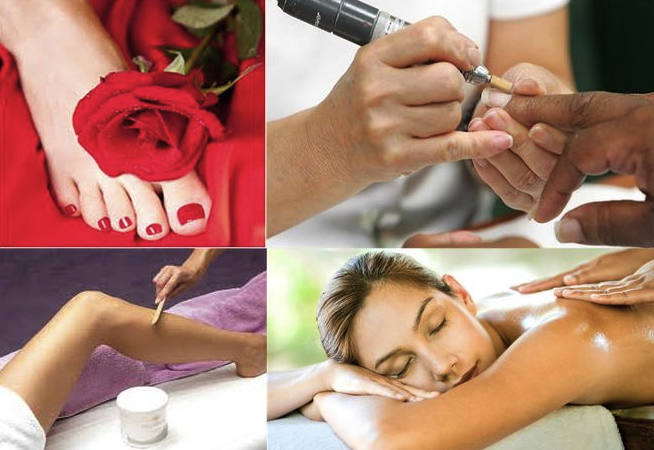 Ladies your gift bags will also be filled with stunning Fashion Accessories from designer "Tiffany Zhang"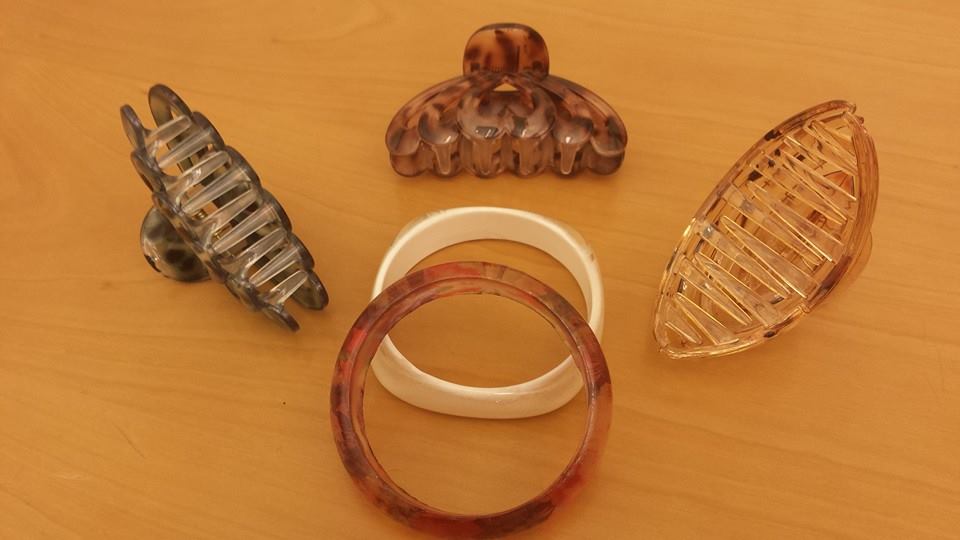 Our Valentine's Day Soirée will also feature the Encore Comedy Sketch entitled: "Mr. & Mrs. Chow" View the behind the scene footage @ http://youtu.be/nD8LxaLNtyU?t=1s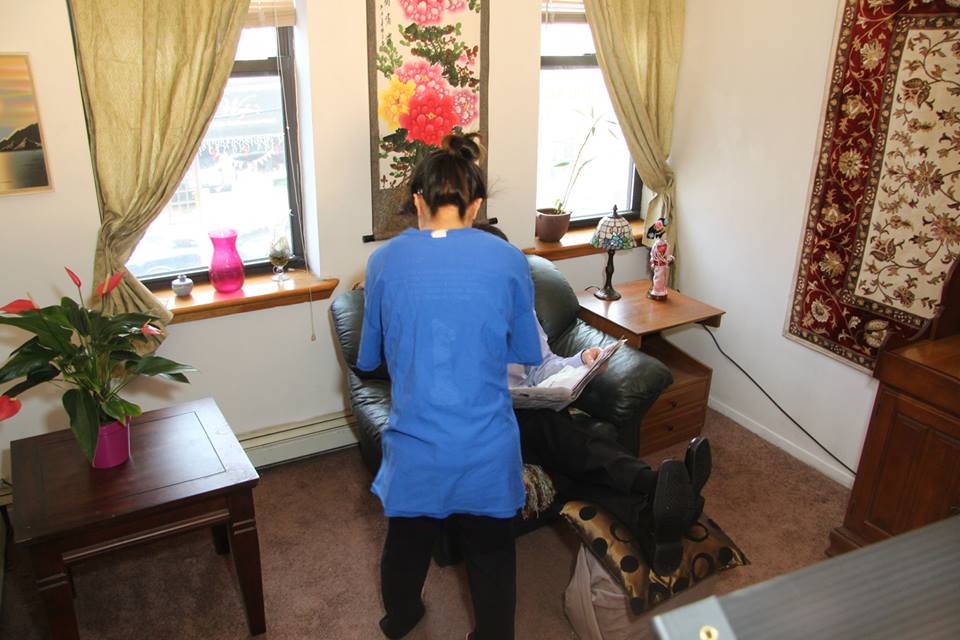 The hilarious comedy sketch made its debut screening at a Red Carpet event @ Tulsi, much to the delight of all the guests present. THE AUDIENCE LOVED IT!. The hilarious Asian theme sketch featured the shows original character "Mr. Chow" played by actor, writer, director and executive producer of The Rhyme Impersonator Show "Richard Oliver Jr." and Mrs. Chow played by his talented Asian female co-star "Noriko Sato". 

THE PLOT

"Mr. Chow is a hard working Asian American who takes pride in his family and is a great provider for them. As the man of the house he is the sole bread winner working 2 jobs 7 days a week and paying all the household bills on time, sometimes 3 months in advance. His wife Mrs. Chow is a stay at home mom, who's loving and supremely devoted to her husband and their 2 kids. Although her husband provides for all the monetary needs of the family, he however neglects his wife's emotional and physical needs, and this is where the drama unfolds".

This was the 2nd consecutive successful debut screening for The Rhyme Impersonator Show. Their 1st debut sketch:
"Tyrone The Central Park Beggar"
http://youtu.be/wfs8Xk8Yy0o?t=1s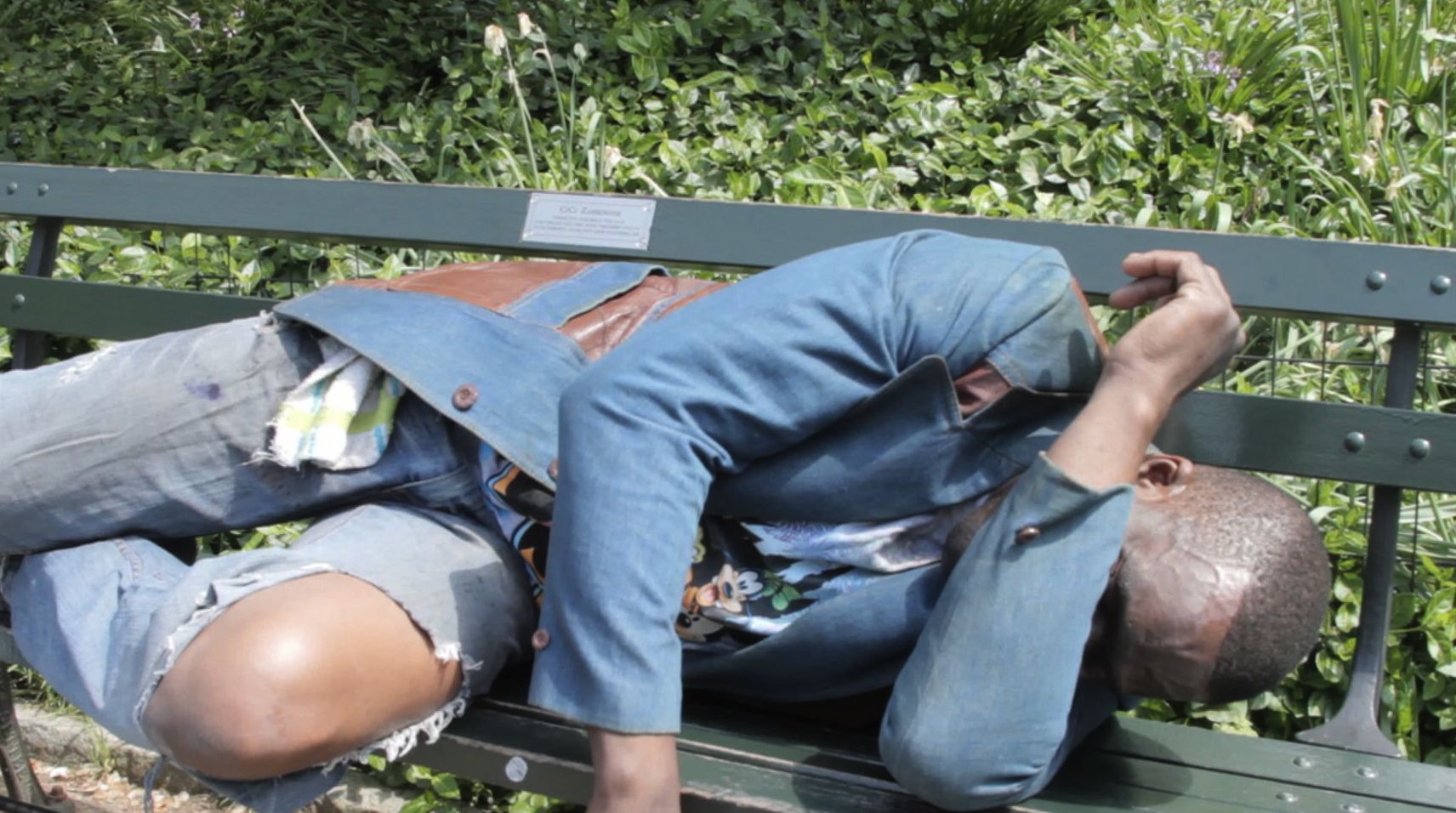 Screened to theatergoers at the renowned Anthology Film Archives Theater in New York City, and this was the first sign of the true talent that the shows writing team and original characters have to offer.
View all the SKETCH COMEDY FILM REVIEWS for "Mr. and Mrs. Chow", and also reviews from the 4th Encore screening of "Tyrone The Central Park Beggar" on our Facebook page @ https://www.facebook.com/therhymeImpersonatorshow
Now ladies our Valentine's Day Soiree would not be comoplete, without a  Special romantic & soulful Jazz & R&B serenade by the Multi- Talented singer, actor, producer and director: "Richard Oliver Jr." IMDB Page: http://www.imdb.me/richardoliverjr
http://www.gigmasters.com/Entertainer/RichardAKA2nd
http://www.youtube.com/2ndkaraoke
Richard is a phenomenal versatile singer/vocalist, who in April of 2012 received a second audition call back from the hit TV Show X-FACTOR!. He has performed in some of the hottest spots in NYC and he is garanteed to add to the romance of the evening.
View his never before seen X-Factor LIVE Reheasal session here: http://youtu.be/BeNS-lO8wZc 
Acapella Song Cover: "Overjoyed" by Stevie Wonder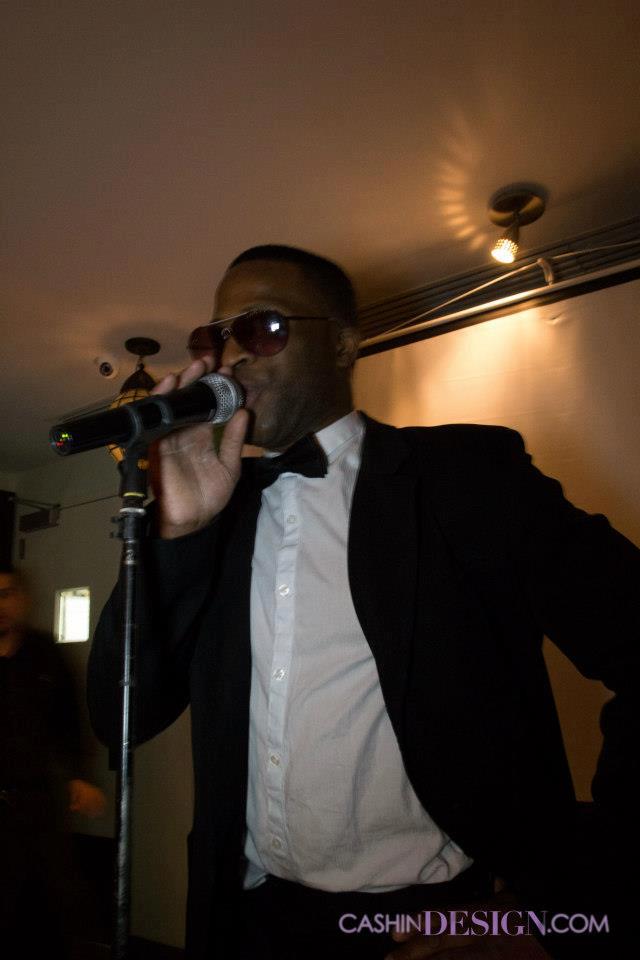 The After Party Spot for our "Valentine's Day Soiree" will be held at:
48 LOUNGE
1221 Avenue of the Americas
(48th btwn 6th and 7th Ave)
New York, NY 10020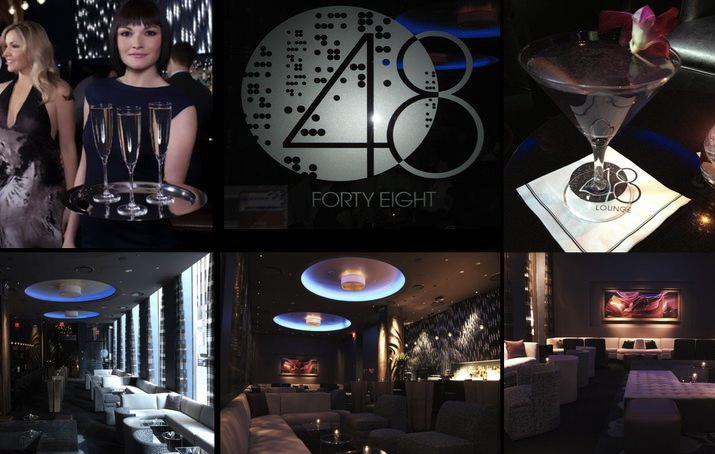 Yes after our amazing Soiree festivities the love & romance will not die yet, 
for at 12 Midnight we all will leave the 5 Star Restuarant and then resume our romantic "Valentine's Day Soiree" Party at the "HOT!" 48 Lounge. 
Frequented by celebrities such as Scarlett Johansson, Denzel Washington and Jimmy Fallon, 48 Lounge is outfitted in simple, classic décor with plush lounge furniture. 48 Lounge is the perfect locale to relax, satisfy your appetite and energize your late night soiree. Enjoy Innovative Cocktails and a rotating menu of small plates created by Blue Ribbon to entice your sophisticated palate. 
We look forward to hopefully meeting you in person at our wonderful "Valentine's Day Soiree" and eating, laughing and taking professional photo's with you as well. It will truly be a special Valentine's Day to remember for a lifetime.
Event produced by: ICP Entertainment
www.icpentertainment.com
1 (800) 260-4197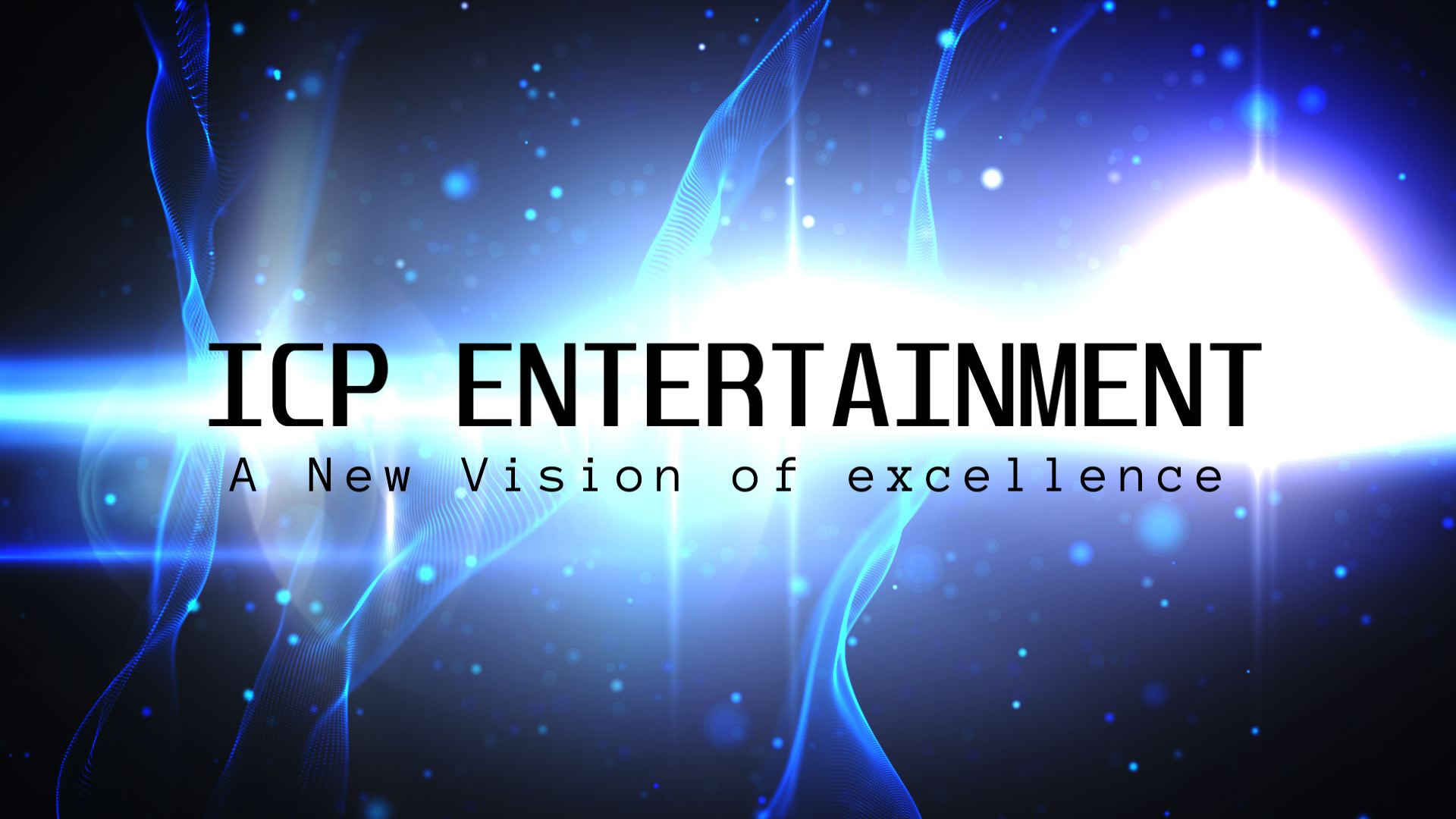 EVENT SPONSORS:
ICP Entertainment, Tulsi, Gotham Florists, Li Lac Chocolates, The Rhyme Impersonator Show, Society's Choice, Tiffany Zhang and Nail Plaza
When & Where

TULSI
211 East 46th Street (Btwn 2nd & 3rd Ave)
New York, NY 10017


Friday, February 14, 2014 from 6:00 PM to 11:00 PM (EST)
Add to my calendar
Organizer
ICP ENTERTAINMENT
ICP Entertainment is a Multi-faceted video production company based in New York, providing both the corporate, commercial, and entertainment genres with hi-end event coverage, hosting and production services along with ingenious digital and branded content to help grow and expand their business.
We also take great pride in providing creative platforms and opportunities for artists to step out of their comfort zone and nourish their inner talents"
Brainstorming, formulating and implementing new and ingenious marketing, promotion and advertising ideas, methods and strategies to help established brand names or independent companies expand their business is what we strive for.
We are working very closely with a creative team of professionals to also aid in your film production needs.
Our goal is to Promote, Market and Advertise our clients brand by using various unique and creative methods, to insure its ultimate success. Bringing your brand exposure up to speed with the current trends of today that will further establish and enhance your brand name and increase its exposure to much wider and global audience.
We pride ourselves as supreme innovators, always learning, evolving and changing with the times, our team of professionals will be 100% committed to your dream and your project, bringing you and your brand, screenplay or up and coming event, - "A New Vision of Excellence"
We hope you enjoy our Monthly NYC events! And we look forward to a long-lasting and working relationship with you in 2016.
For more information on our services please visit our website at:www.icpentertainment.org

Email: icpentnyc@gmail.com
Valentine's Day Soirée @ TULSI! Night of Love to Benefit the Philippines