Description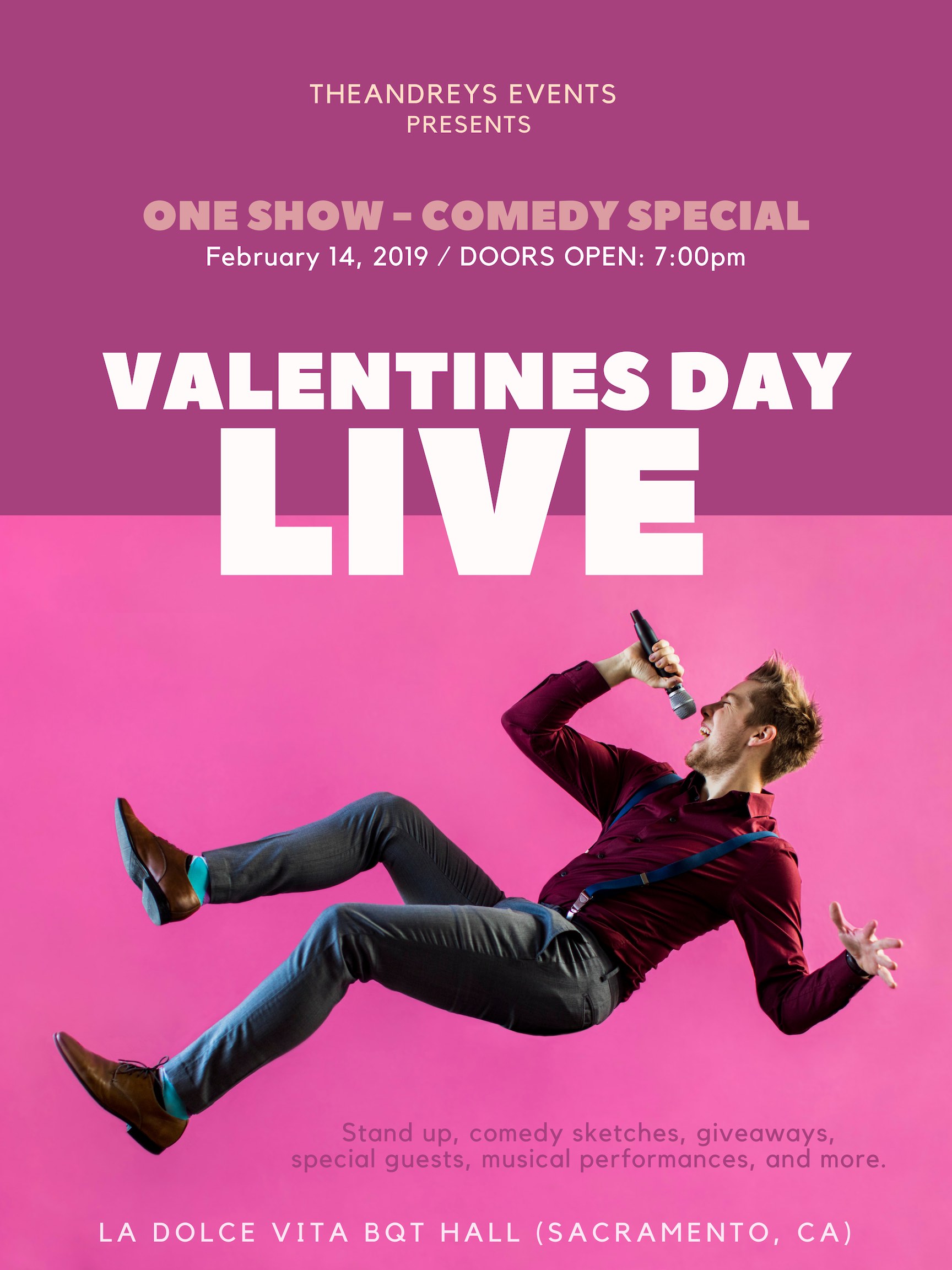 Two years ago, we put on one of the most memorable Valentine's Day events for young people in Portland OR! Sold out event, talk of the town, a night packed with comedy sketches, stand up, giveaways, special guests, musical performances and so much more... AND NOW, we're bringing it to our hometown: Sacramento, CA! THIS VALENTINE'S DAY, (February 14th) get ready to laugh nonstop, meet & interact with singles + couples from your community, enjoy an unforgettable program and experience our best comedy show YET!
Tickets are still available!
Current price: $44.99 per person!
Pricing at the door: $50 + fees

What's included?
- General Admission Ticket
- Finger Food
- Drinks (Non-Alcoholic)
- Free Raffle Tickets
- Goodie-bag/gifts from our sponsors
Invite your friends, reserve your spots & get ready for an eventful evening!
DRESS CODE: SEMI-FORMAL
Professional photographers + photobooth will be made available for you throughout the evening.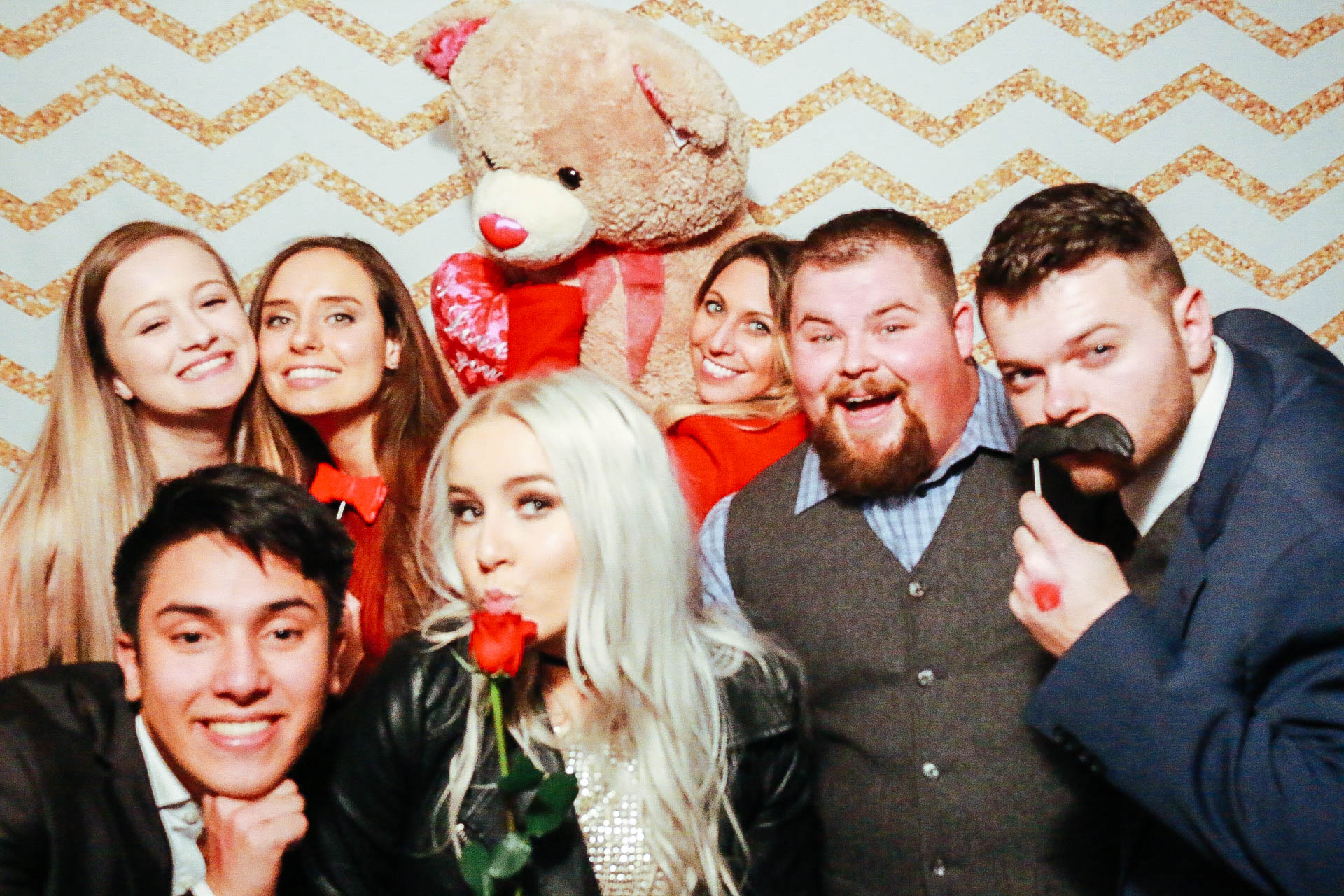 Don't wait only to miss out.
SPOTS ARE LIMITED!
See you soon Sacramento.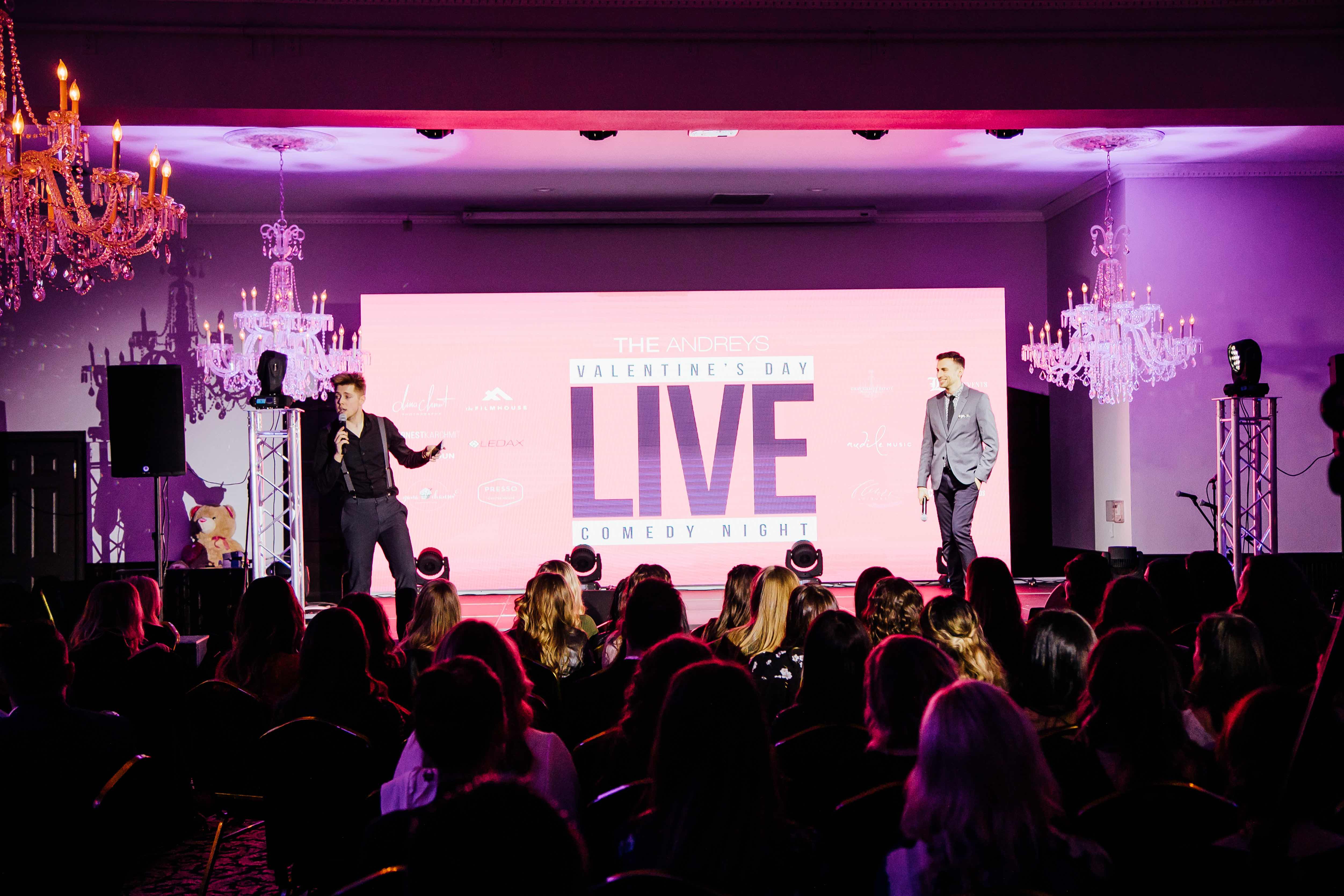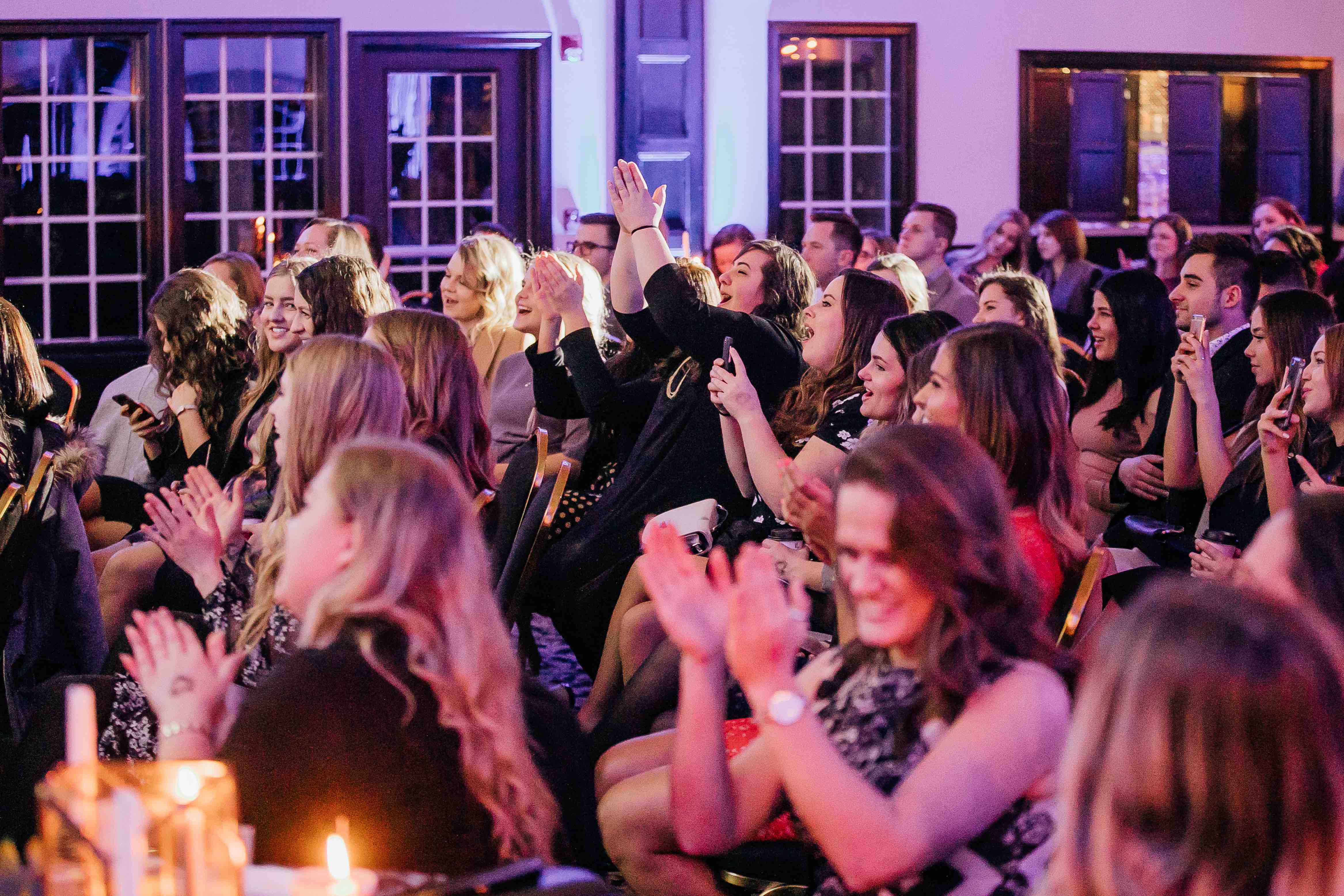 COFFEE CATERING will be provided by "Simply Coffee" - YUM!
Wait until you try a sip. Not a coffee fan? TEA IT IS.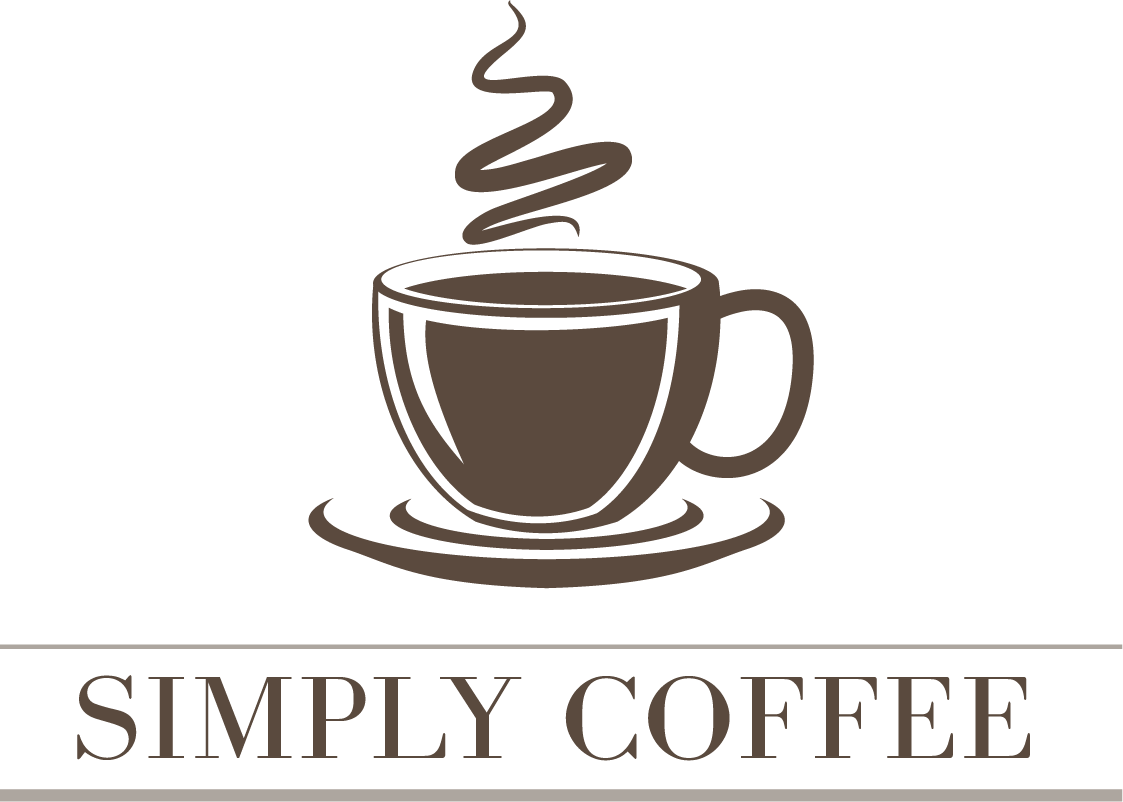 All throughout the evening, tons of prizes will be raffled off thanks to our incredible sponsors! If you bought a ticket to the event, you automatically have a chane to win ALL of these gifts and more: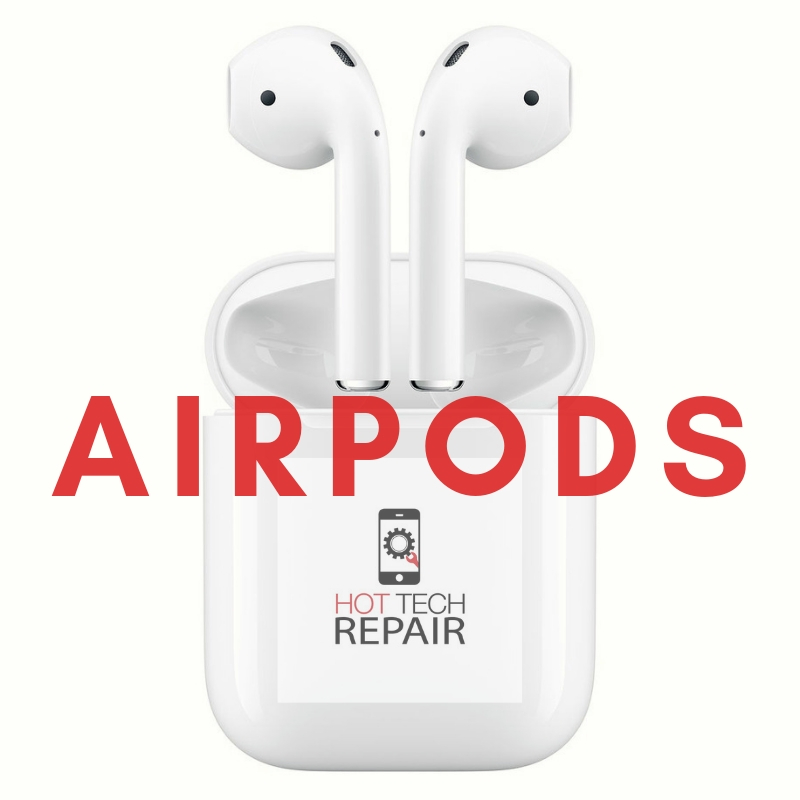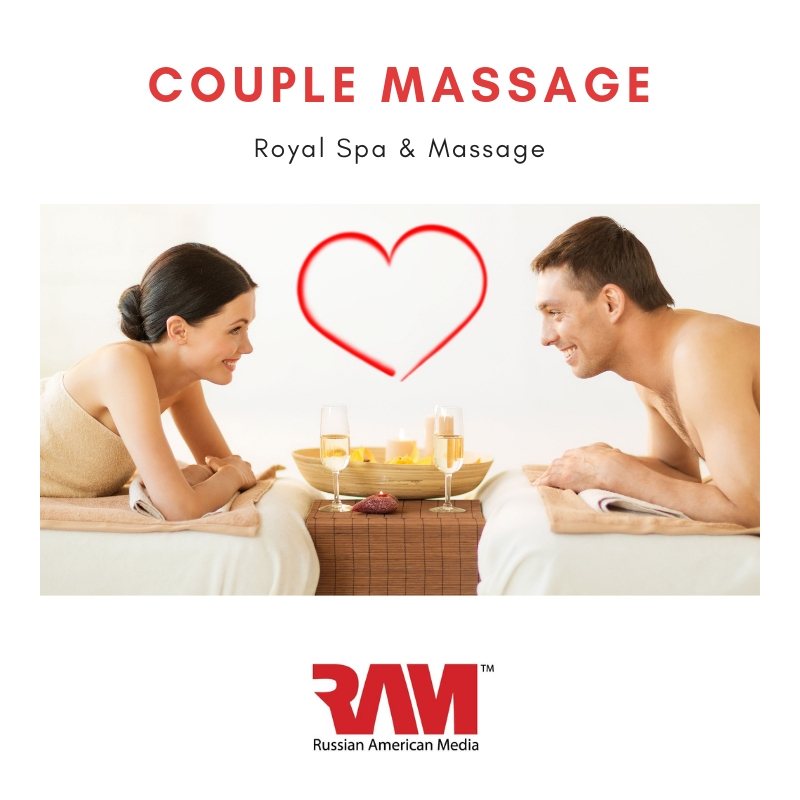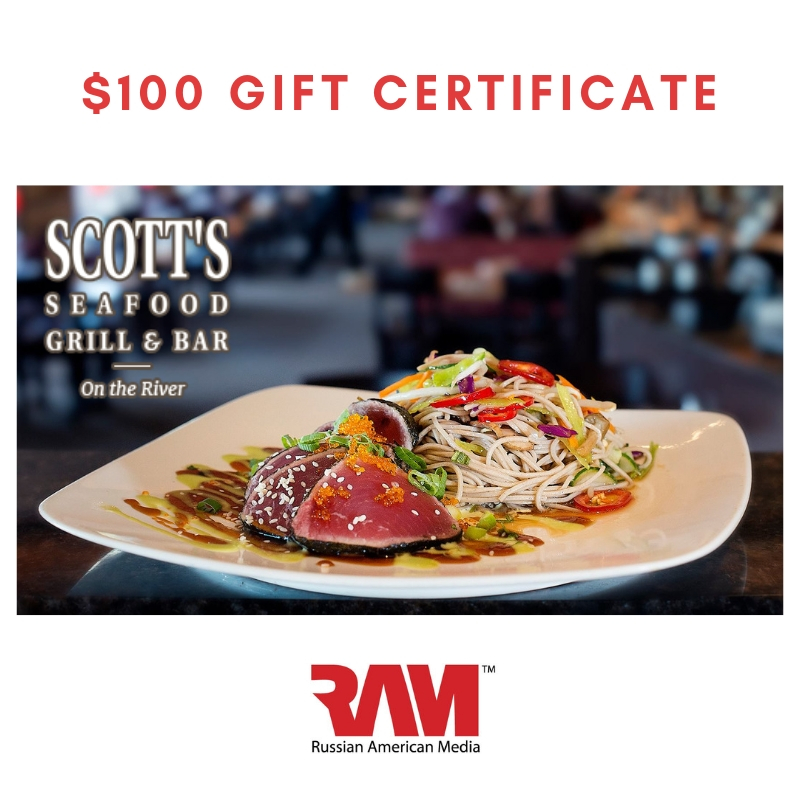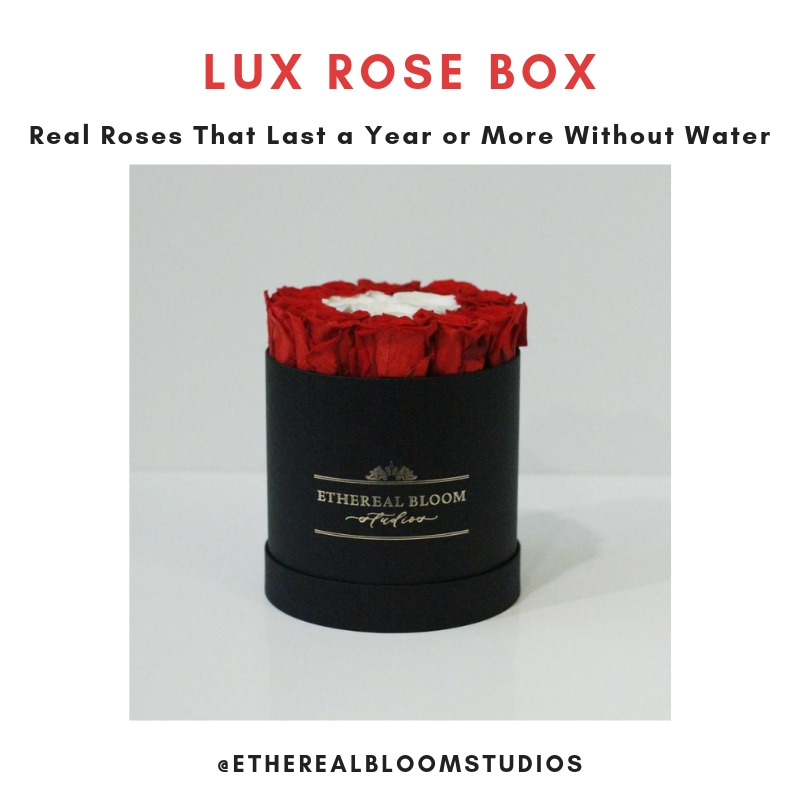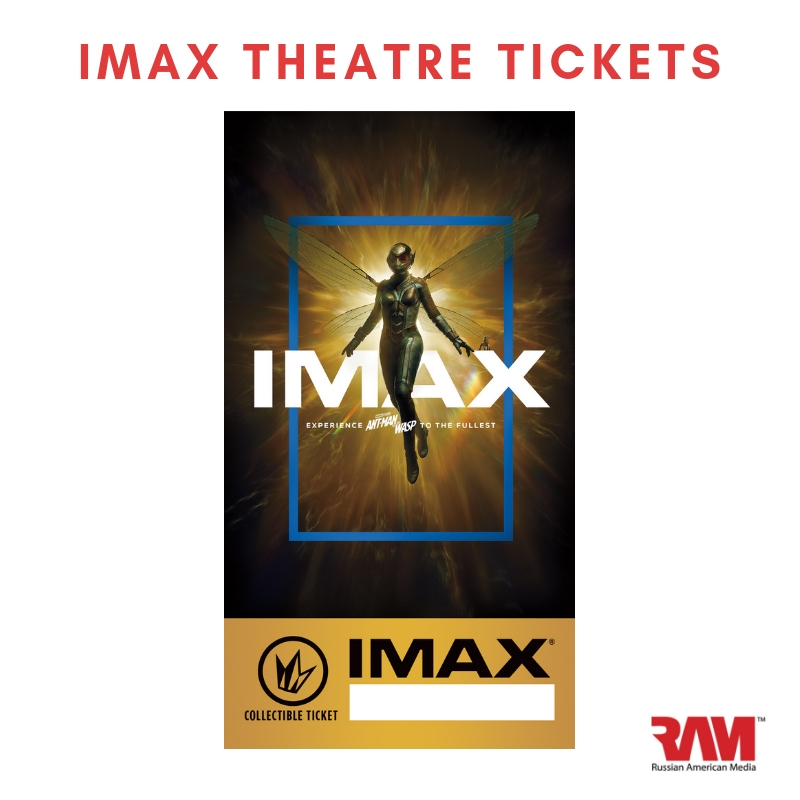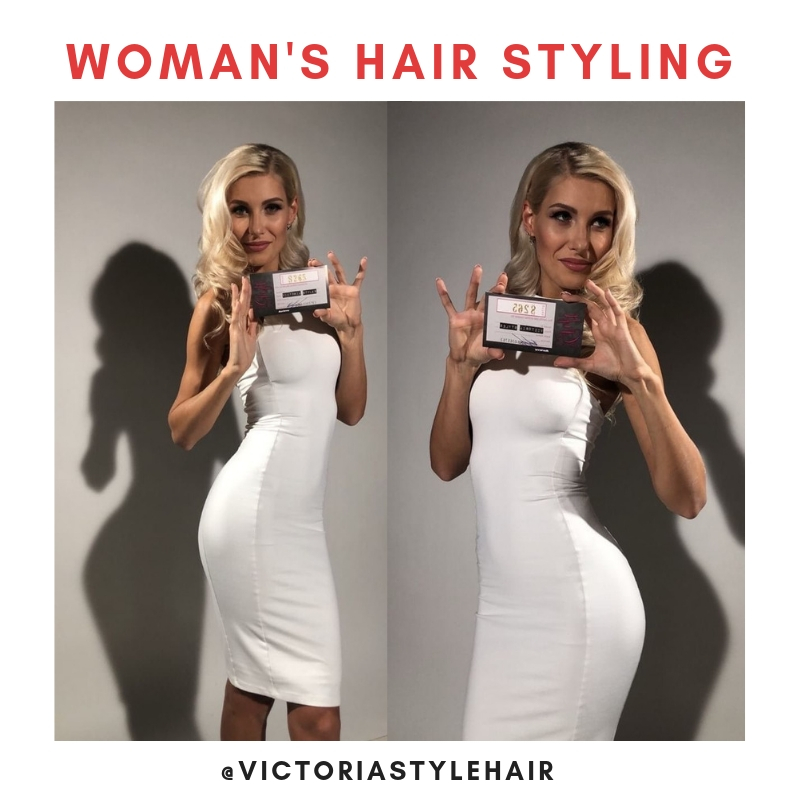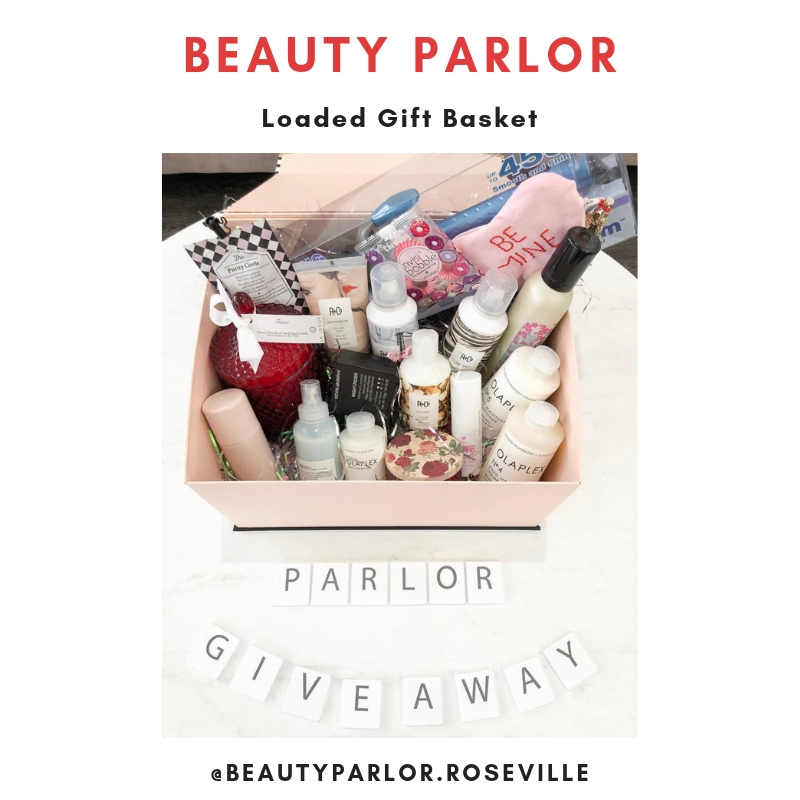 EXCITING NEWS! We are bringing back a crowd favorite - musically talented Mikhail Mironov a.k.a Anthem Child! MM is ready to perform and light up the stage with his smash hit "Love You" along with new, unreleased music.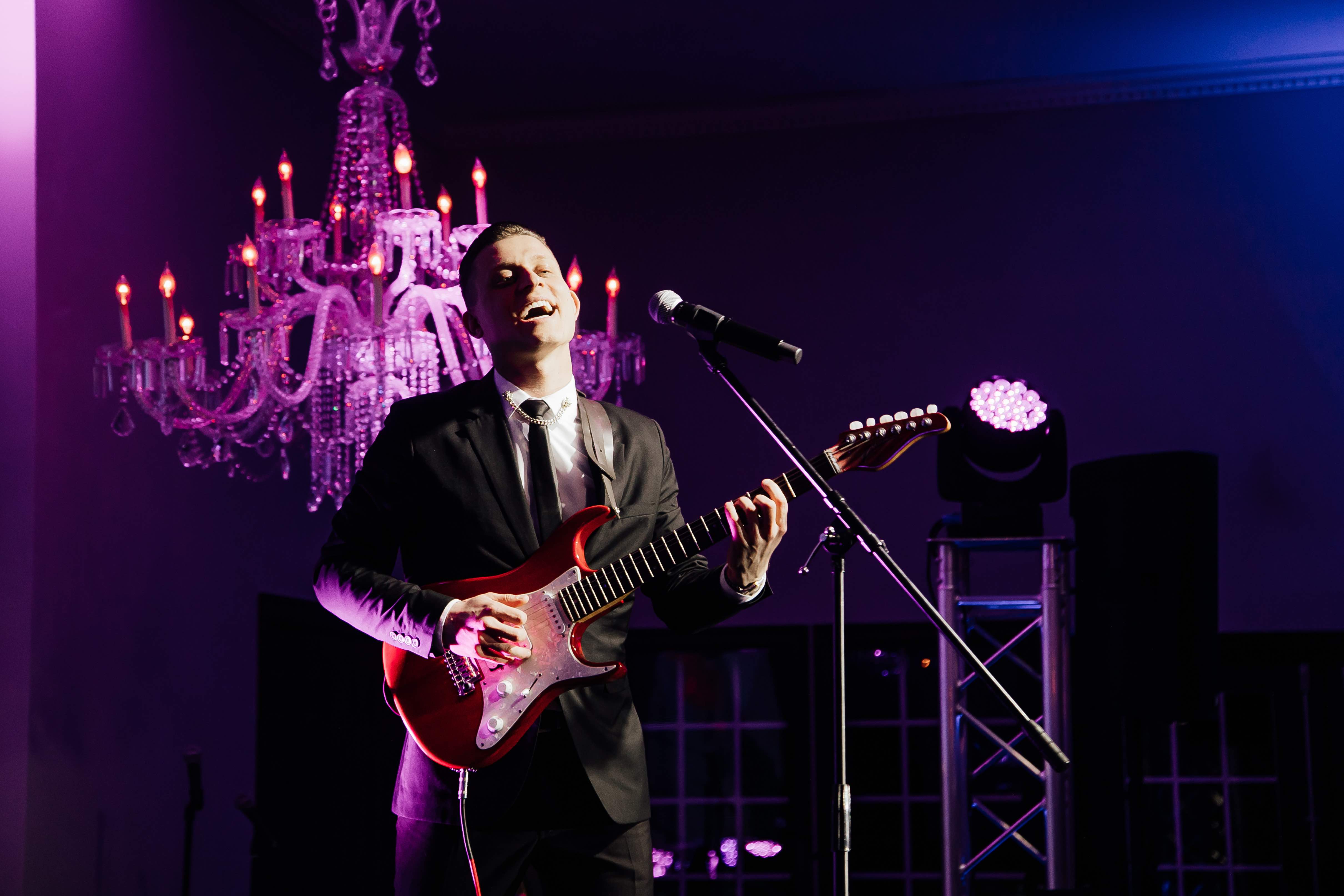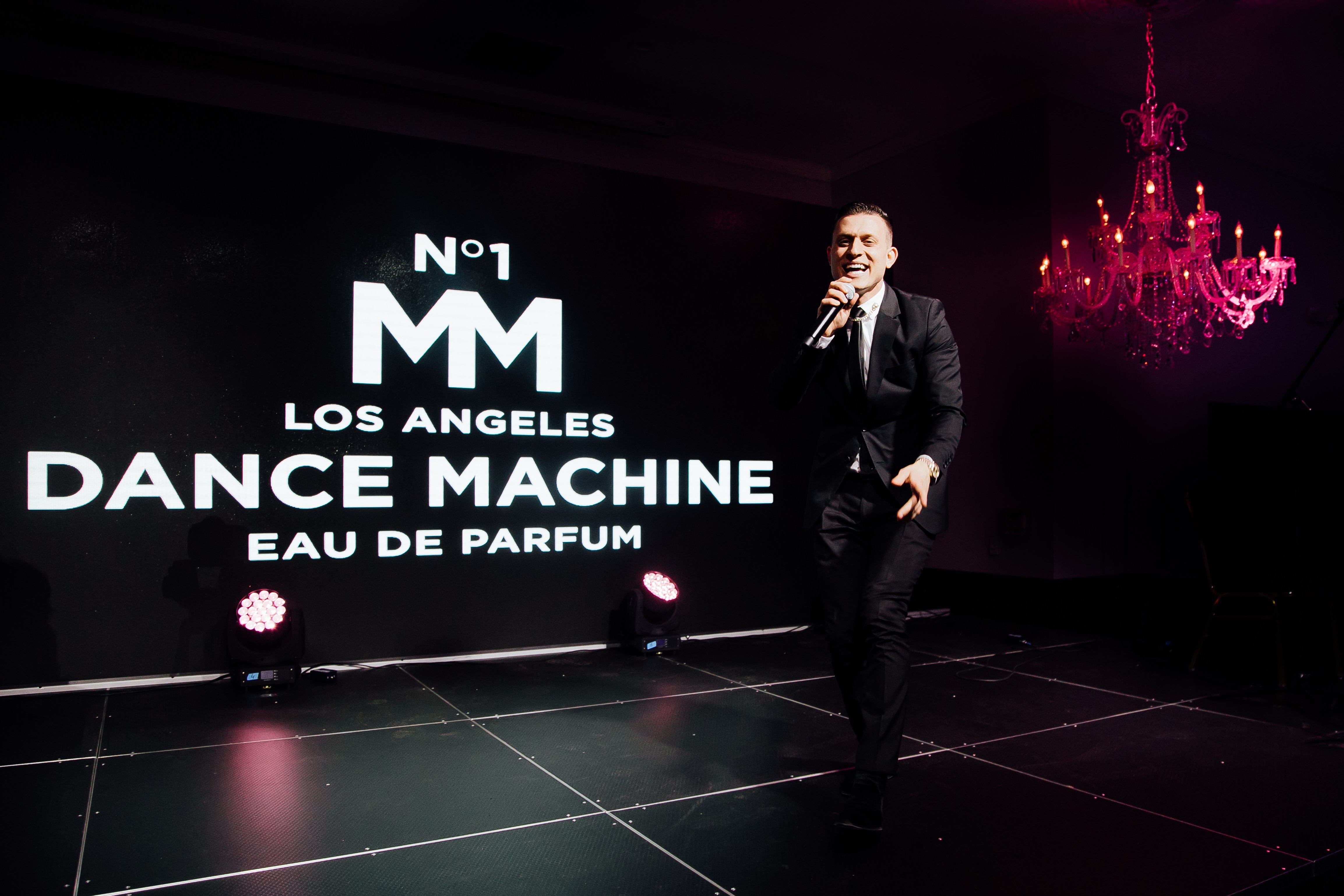 ---

Want to see a recap from our last "Valentine's Day Live" event?
Click the link below:
https://www.youtube.com/watch?v=egNV6WCFNzg

Here is another recap edited by "Fearlessly Observant":
https://www.youtube.com/watch?v=DP6utYK4TLY