Come Taste the Beauty of the NEW Queen Creek Botanical Gardens.
About this event
We plan to take your farm to table experience to an ambient level. This dining adventure will showcase the fresh bounty of our gardens, highlighting the finest seasonal ingredients! Prepared by our local exquisite chefs bringing you an array of innovative culinary creations. Come taste our 5-course tour exquisitely balanced with the perfectly paired taste of wine or mocktail.(Addtional purchase at checkout required) Our Master Sommelier will be on hand to answer any of your questions. Seating is extremely limited to ensure the finest experience.
For additional information please go to www.dineatqcgardens.org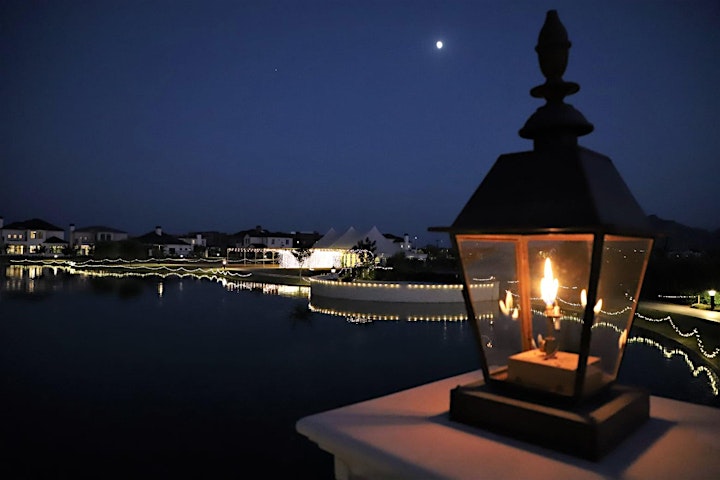 In order to ensure the best dining experience we kindly ask that you read the information below.
* Food items such as hamburgers, steak or eggs cooked to order, raw fish, shellfish, and raw egg Caesar salad.
*"These items are cooked to order and may be served raw or undercooked. Consuming raw or undercooked meats, poultry, seafood, shellfish, or eggs may increase your risk of foodborne illness, especially if you have certain medical conditions."
"Before placing your order, please inform your server if a person in your party has a food allergy."