Description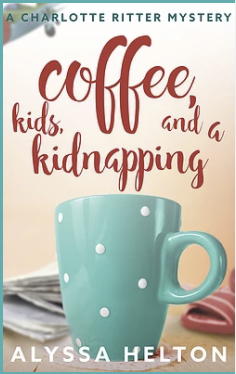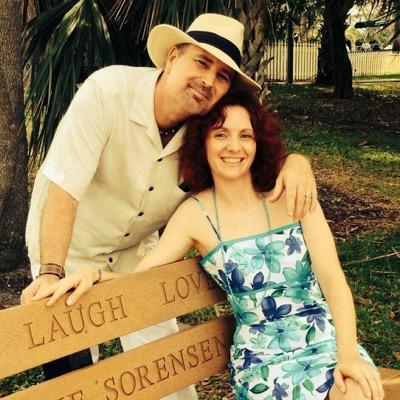 A couple that shoots together....stays together.
Come join us from 5:00 - 7:00 pm on Wednesday, February 14th,
for some refreshments, fun and holiday specials.
A BIG Announcement!
Alyssa Helton, local author, will be here during our Valentine's Day event for a book signing.
Bio: Alyssa Helton began writing in high school, earning accolades and awards for her poetry and short stories. She has recently returned to her passion for writing and has now published five novels and a novella, as well as two children's books co-written with her husband Keith. A local resident and mom of three, she finds inspiration from her own life and surroundings. Her newest book,
Coffee, Kids, and a Kidnapping
, is a cozy mystery based in Brevard county. You can find all her works on Amazon or at www.alyssahelton.com.
I really enjoyed this mystery, looking toward to more! Charlotte and her children are absolutely adorable! Gotta love the grannies!
This was an adorable feel good novel with just the right amount of a mystery. The characters were engaging and quaint which made the story that much more exciting. I would reccomend it to anyone who enjoys the not so scary mystery.
Often when I'm searching Amazon for a good book, my choice gets based, many times, from the reviews. (Admit it...you probably choose from that criteria as well.) That being said, if you are in the mood for a fun mystery novel to curl up by the fire with...this is your book.