Location
Volunteer Park Conservatory
1400 East Galer Street
Seattle, WA 98112
An intimate Valentine's Day Concert at the Volunteer Park Conservatory
About this event
Sub Rosa and the Friends of the Conservatory bring you an extra special Valentine's Day Concert. Beautiful music, in a gorgeous setting this is a romantic evening not to be missed.
Sub Rosa is an intimate concert series featured in unique and unusual places. Small crowds and big voices come together in a stripped-down performance that is bound to leave you with goosebumps. Chances are, you've not experienced music like this. This Valentine's Day, Sub Rosa is returning to The Volunteer Park Conservatory to bring you live music right in the greenhouse. Warm air, lush plants, twinkling lights and sweet melodies for you and your loved one.
Our experiences are all about connection and authenticity — we find that by curating beautiful and intimate scenes, it offers an opportunity for genuine connection between the musicians and guests. You'll have a chance to connect to the artist, hearing their stories and listening to their music in a way you've never heard before.
There will be delicious finger foods supplied by the Friends of the conservatory as well as a cash bar with proceeds going to support the Volunteer Park Conservatory.
This event is 21+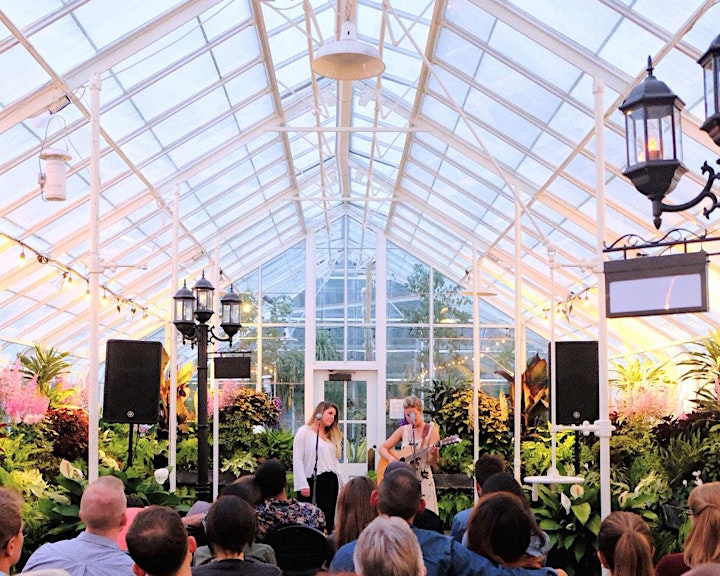 Sub Rosa is collaborating with the Friends of the Conservatory to bring you this event. The Friends of the Conservatory is a community non-profit organization that supports the Conservatory in cooperation with the Seattle Department of Parks and Recreation. The FOC supports the Conservatory's programming and works to connect with the community to advocate and encourage preservation, public participation, and education with respect to the Volunteer Park Conservatory and its plant collection.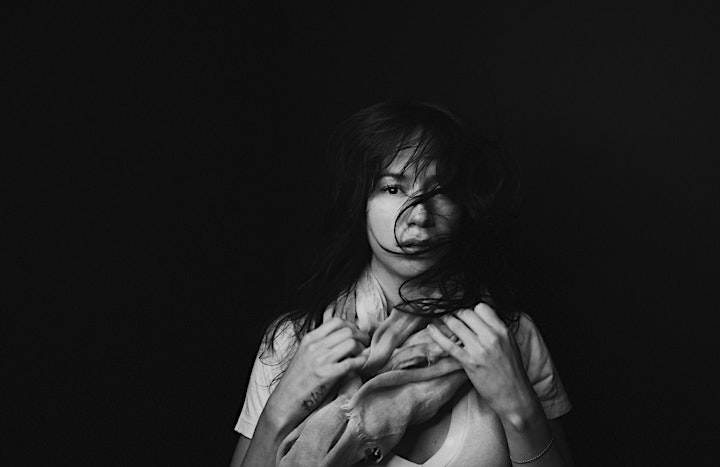 Arum Rae Valkonen is a singer and songwriter who performs as Arum Rae.
Arum's music has been featured on American Idol, Shameless, Girlfriend's Guide to Divorce, Pretty Little Liars, Heart of Dixie and more. In 2015, her song "Something's Happening To Me" was picked up by Microsoft and used for their campaign release for the Microsoft Surface Pro. She also co-wrote the song "If I Didn't Know Better" with John Paul White of The Civil Wars. That song beame the theme song of the NBC television show Nashville, becoming a hit single on iTunes and #16 on Billboard.
Arum has toured extensively over the past several years, playing festivals such as ACL, Summer Fest, Winnipeg Folk Fest, Ottowa Blues Fest and opening for, and sharing stages with artists such as Willie Nelson, Rodriguez, BB King, Dan Auerbach, Gary Clark Jr., Feist, Lou Doillon, Maggie Rogers, Peter Bjorn & John, and The Civil Wars, to name a few.
Arum is currently working on her full-length album due out Spring 2020.