About this Event
Walk the runway by yourself, with a doll, friend, or parent. You'll feel awesome that you tried something new!
Admission includes:
Fancy Mini Tea Party
Choose a Hat or Doll to Decorate
Make Elegant Valentine Cards
Learn Fashion Show Basics and Walk the Run Way
Choice of Beautiful Favors
Tea Party & Fashion Show Patch
Great Troop Party
Intended for Girl Scouts, Troop Leaders, Parents, Siblings, Friends
$25 Each- (everyone needs a ticket and gets to craft and join the party)– Register as a Troop or Individually. Max 60 people. Tables are in rounds of 10.
Visit http://www.fancygirlteaparties.com/ for most up to date information, craft images and to print flyer and pay by mail.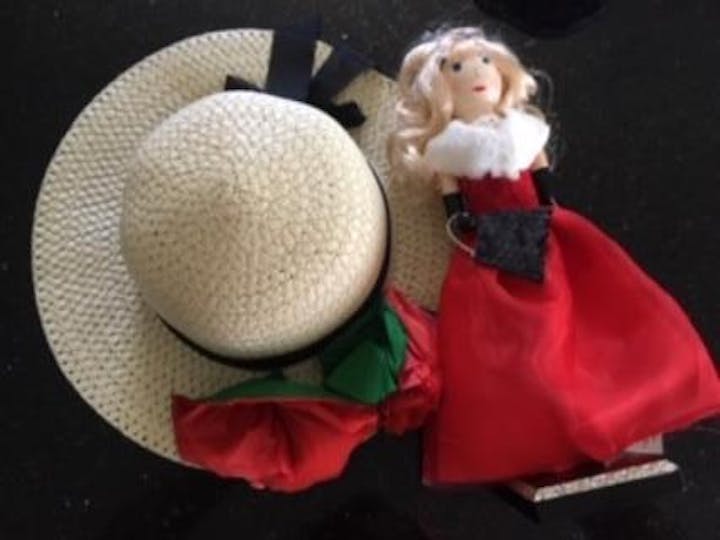 Choose to decorate a Hat or Doll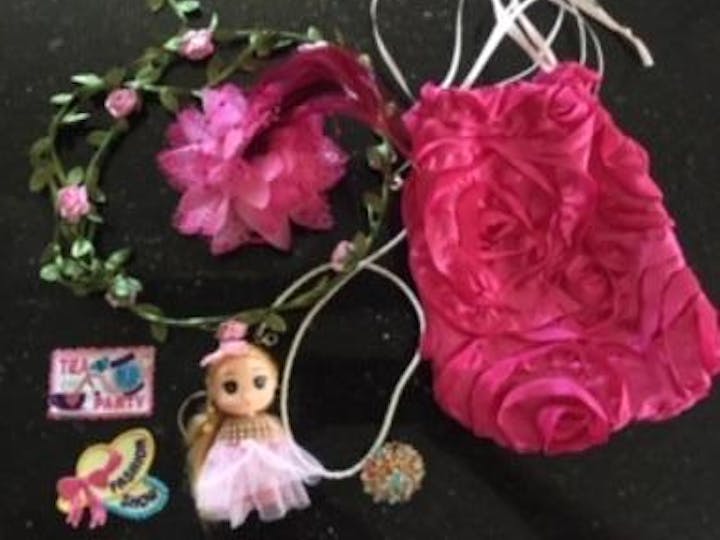 Choice of Favor and two patches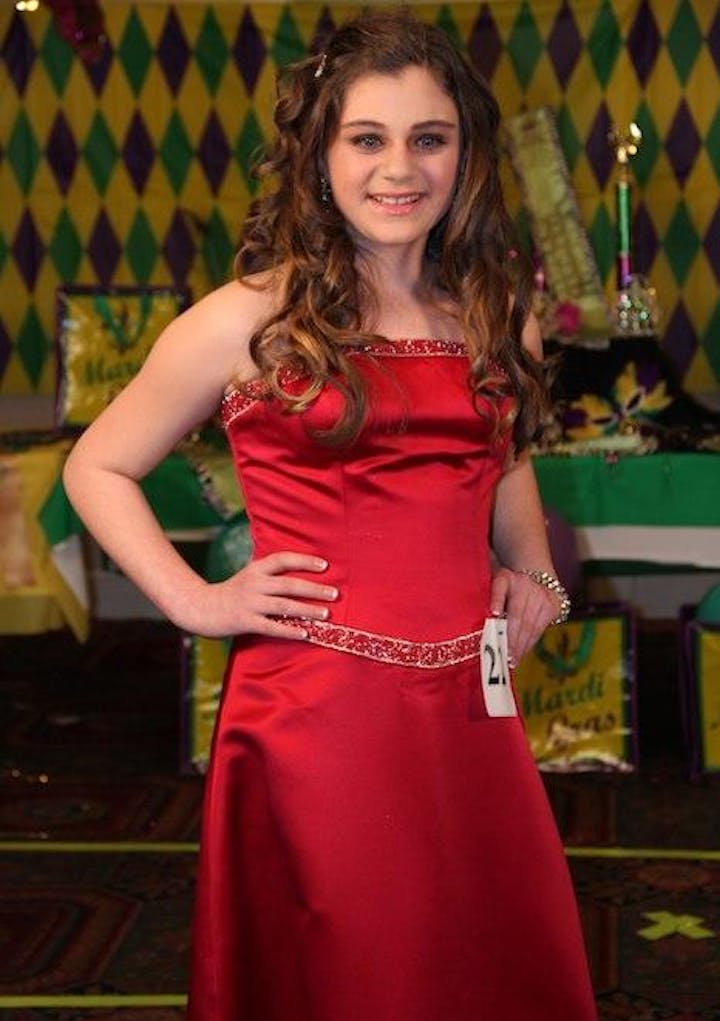 Learn run way basics for the Fashion Show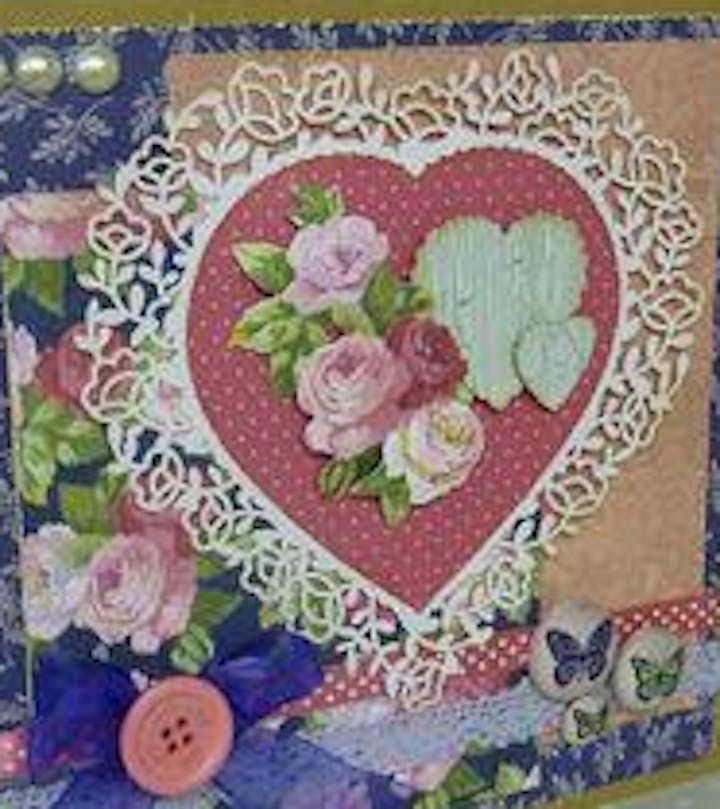 Make beautiful Valentine Cards!