Description
Sunday, February 11, 2018, 1-2:30pm
Green Acres Center, Cafeteria,
4401 Side burn Road,
Fairfax, VA 22030
Girls and their families and friends are invited to Celebrate Valentine's Day with music, crafts, mini tea party, table manners lesson, valentine patch and fun.
•
Design a "Candy" Charm Bracelet; Stitch an Adorable Puppy; Bead Valentine Ornaments
•
Enjoy a Fancy Girl mini tea party of sweets, ice tea and lemonade
•
Earn all or part or a Girl Scout Badge (not included) or come just for fun! Daisy's can earn Considerate and Caring or Friendly and Helpful; Brownies can earn Making Friends, Juniors can earn Social Butterfly. See detail on badge earning activities on website.
•
Girls should attend with an adult or as part of a troop/group (we'll reserve a table for you).
REGISTRATION EXTENDED TO Feb 7 to get discounted Girl Scout rate of $25 per person, Valentine Goody Bag (girls) and
2 extra puppy crafts to take and make for friends.
Non Girl Scouts always welcomed! After Feb 8 $30 pp. Additional puppies are 3 for $5; you can order a bunch!

Fancy Girl Tea Parties Crafts & Bling LLC
http://fancygirlteaparties.com/
Questions Contact Jamal at jf.rubeiz@yahoo.com
Girl Scout Discounts and Patches + Girl Scout Community Program Partner + Girl Scout Leader/Owner + Girl Scout Teen Aged Employees = Girl Power In Action!!
Items to Purchase and Pick up at the Event:
Princess Tea Set & Bling $50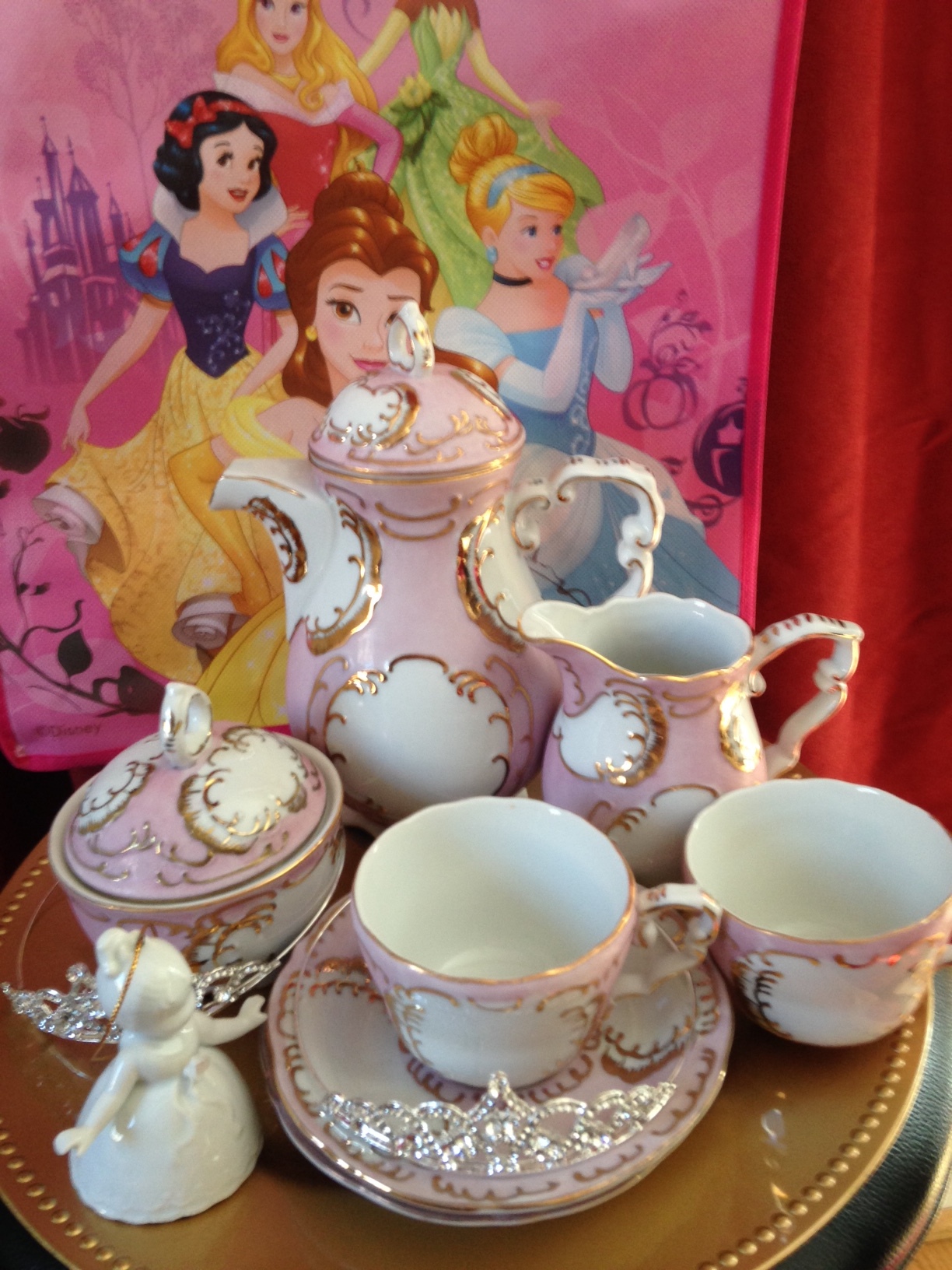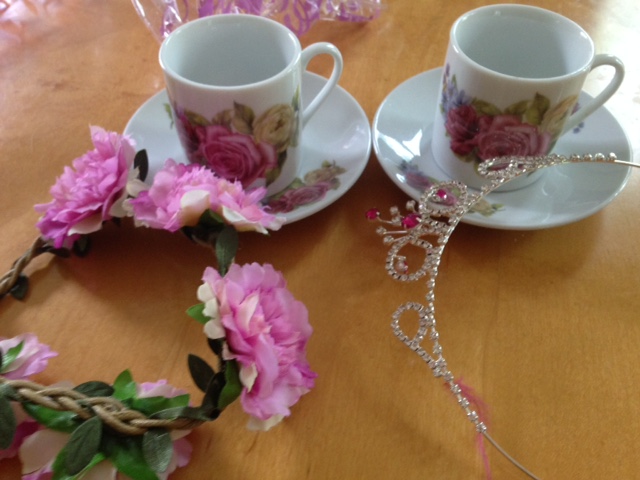 Tiara or Flower Crown and Tea Cup $ 8
Pink Candy Dish $8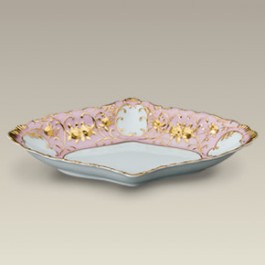 Memories Frame $5