VALENTINE FETISH FASHION BALL ❤ 2019

Saturday, February 16, 2019 at 9:30 PM
Event Details
 *NOTE GUESTS MUST ARRIVE BEFORE MIDNIGHT.
ENTRANCE TO BARDOT OUR VENUE TONIGHT (WHICH IS ABOVE AVALON) IS RIGHT NEXT TO PARKING LOT... DO NOT USE MAIN ENTRANCE TO AVALON NIGHTCLUB. (ASK FOR BARDOT IF YOU NEED HELP)
LOOK FOR ALL THE SEXY PEOPLE THAT'S OUR LINE <3
ONCE TICKET SALES END ONLINE HERE ON EVENTBRITE ... YOU CAN PAY AT THE DOOR ALSO FOR A SMALL EXTRA FEE = CASH ONLY. <3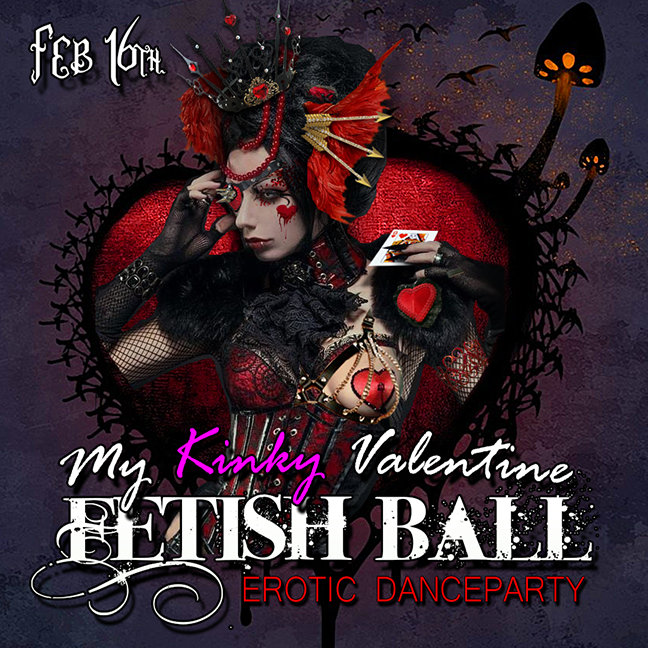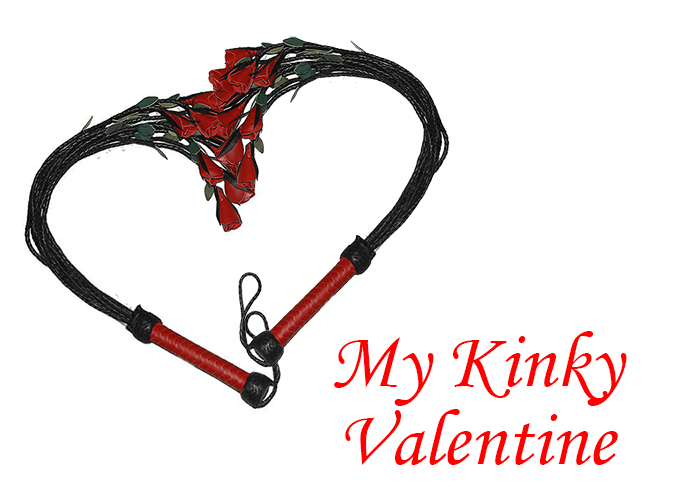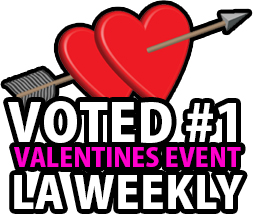 Nothing says "BE MINE" like a colar & leash!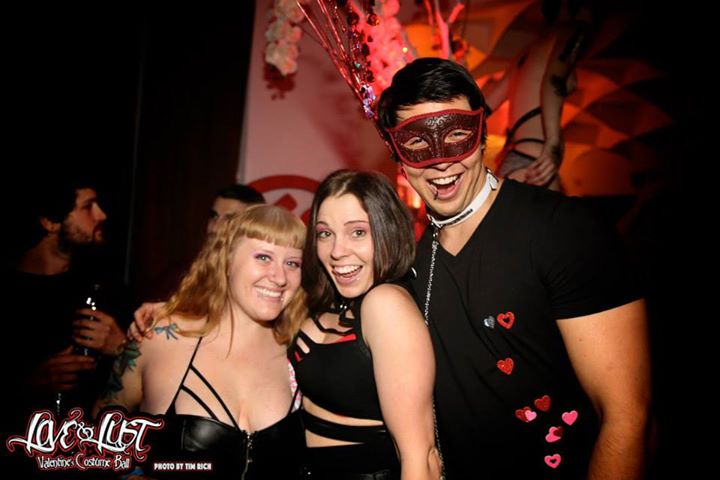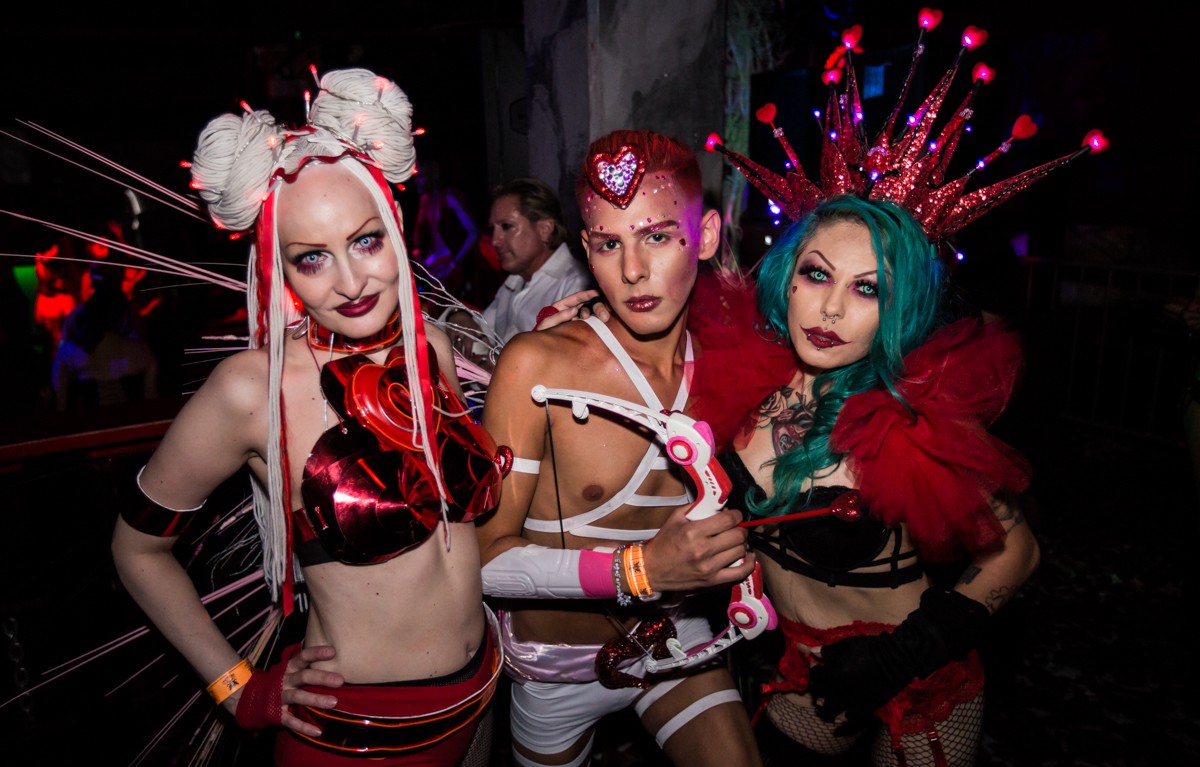 FRIDAY FEB 16TH 2019 
BE MY KINKY VALENTINE FETISH BALL
Brought to you by █ FET LA █ & Deviants BALL & The LA Vampire Society (V Society) / The V Society.


MY KINKY VALENTINE - Get Kinky for Valentines Day!
Couples and singles venture into the a world of decadence hosted by LA's most professional Dungeon/Fetish Players Hosts & Owners. First timers and seasoned Kinksters come to learn or come to go hard these areas are open all night for you to play!

AWARDED #1 VALENTINES KINKY ADVENTURE
by LA multiple times (LA WEEKLY)...
Great for Couples as well as Singles
to find that Special Kinky Partner!

❤ GET MORE FOR VALENTINES DAY! ❤
════════ ೋღ❤ღೋ ═══════

 Multiple Rooms of Music & Kink!

❤ MULTIPLE ROOMS OF MUSIC 
● 2 BARS
● EROTIC KINKY ACTS
● SEXY GOGO'S
● METAL GRINDER PERFORMANCES
● OPEN KINK-ZONES
● LOVE & LUST PHOTO BOOTH
● COMFY CHILL-AREAS
● ADDED COATCHECK

GRAB A VIP PASS & ESCAPE INTO THE VIP FOR 
THOSE MUCH SPECIAL INTIMATE MOMENTS

COME TO DANCE!!

╔════════ ೋღ☆ღೋ ═══════╗
ೋ .......... WHAT TO WEAR? ............ ೋ
╚════════ ೋღ☆ღೋ ═══════╝

Fetish Wear ♥
skin = just cover your parts! ♥
Reds 
Whites
Reds & Whites
Costumes
Cosplay
Lingerie
Gothic Attire / Blacks
Wings 
Hearts
ALL COSTUMES WELCOME. not mandatory.

You can also bring:
KINKY play toys 

NO PRO-CAMERAS (ask for media pass)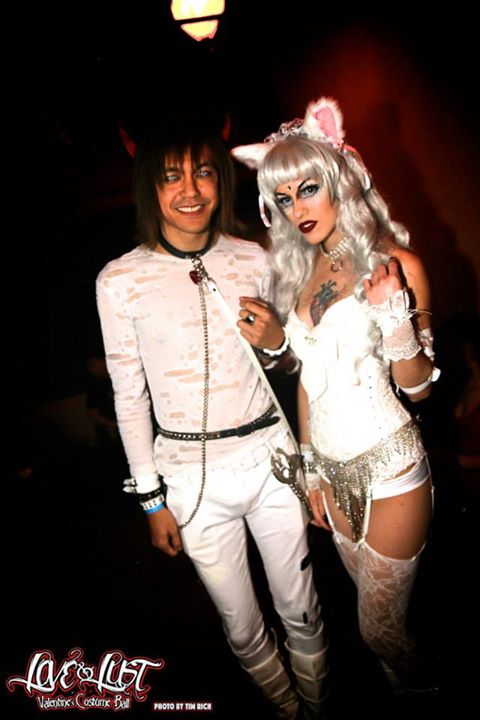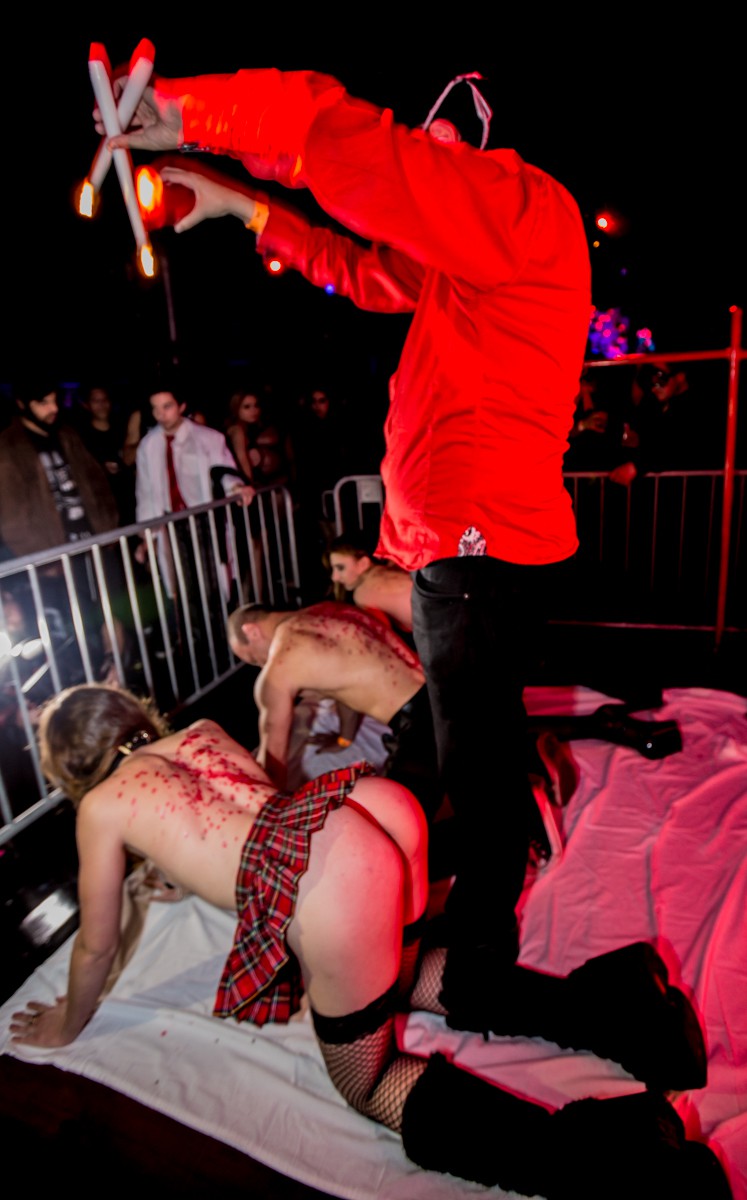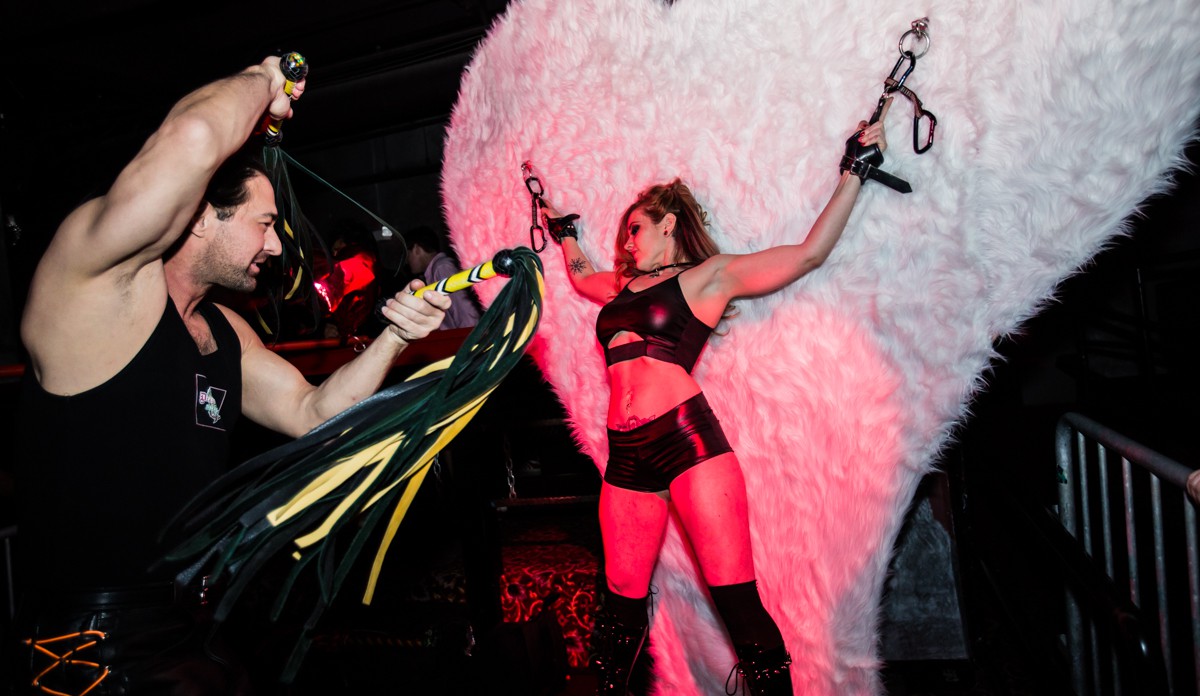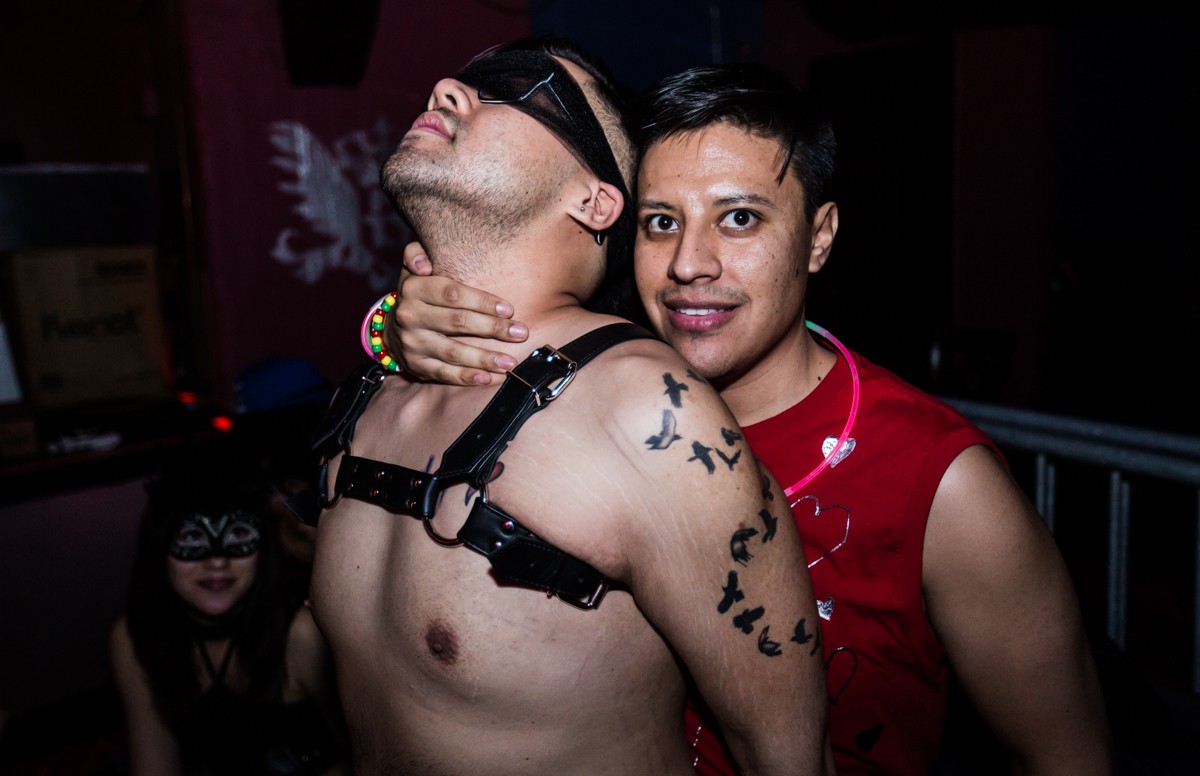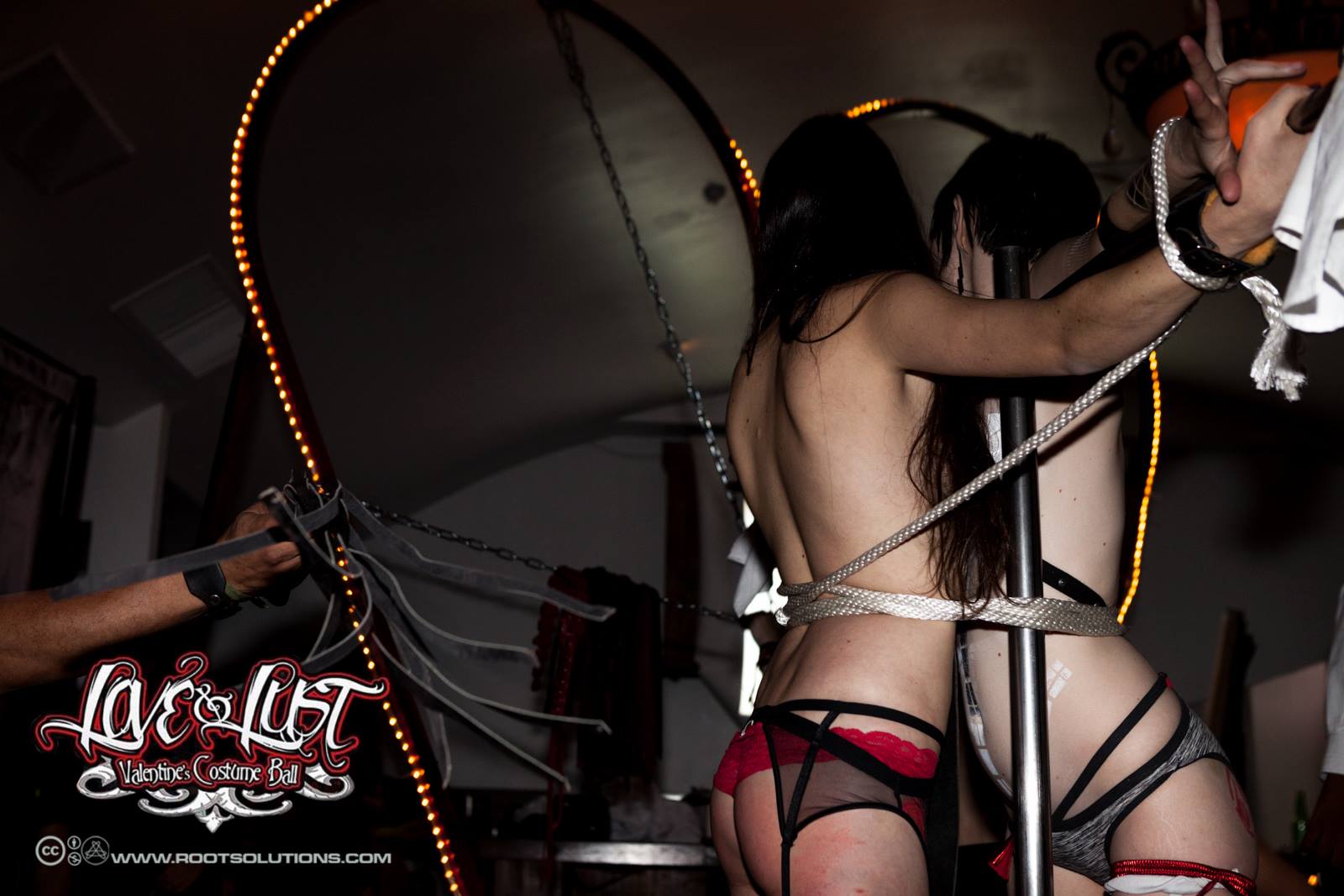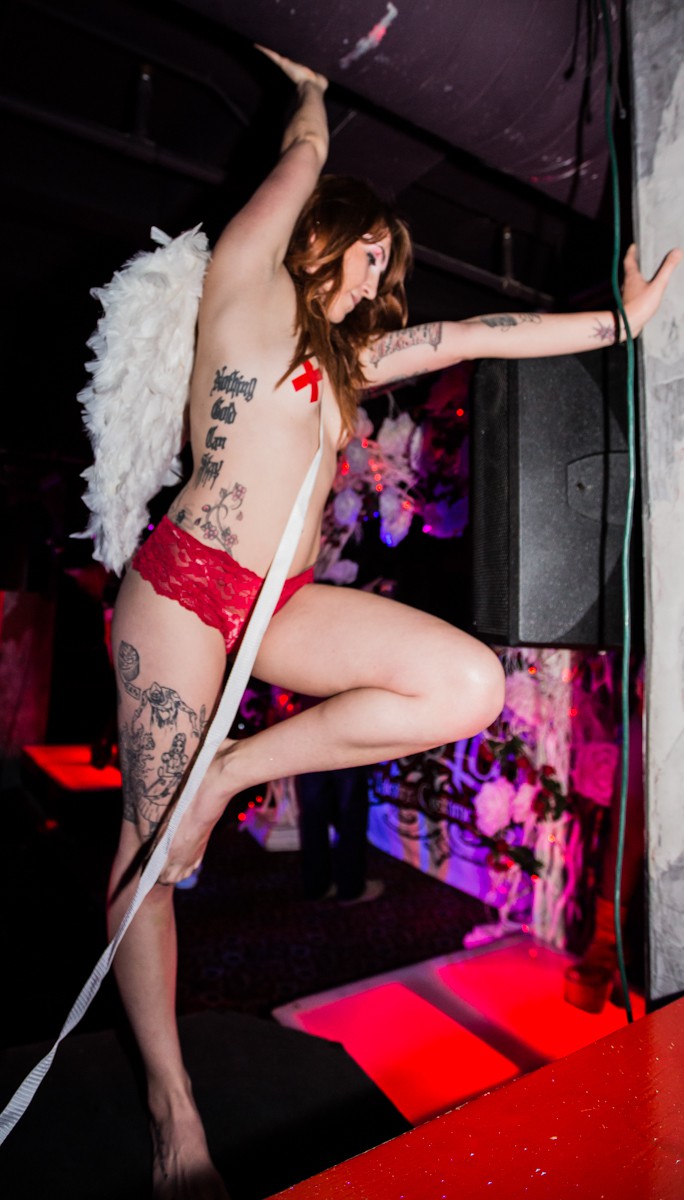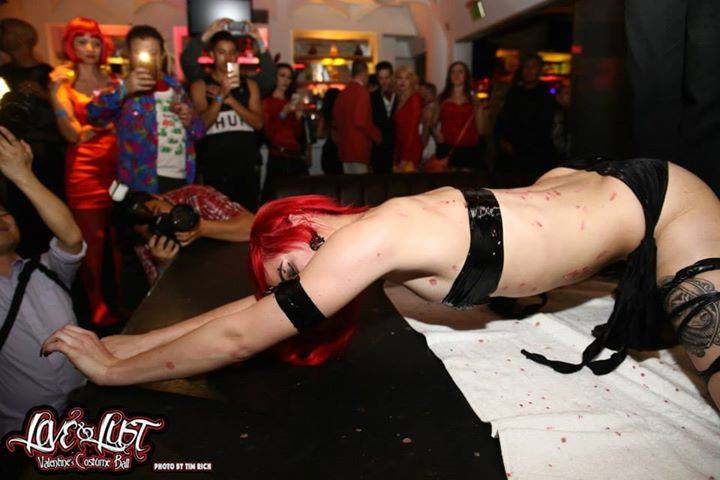 Live stage acts all night.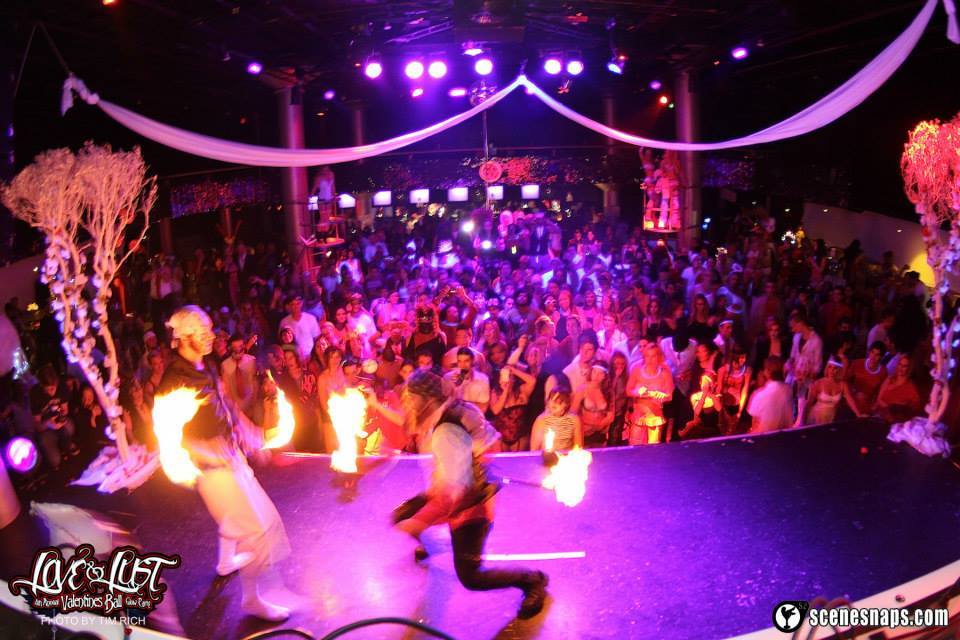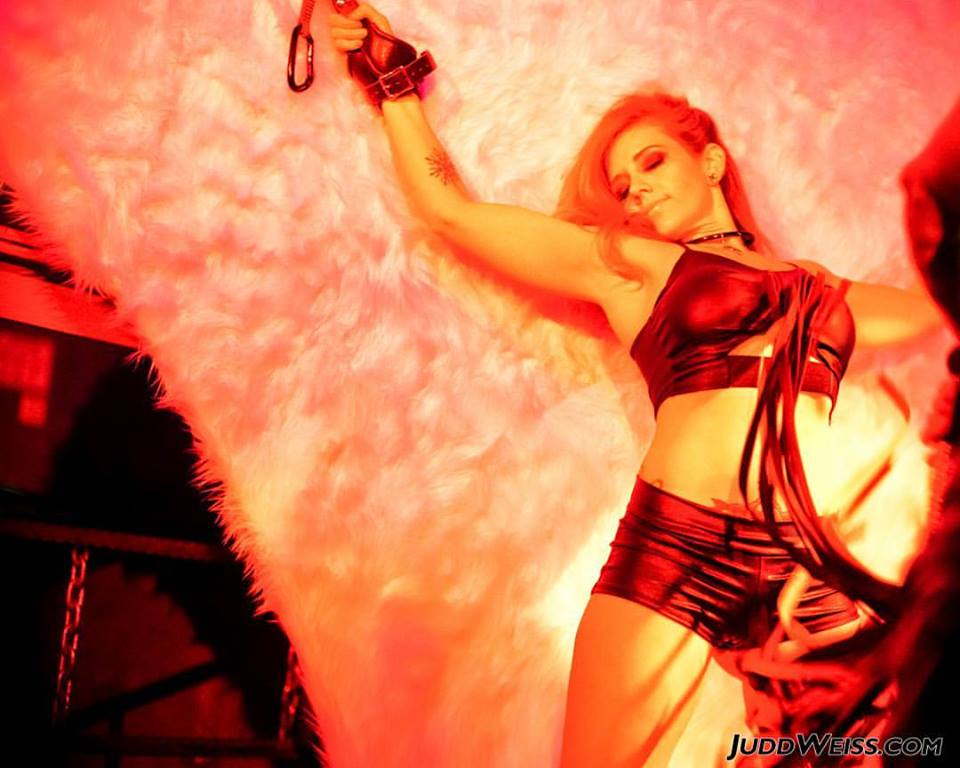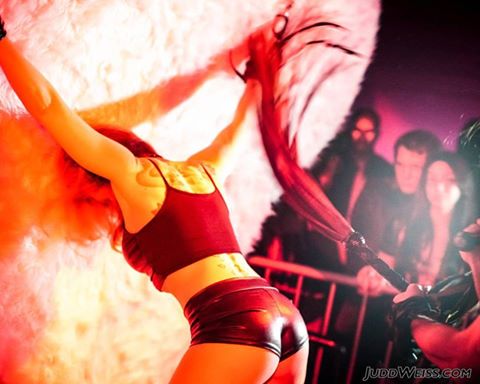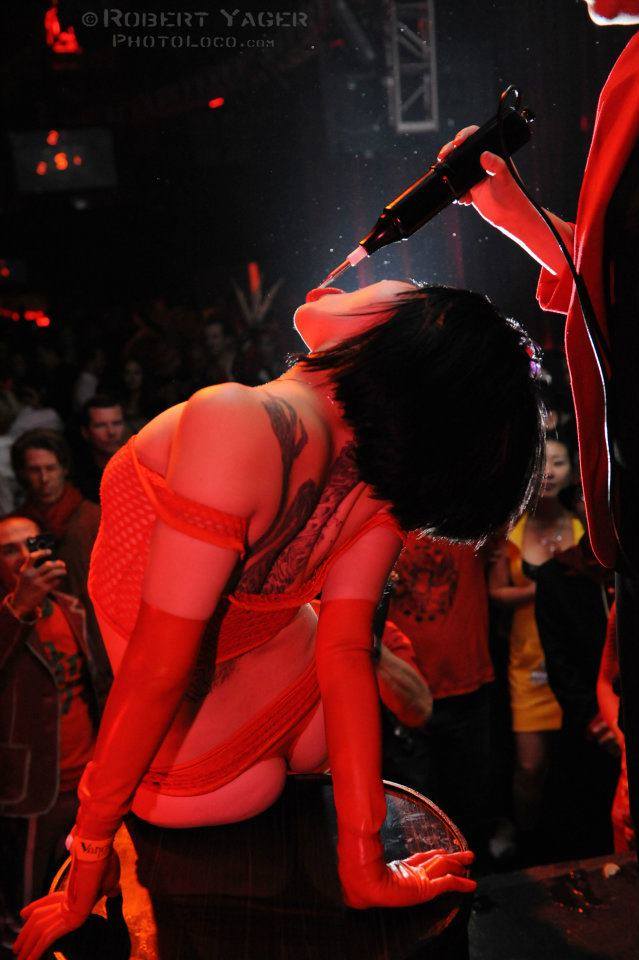 AND SO MUCH MORE!!!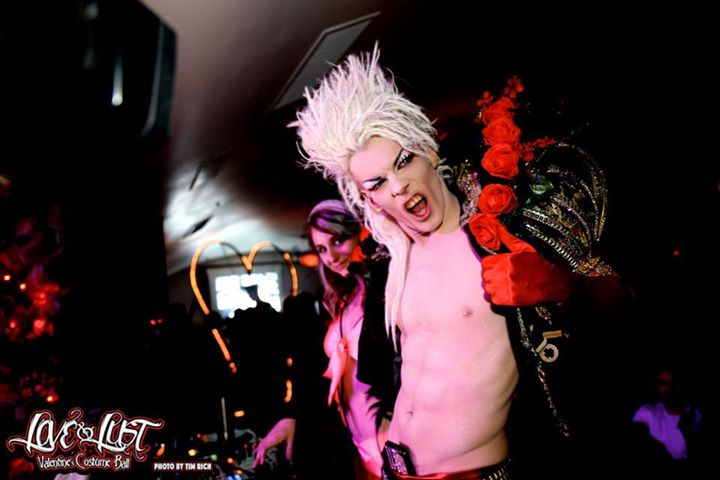 ❤ Hosted by FETISH MODEL & PERFORMER "PERISH"
LA's Most Notorious Underground Party Promoter has surfaced in Hollywood & is breaking all the rules creating a new-level of extreme-nightlife & entertainment.

 FEATURED FETISH HOSTS & PERFORMERS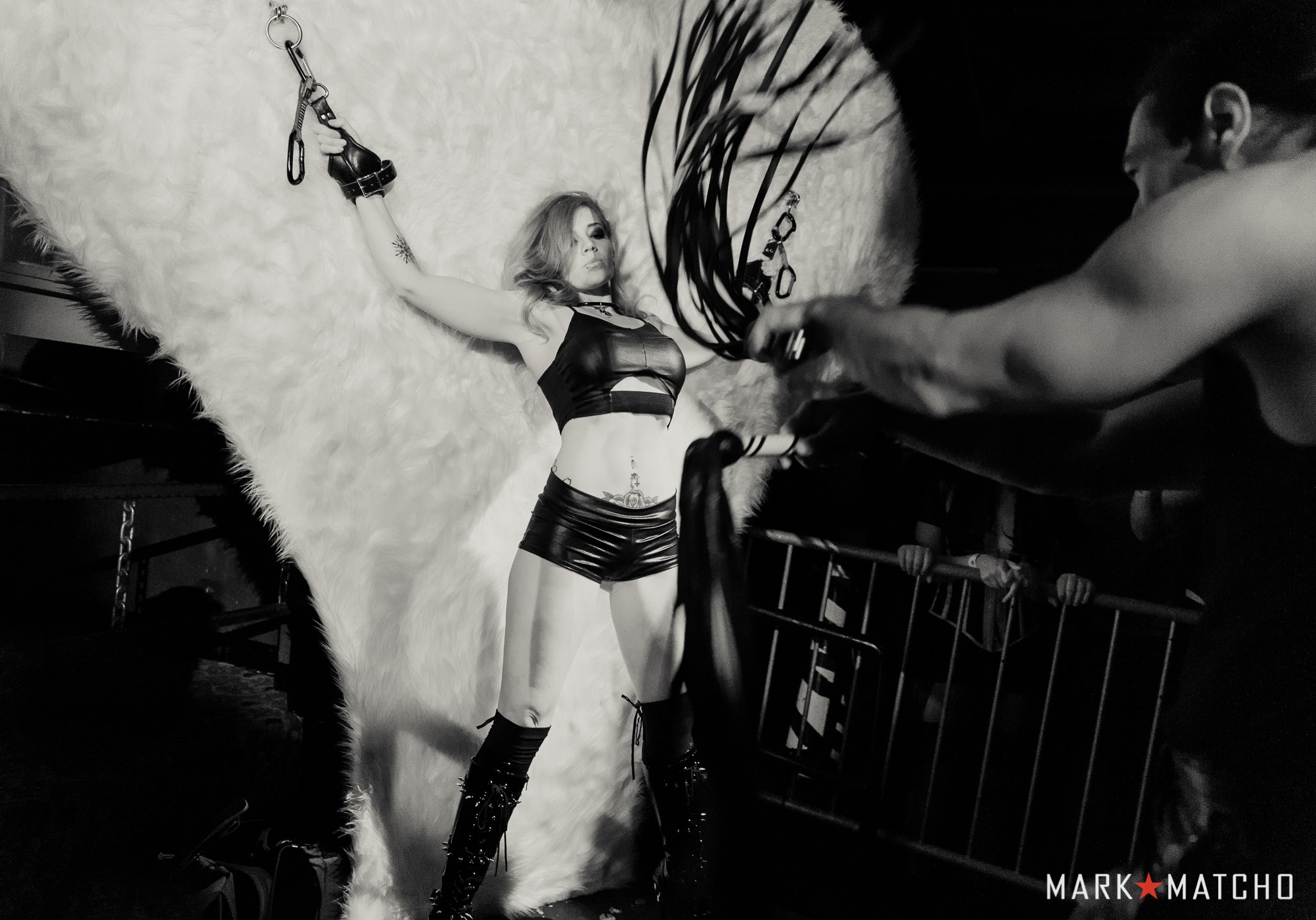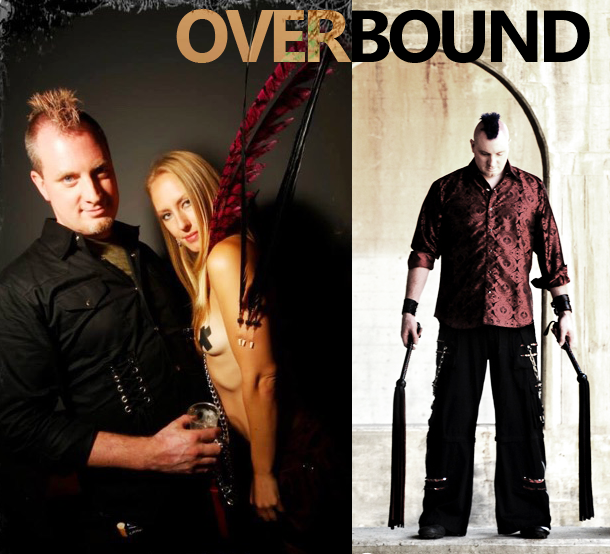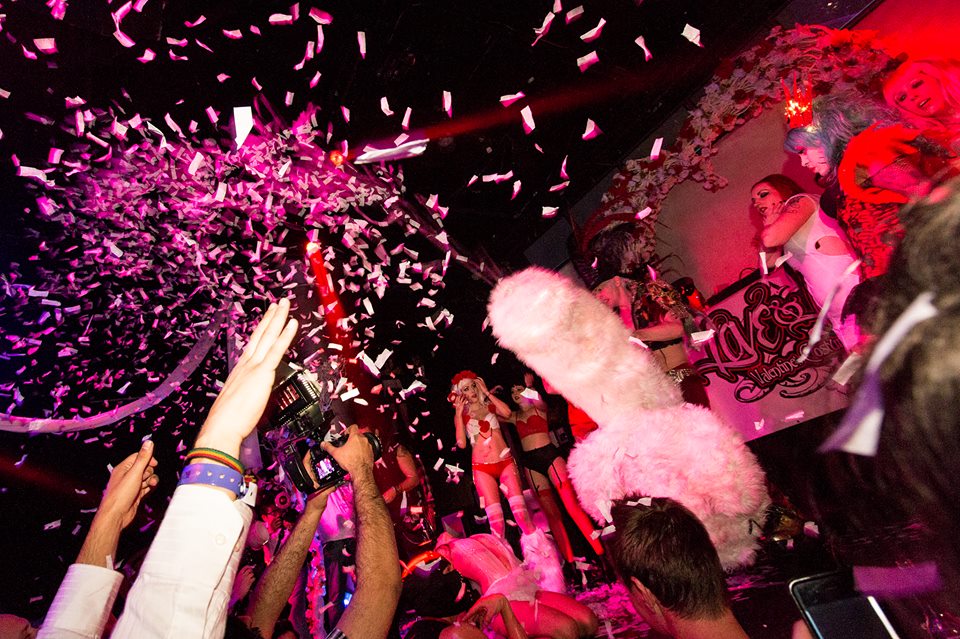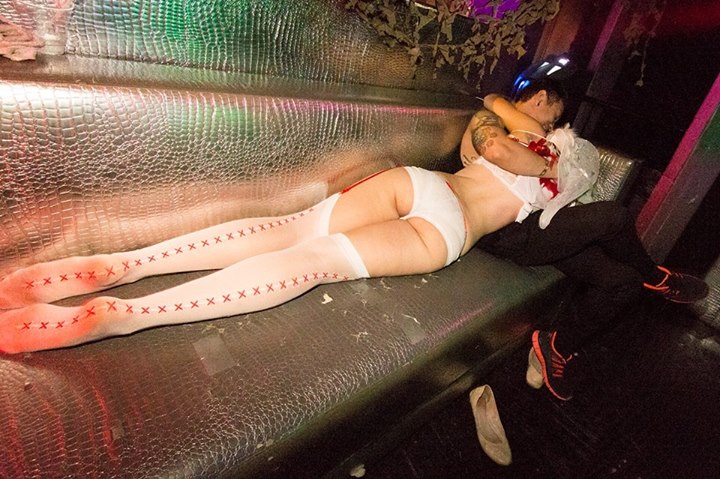 ❤ LOVE & LUST PHOTO BOOTH HOSTED BY TIM RICH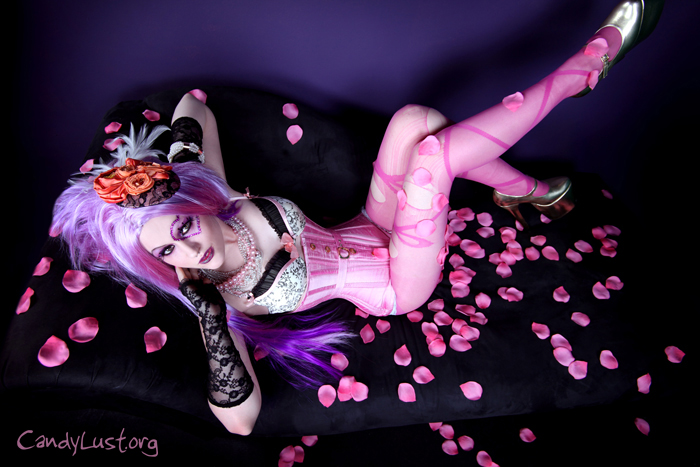 ❤ TONS OF WILD COSTUMES OF ALL STYLES:)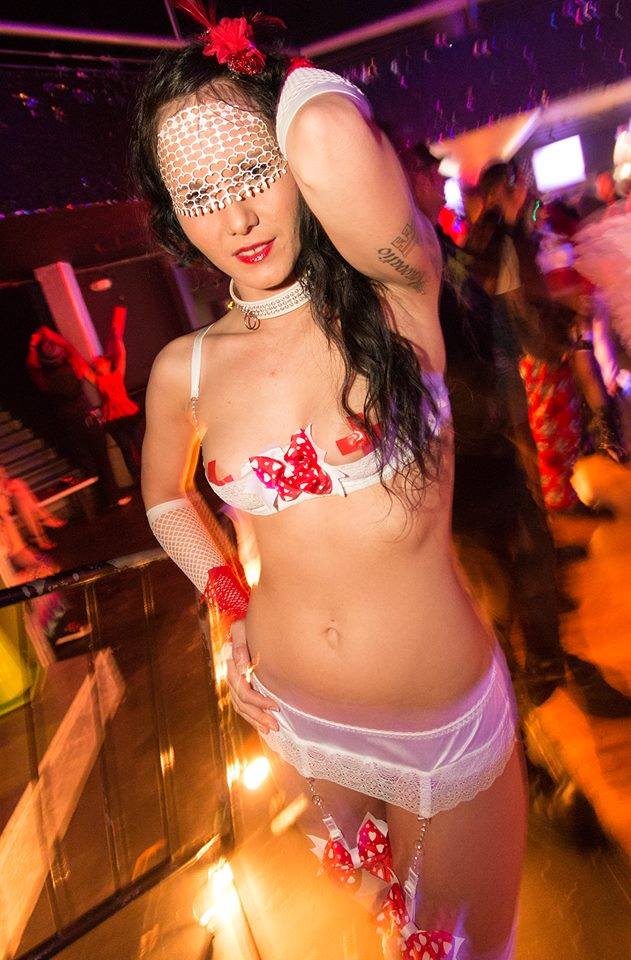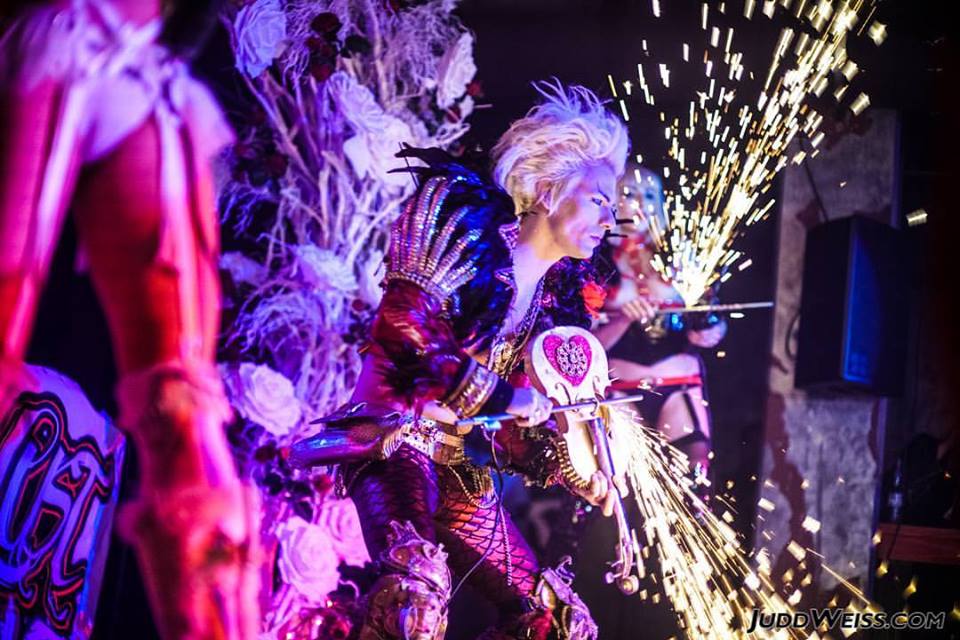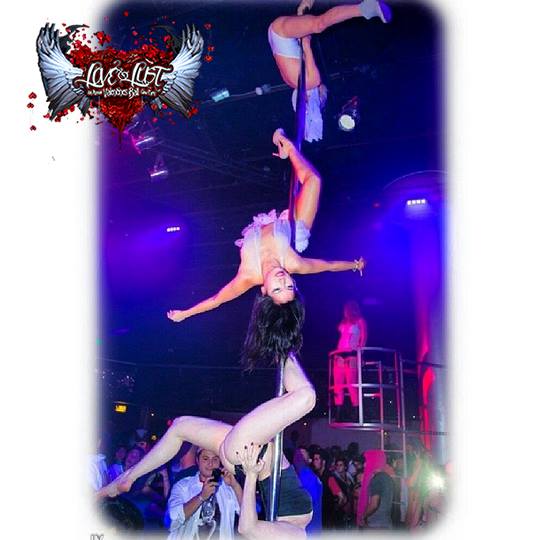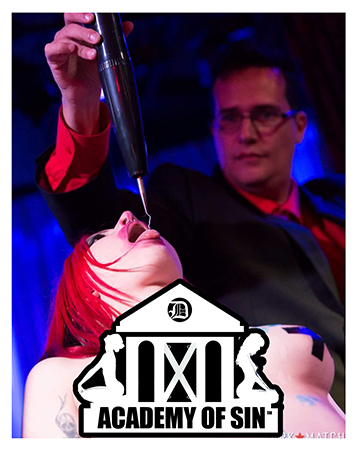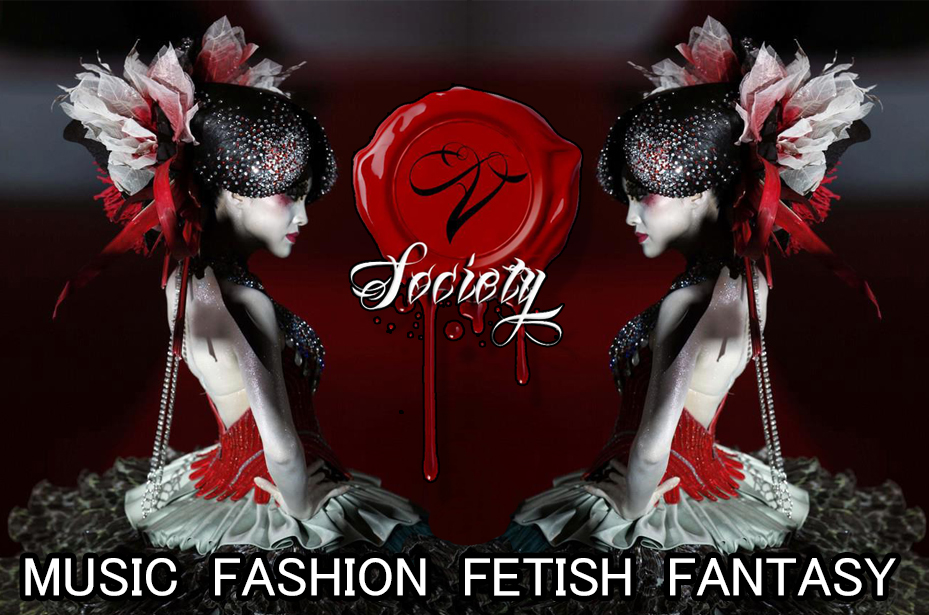 DRESS YOUR FETISH FOR VALENTINES DAY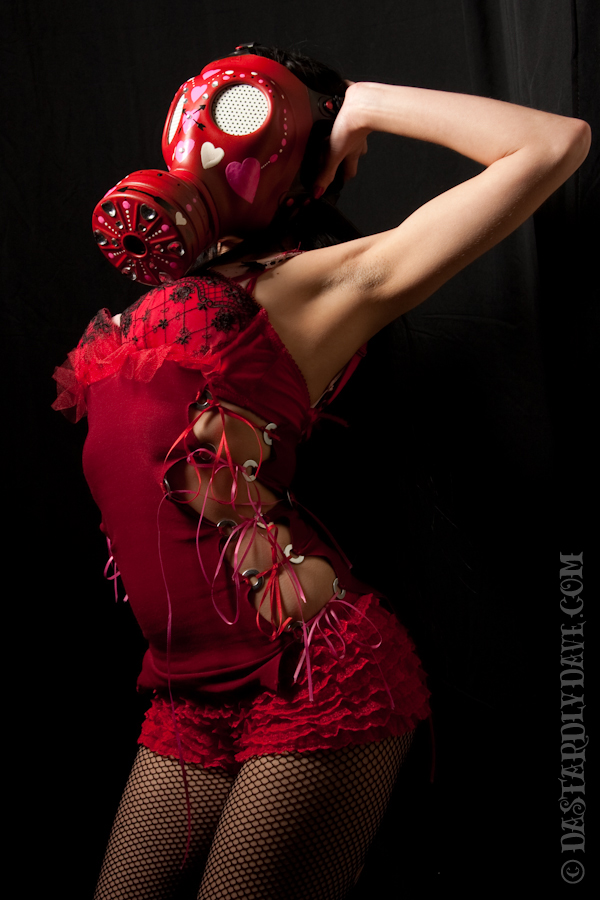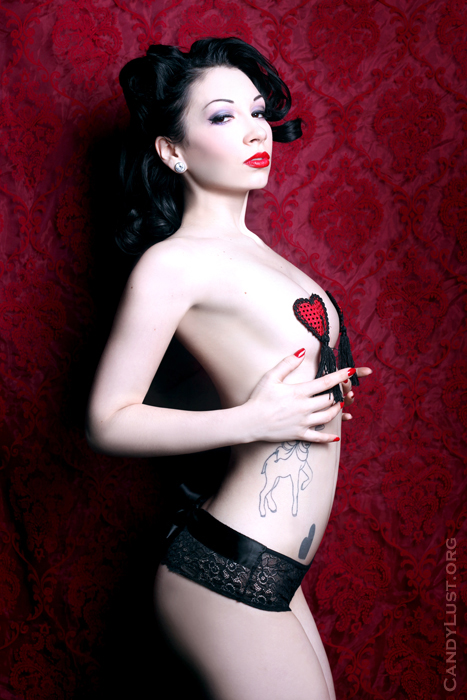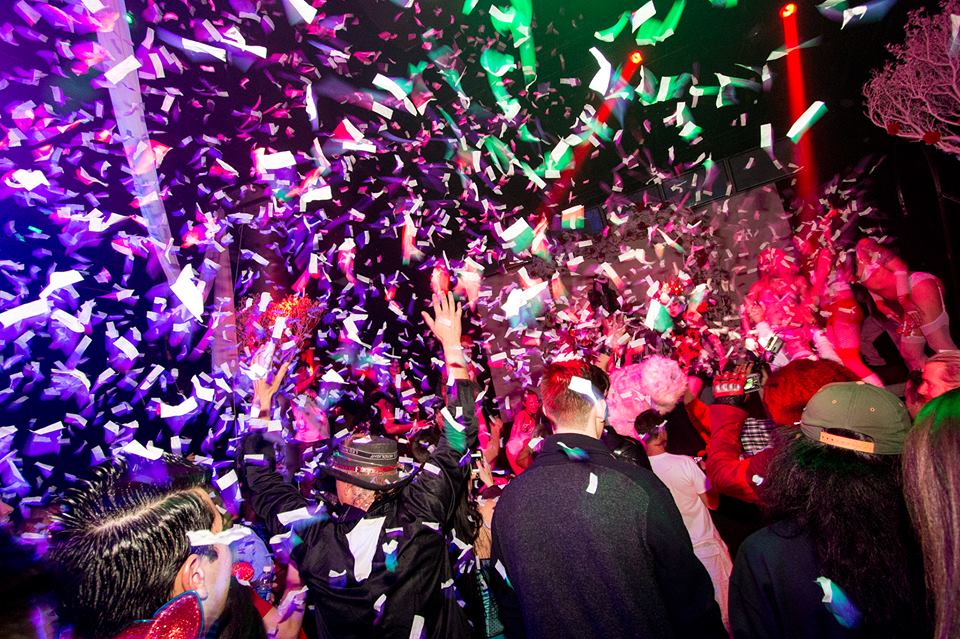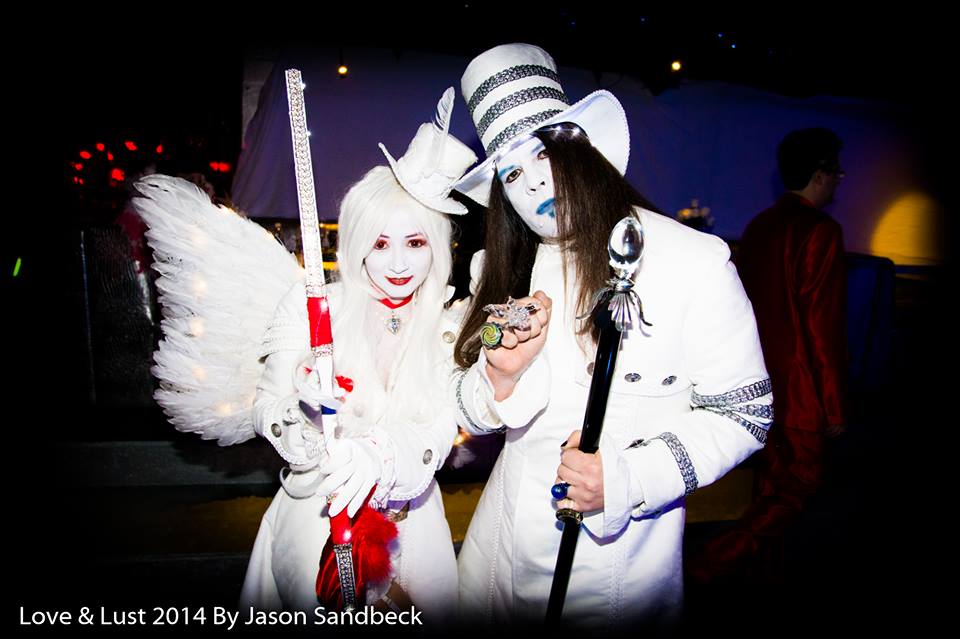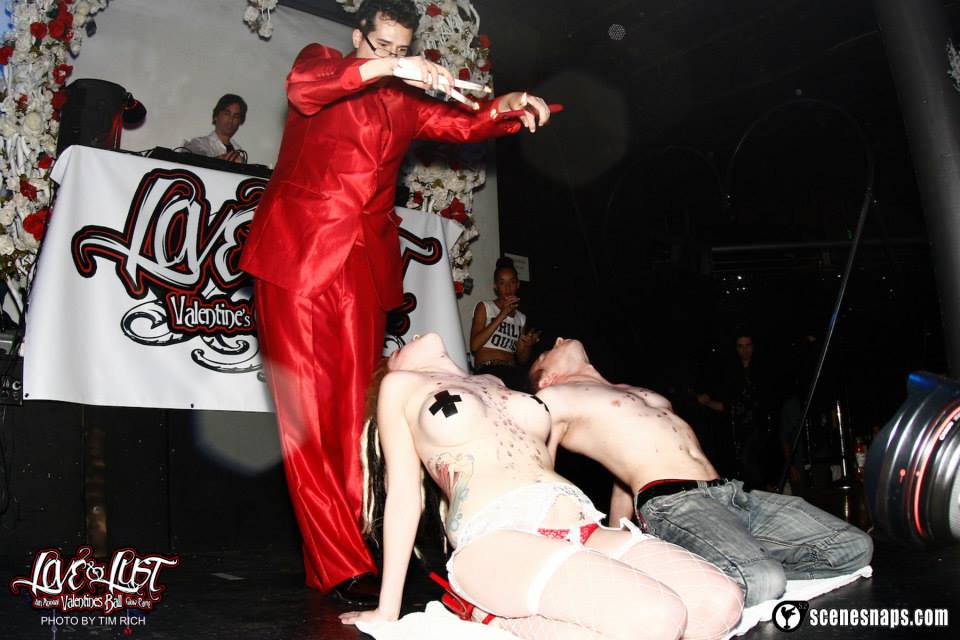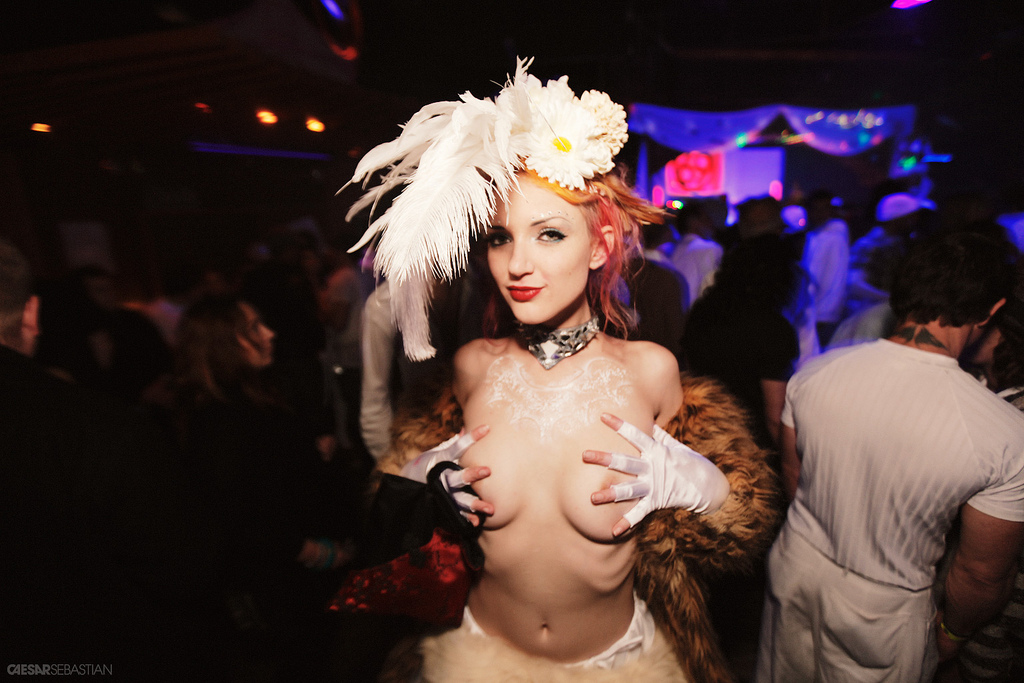 When & Where

Bardot Avalon
1737 N. Vine St,
Los Angeles, CA 90028


Saturday, February 16, 2019 at 9:30 PM
Add to my calendar