Valentine Banquet

Saturday, February 9, 2013 from 6:30 PM to 8:30 PM (CST)
Event Details
All Proceeds from this event support HighPointYouth Summer Urban Mission Trip to Denver, Colorado.  
For more info, scroll down to the "The Cause" section below.
Theme:  "Love Story"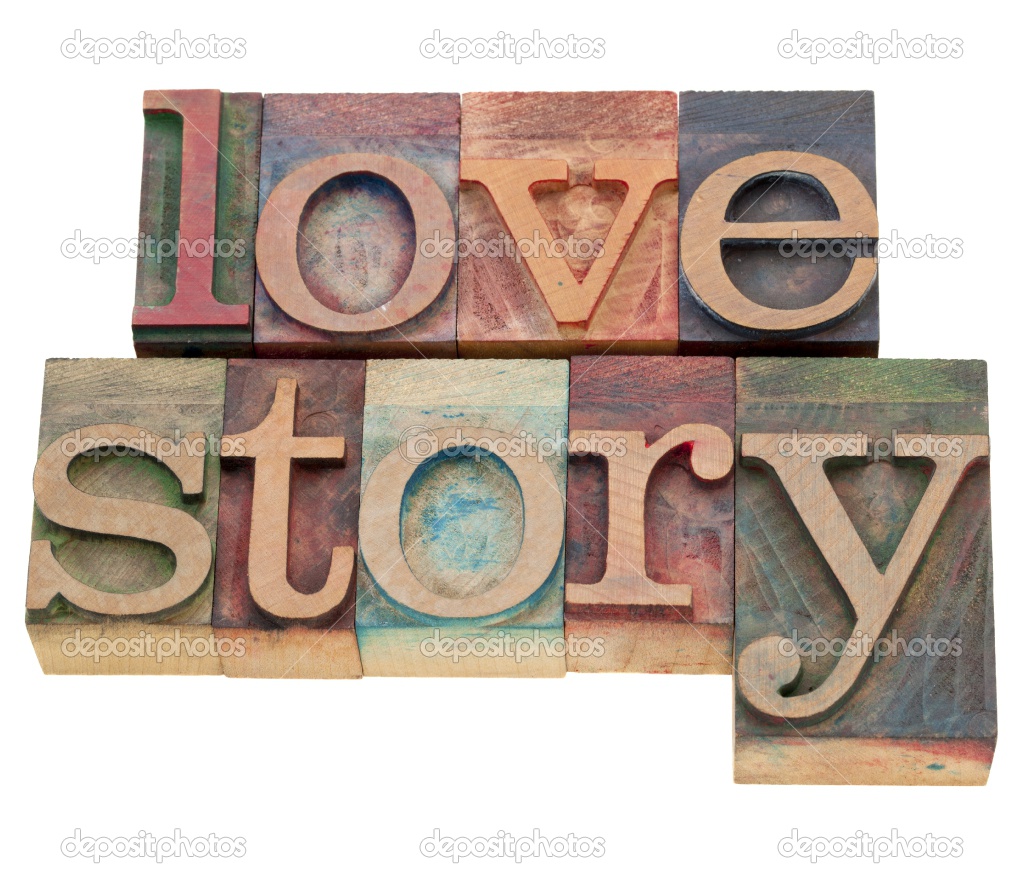 Everybody has a love story...and if you're a Christian, you have an awesome one.  "These three remain: Faith, Hope, and Love...but the greatest of these is LOVE."  Come join us at the banquet as we celebrate Love!  
Food:  
The evening will begin with music and a meal...shared with friends both old and new.  A group of our very own HighPointYouth high school students will be your servers for the evening.  They are excited to be involved so make sure you learn their names and get to know them a little better.  

Entertainment:  
The Post-Meal Entertainment consists entirely of the talented people of HighPoint.  In the past, we've seen singers, bands, clarinet solo's, Elvis-impersonators, ballet performances, funny skits, poetry readings, comedians, game shows (don't ask), and plenty more.  The amazing variety of talents is part of what makes this evening a whole lot of fun.  
Would you like to perform?  If you'd like to be part of the show, email Mike Horton at mike@hpf.org.  You will not find a friendlier or more welcoming audience! 
The Cause: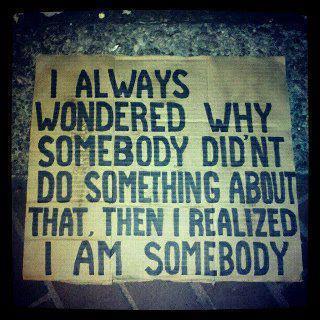 This June, about 50 HighPointYouth students and leaders will travel to Denver, Colorado to work with the poor and homeless.  We will be focusing on a particular neighborhood... creating relationships, doing small work projects, volunteering with local charities, and working with the local children.  One really cool thing about this trip is that after we leave, a local church group will come behind us to continue the relationships and continue to bless them and teach them about Jesus.  It's a unique partnership and we are proud to lay this type of groundwork.
Our goal is to bless this Denver neighborhood by spending a week spending ourselves completely in service to the locals.  We understand that we will never be the same after this experience is over.
Your ticket purchase goes directly to supporting this trip.  There will also be donation jars at the Banquet.  Additionally, we will also have several "Student Services" to auction during the evening.  Keep checking at www.highpointyouth.org to see the most up-to-date list.
Our Mission History:  In the past, HighPointYouth students have traveled to places such as Tijuana, Mexico ('04 & '06)...Bay St. Louis, Mississippi ('07)...Denver, Colorado ('08)...Galveston, Texas ('09)...Miami, Florida ('11)...Joplin, Missouri ('12)...and more.  We've built churches, built houses, hung out with the homeless, painted countless walls, run a VBS, made friends in every location, visited orphanages, prayed for hurting people, spent quantity and quality time with Haitian kids, climbed mountains, and seen God work in huge ways through it all.  
But the biggest miracles we've seen are in the students that have experienced these trips.  We're looking forward to see what God has in store for us this summer.  
Thanks for supporting missions and realizing that students aren't the church of tomorrow...they are the church of today!  
What Else Can I Expect at the Dinner?
 

An inviting, fun atmosphere where you can be yourself and connect with others.

 

A fantastic Wait-staff made up of our HighPointYouth High School students.
Couples and non-couples.  This is not just a "date night."  Feel free to come alone and connect at the Dinner...or create a group, grab a table together, and have a great time. 
Dinner music featuring lots of songs about love...there's more than a few of them.
Awe-inspiring displays of musical, theatrical, and satirical entertainment from fellow HighPointers.
Childcare:  
Free Childcare is provided for all children 5 years of age and younger only.
Unfortunately, we are unable to provide childcare for children over the age of 5.  However, you are welcome to purchase a ticket for them to be able to attend the banquet with you.  It's fun for the whole family.  :)
Location: 
   HighPoint Fellowship
   600 West New Hope Drive
   Cedar Park, TX  78613
Fearless Leader: 
Charlene Kroeker is organizing the Valentine Dinner again this year. It's a big job and she's excited to be doing it.
If you have questions about the Dinner or want to get involved, call her at 512-635-8800.
When & Where

HighPoint Fellowship
600 W New Hope Dr
Cedar Park, TX 78613


Saturday, February 9, 2013 from 6:30 PM to 8:30 PM (CST)
Add to my calendar
Organizer
HighPointYouth
Connecting Students to Faith-Change.  
Growing the Change.  
Empowering them to Go Change the world. 
Community Pastor:  Mike Horton
mike@hpf.org
512-731-0064
www.highpointyouth.org
www.hpf.org 
Twitter:  HPYconnect
Facebook Group:  HighPointYouth