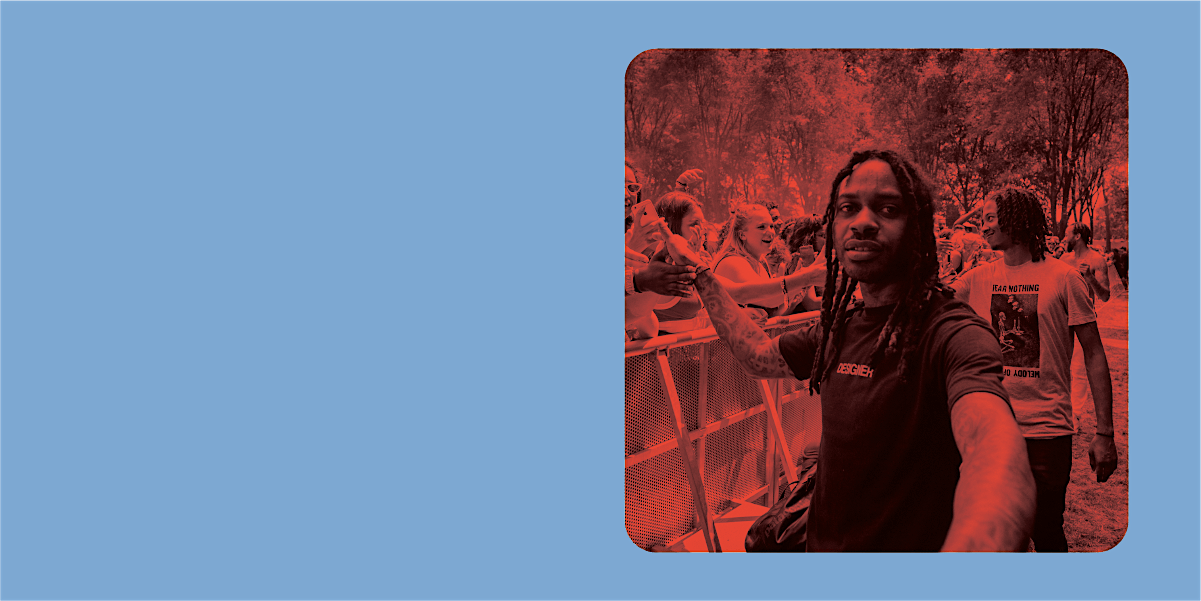 About this event
VALEE
Facebook I Instagram I Twitter
About The Show
Doors: 7:30pm / Show: 8:30pm
In an era when aspiring public figures broadcast constantly in an effort to maximize their brand value, Valee's coolly laconic stands apart. With short songs and a soft-spoken style, his unpredictable raps sketch subjects with a droll eye for detail over a bass-heavy canvas. This is trap music for the connoisseur, for fans of clever lyrics and effortless style. Valee grew up on Chicago's South Side. When he received toys as a child, he would break them apart to figure out how they worked, a method he applies to his own process with music today: "Sometimes I rap and cut and copy and paste and move parts around and it changes the whole song, for the better." His music career began when, intent on buying a gaming system, he stopped at Guitar Center instead. "I just wanted to make beats better than what I hear on my mixtapes or on the radio, and I wanted to rap on it. I wasn't thinking about anyone else at all." His counterintuitive approach across five mixtapes and his GOOD Music debut EP, GOOD job, you found me, has captured the ears of artists and music aficionados alike, drawn to his unorthodox approach.
Organizer of Valee with Qari @ Thalia Hall
Thalia Hall is a historic landmark located in the Pilsen neighborhood of Chicago. It was founded by John Dusek at the turn of the century as a neighborhood establishment. Dusek was a family man, a tavern owner, and a facilitator of the arts. He was a visionary, and the founding father of Thalia Hall. His hope for the corner of 18th & Allport was to build a public hall for the community. In 1892 his dream became reality: a multi-purpose property that would offer commercial storefronts, residential housing, and a hall for the community. In September 2013, owners Bruce Finkelman [Beauty Bar, Bite, Empty Bottle, EBP, Longman & Eagle] and Craig Golden [Longman & Eagle, Space, Union] launched three new concepts within this storied property: a re-established beer inspired restaurant, a Punch focused cocktail bar, and a public hall fit for all types of events.