Description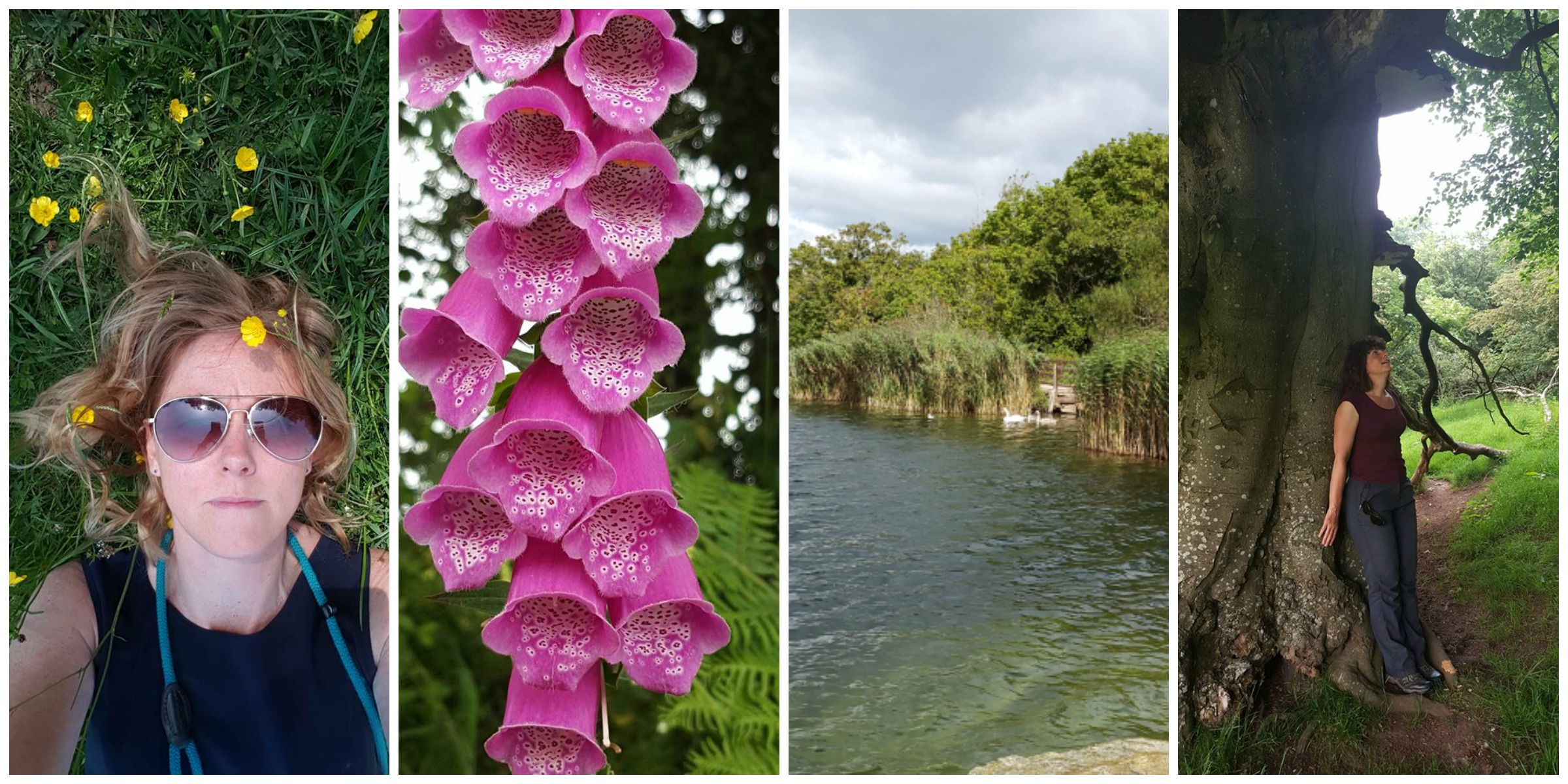 What I believe

Fresh Air Fridays is a community where you are accepted just as you are. I believe that everyone deserves to be happy and that your success follows your happiness. In order for us to thrive, I believe we all need time in a natural environment. I support you to have that time and teach you skills that enable you to grow in both your personal and work life.

What I do

I run a monthly out-door session where I teach you skills that support your work and home life. I teach you relaxation techniques and create space for you to be fully in the present moment. Fresh Air Fridays has a vibrant on line community where you can ask questions, get support or share ideas. We also provide materials that support you in the skills that we teach. Members are able to attend as many sessions as they choose.

What Happens on a Fresh Air Friday?

I will lead you through a series of exercises whist going for a gentle walk (typically 2.5-3 miles) some of which will be off paths. There will be a breathing exercise, a chance to introduce yourself, an exploration of the months theme, a snack break, a releasing exercise and some relaxation. You need to know nothing in advance as everything will be explained to you. The session happens whatever the weather so dress accordingly.

What this does for you

This proven set of skills is already changing the lives of many people, making them happier more focused more mentally resilient and more successful in all aspects of their life. Our members are taught to find their inner wisdom so they can experience the lives the want to lead now! If you know you need to look after your mental and emotional well being, if you want more happiness and more success in your home and business life; if you are spending too much time working in your business and not on it, if you are feeling stressed or overwhelmed then come along and let us support you. Try your first Fresh Air Friday for FREE.