Description
Vagabonds is a night of featured improv troupes from all over the Bay Area. Each troupe keeps you laughing with their unique shows. Vagabonds is a monthly show every 1st Sunday of the Month with rotating improv teams.
January Line Up
The Natural Disatsters
Comprised of veteran performers hailing from North Bay troupes 'The World's Biggest Comedy Duo' and 'Evil Comedy' The Natural Disasters (formerly The Gentlemen Basterds) have performed improv together for years in multiple theaters, bars, clubs and venues throughout Northern California before successfully culminating in this bizarre mix of games, music, media and comedy styles.

Originally premiering at North Bay Cabaret; a monthly, themed variety show of talented performers from the Bay Area underground and beyond, The Natural Disasters have played regularly now for years to crowds upwards of 300 people or more!

Led by improv instructor and aficionado Matlock Zumsteg, they have now developed their own, full-length show featuring a mix of media, music, improv styles, clever storytelling and envelope-pushing humor that they have honed with one another for years inside packed theaters, outdoor events and dive bars alike.

Witness what comedy can be when it's in the hands of The Natural Disasters!
All Out Comedy's Level 5 Graduation Show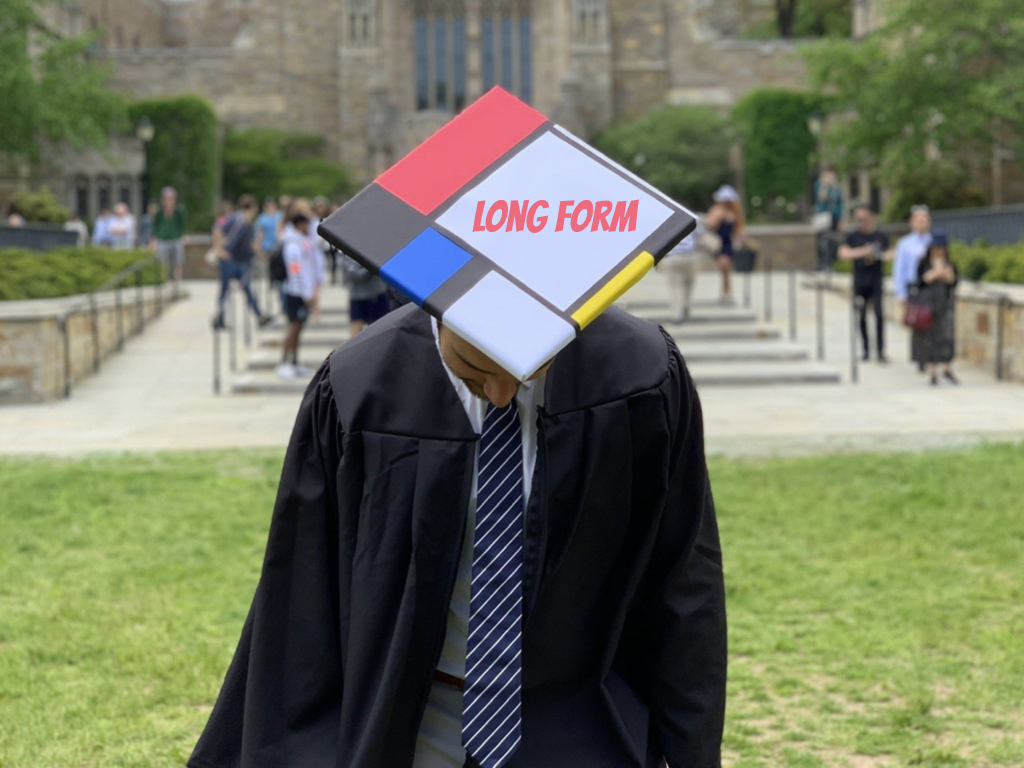 All Out Comedy present's there graduating class of their entire curriculum. Come check out level 5 students chops as they present a long form show of "The Spokane." They'll present a show with a world of characters and the world they live in.
Tickets $8/At The Door $12
*Special Price for January 5 = FREE!