Description
Vagabonds is a night of featured improv troupes from all over the Bay Area. Each troupe keeps you laughing with their unique shows. Vagabonds is a monthly show every 1st Sunday of the Month with rotating improv teams.
Your Vagabonds for February 4th
Bingewatch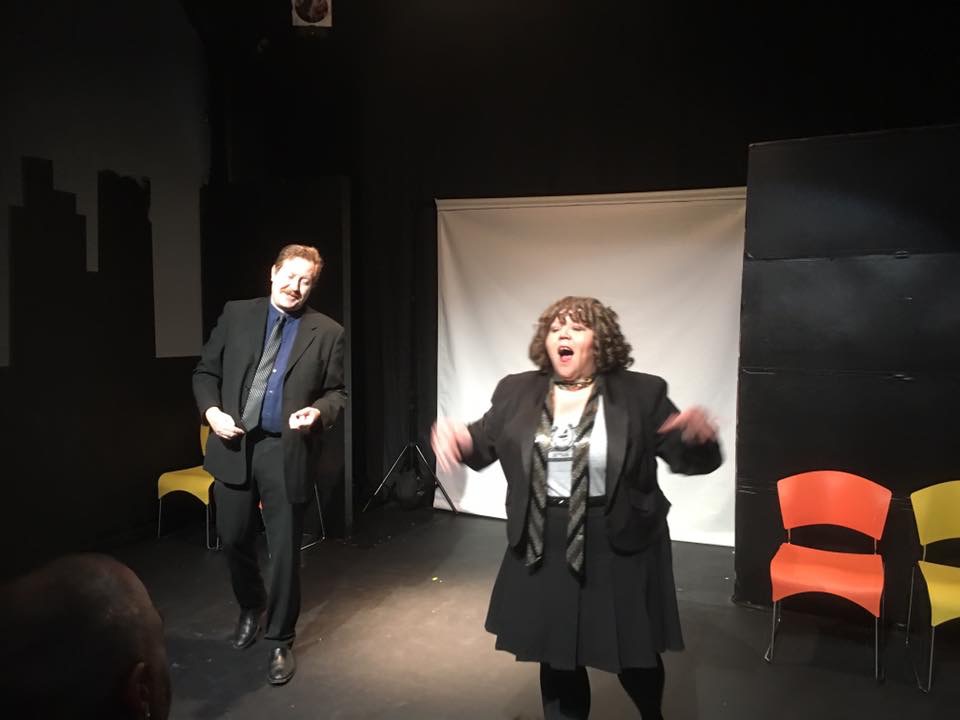 Bingewatch, Improv you can't get enough of. Diana Brown and Dan Wilson recreate the lost pilot of a show that you have never seen but would watch the hell out of. Every show tackles a mash-up of two different genres, from police procedural to soap opera to something awesome that would totally get canceled by Fox in its first season. And now, not only can you help us create a pilot of a show you'd watch the hell out of... you can vote to watch another episode of a show we've already created! For example, Castle Catchers (a mash-up of Game of Thrones and HGTV's Flipping Houses) - audiences have voted to see 5 episodes of that show so far! So bring your cell phones and vote for the show you'd like to see on our website before the show. http://www.bingewatchimprov.com/
So You Want A Job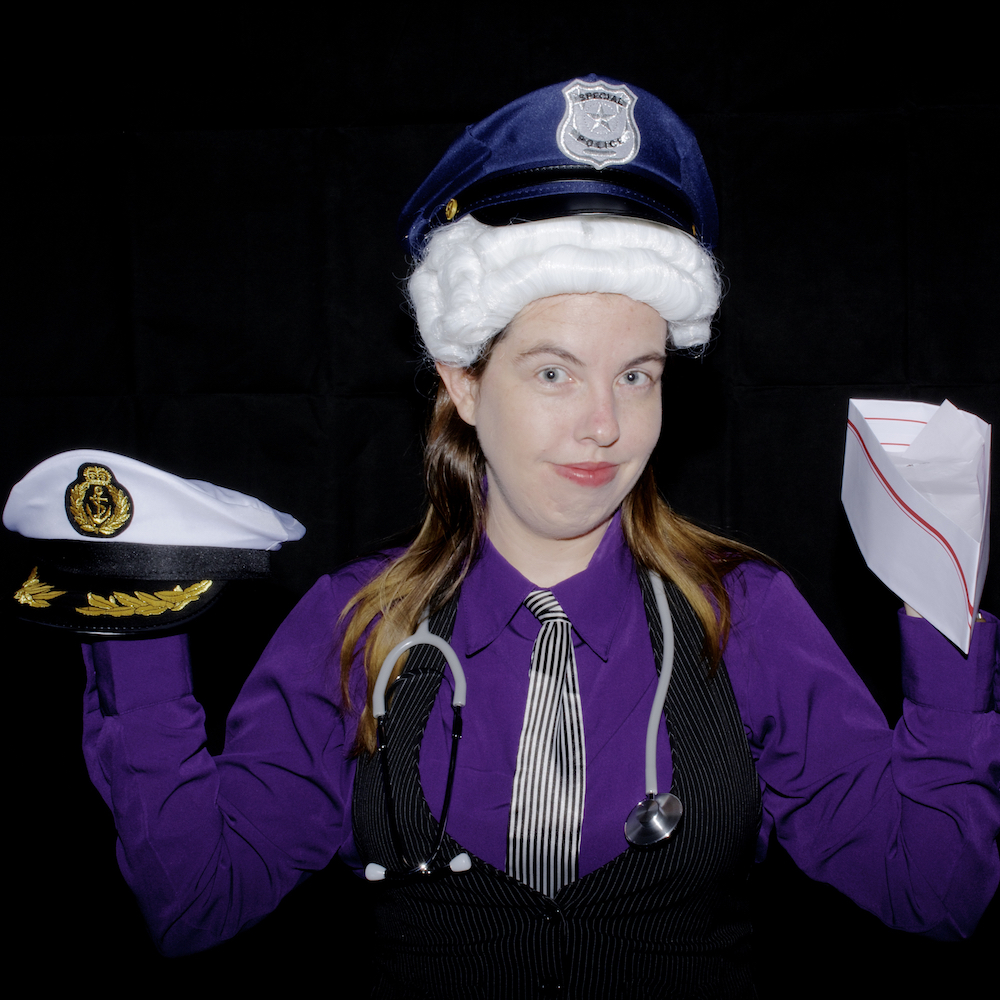 Donald Trump loved saying "You're fired" on The Apprentice. But now he's the President, he wants to bring the jobs back. Welcome to the reality TV show that says, "You're hired!" where you, the audience, get to choose the job, and which applicant gets it.
Rainbow Grocery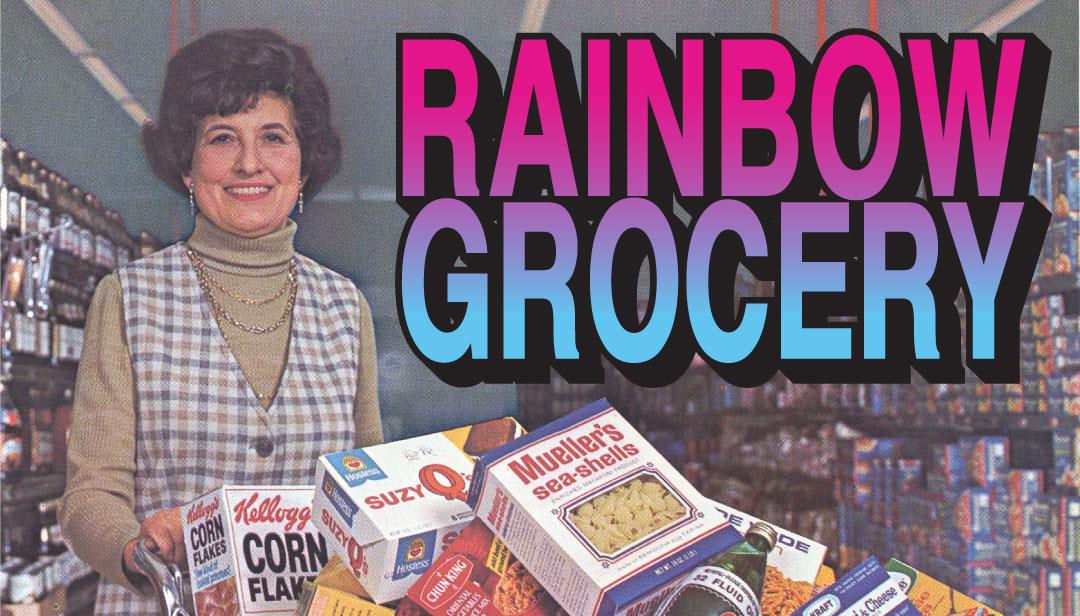 Members of Rainbow Grocery have trained and performed with UCB, ImprovBoston, and EndGames Improv. They like hitting the stage more than they do grocery shopping.
Rainbow Grocery is Conor Allen, Leila Carrillo, and Cody Frost.
Tickets: $8 Online/ $12 At The Door