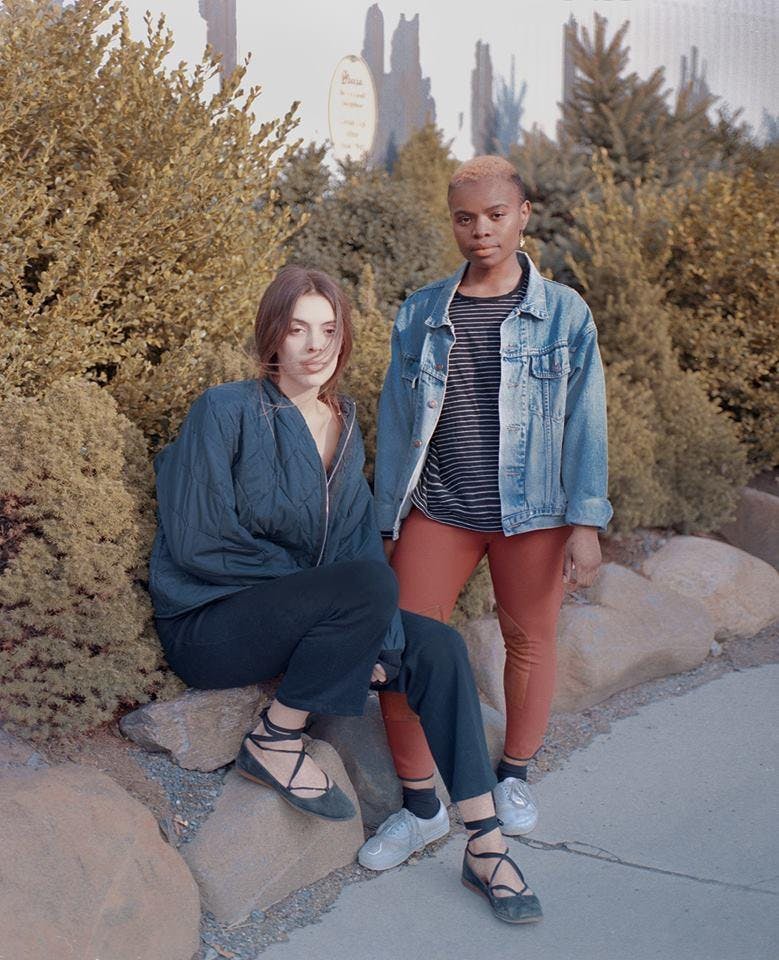 About this Event
Barry's Club presents Vagabon (Father/Daughter Records) and Julie Byrne (Ba Da Bing Records) 5/16. All ages.
Vagabon - "Cold Apartment"
youtube.com/watch?v=zb0e8Gk8-iE
Julie Byrne - "Prism Song"
youtube.com/watch?v=M3DjMKLiFDE
---
Vagabon, the moniker for multi-instrumentalist, Lætitia Tamko, was born in late 2014 during her final years of engineering school. Currently living in New York City via Cameroon, Tamko's cultural duality and engineering background informs her inspirations as a musician and a producer. Blending elements of west and east African music from her childhood with punk as well as electronic leaning instrumentation, Vagabon songs vary in themes and genre.
vagabon.bandcamp.com
facebook.com/vagabonjour
twitter.com/vagabonvagabon
instagram.com/vagabonvagabon
Sometimes it can take years to find your calling. Not for Julie Byrne; whose power of lyrical expression and musical nous seems inborn. Often what comes naturally cannot be driven by speed and time. Her new album vividly archives what would have otherwise been lost to the road, and in doing so, Byrne exhibits her extraordinarily innate musicality.
juliemariebyrne.com
soundcloud.com/juliebyrne