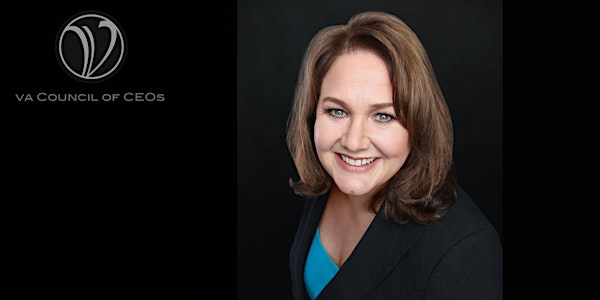 VACEOs Workshop: Planning for Rapid Recovery with Susan Mann
Susan Mann will offer practical strategies for recovering faster.
About this event
You've spent weeks working through financial assistance, new HR policies and the logistics of being productive while your team works remotely.... but do you have a PLAN for RECOVERY. Everything about business was forced to change during this pandemic, leaving us eager for things to go back to normal.
The reality is that "normal" is going to be different than what it was before. Companies that are proactively designing contingency plans will come through this several steps ahead of their competition.
Our focus will be on practical steps to adapting your business strategy, rather than other necessary considerations related to re-opening. Time will be allotted for Q&A.
About Susan Mann
Susan Mann has a rare combination of experiences- as a former executive of a Global 500 company, as well as in leadership positions scaling small and mid-sized businesses, she as helped numerous organizations power out of downturns in the economy.
She successfully led businesses through the aftermath of 9/11, as well as the financial crisis of 2008/2009. She is now the owner of Compass Sales Advisory, helping businesses develop their leadership teams and optimize their sales approach to create predictable revenue.