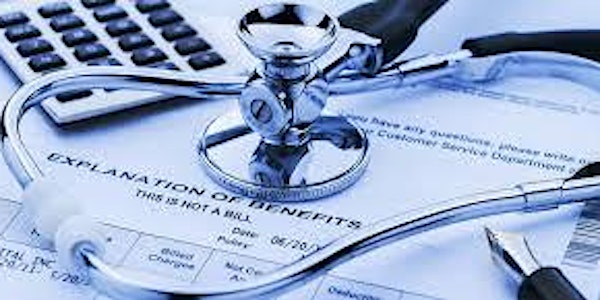 Vaccines and therapeutic solutions for COVID-19
A small group of Yale alumni and current students to discuss COVID-19 vaccines and therapeutic solutions development outlook
About this event
COVID-19 is the keyword in 2020. As the current ongoing public health crisis continues, what are the latest efforts around the globe on the development of vaccines and therapeutic solutions combating COVID -19? What to expect when people all over the world are expecting?
Join us at an alumni webinar event on Oct 30 Friday, featuring Chun Wu, Ph.D. 03', who is Managing Director and Partner at the Boston Consulting Group and the head of its Healthcare Practice in Greater China. She will share her insights into the global healthcare innovation and public health policy in the context of combating COVID-19.
This event is sponsored by Yale Graduate School Alumni Association (GSAA) and Yale Alumni Association (YAA). A student career chat and speed networking session will follow immediately after the talk, for interested students.
After registration, the system will inform you about the Zoom meeting details when the event date approaching. Please register early as space is limited.