This will be an online event only. Please register to have a teleconferencing link emailed to you Thursday, 1/28, at 3pm and again at 4pm.
About this Event
Work to vaccinate New Jerseyans against the coronavirus has begun as the state faces record numbers of new daily cases and the total number of infections and deaths continues to rise nationwide. But while the vaccine signals hope to many, limited availability and complex distribution logistics have hindered the state's ability to quickly immunize people. The evolving, politically-charged process has also left gaps in the public's understanding of the vaccine plan.
NJ Spotlight News will convene a panel of experts to discuss the COVID-19 vaccine rollout in New Jersey and dispel the myths clouding the process. Among other things, participants will discuss efforts to prioritize immunizations among certain vulnerable groups, the state's system for tracking and reporting all doses, and the complex "last mile" logistics involved with getting shots to vaccine sites. The conversation will also touch on the public registration and education process and on steps to reduce vaccine hesitancy.
Please join us virtually to hear government officials, clinical leaders and policy experts break down the state's COVID-19 vaccine plan – which calls for immunizing 4.7 million state residents in the months to come – and weigh in on the process to date and what it could mean for future vaccination campaigns.
Opening remarks:
Judith M. Persichilli, R.N., B.S.N., M.A., Commissioner, New Jersey Department of Health
Panelists:
Eddy Bresnitz, MDCM, MSCE, Medical Advisor COVID-19 Response, New Jersey Department of Health; former State Epidemiologist & Deputy Commissioner of Public Health Services, New Jersey Department of Health
Evelyn Liebman, Director of Advocacy, AARP New Jersey
Barry H. Ostrowsky, President & Chief Executive Officer, RWJBarnabas Health
Milly Silva, Executive Vice President, 1199SEIU United Healthcare Workers East
Moderator:
Lilo Stainton, NJ Spotlight News Health Care Writer
Sponsors: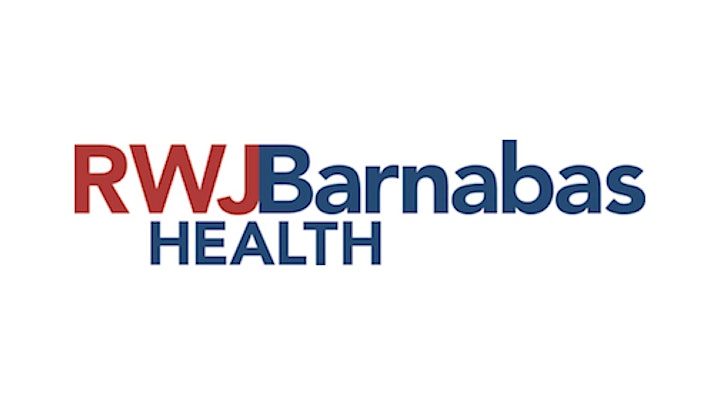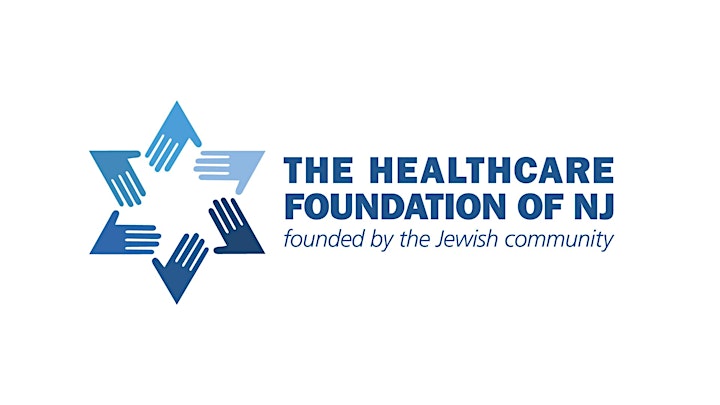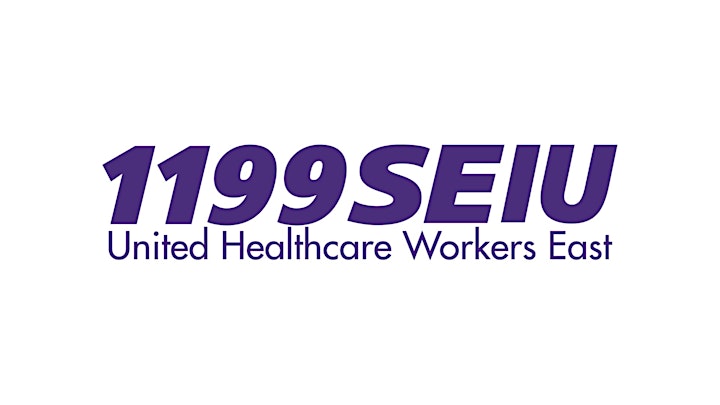 Interested in learning about sponsorship? Please contact us.
NJ Spotlight News focuses on New Jersey with multi-platform, independent journalism and is part of The WNET Group, which is supported by the public it serves.