VACC Asian Women Forum: Inaugural Meeting

Saturday, August 11, 2018 from 3:00 PM to 5:30 PM (EDT)
Event Details
FREE and Open to All Women in the Asian American community
 Register now! Seats are limited * SOon to be a sold out event
https://vaccasianwomenforumaugust112018.eventbrite.com 
Join Virginia Asian Chamber of Commerce
and Virginia Asian Foundation at: 
The VACC Asian Women Forum:  
Inaugural Mega Connections Meeting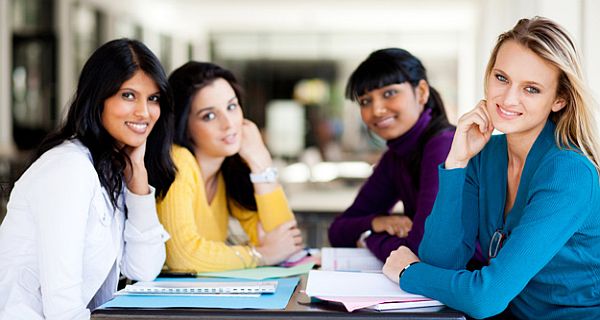 CALLING ALL ASIAN WOMEN: JOIN US! 
Saturday August 11, 2018   *   From 3:00 pm to 4:30 pm 
Gayton Library - 10600 Gayton Road-Henrico-VA
Admission is Free but registration is required
          Networking  *  Refreshments             
Presentation topics include:
1.     Overview of Virginia Asian Chamber of Commerce (VACC) and Virginia Asian Foundation (VAF)  in regard to accomplishments in serving Asian American women professionals and entrepreneurs past 15 years
2.    The VACC Asian Women Forum Project objectives

3.     How VACC and VAF through he VACC Asian Women Forum Project help women professionals and entrepreneurs gain entry to career connections and entrepreneurial start up resources
 
Speaker
Ms. My Lan Tran, CITS, CVET, CED
Executive Director, Virginia Asian Chamber of Commerce
Register now! Seats are limited and offered until filled.
https://vaccasianwomenforumaugust112018.eventbrite.com
Meeting Agenda 
Registration (3:00 PM to 3:30 PM)
Speaker Program (3:30 PM to 3:50 PM)
Round Table discussion:  (3:50 PM TO 4:20 PM)
Next steps and wrap up: 4:20 PM to 4:30PM ) 
Wrap up: 4:30 PM

 *****
Open to all Asian women:  
Members  + Non Members + Asian American women in the community
 FREE parking!  
SPONSORSHIP  OPPORTUNITIES
 VAF is a C3 Non Profit- All donations are 100 percent tax deductible
Organization Contact: My Lan Tran, Executive Director
Tel:  804-344-1540 (Office) - 804 502 8081 (Mob)  -   aabac@aabac.org
Register now!  

OUR WOMEN OUTREACH & EDUCATION PROGRAM
IS ADMINISTERED BY THE VIRGINIA ASIAN FOUNDATION
A  VIRGINIA C3 NON PROFIT CHARITABLE ORGANIZATION
VACCConnect  PROGRAM SPONSOR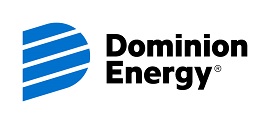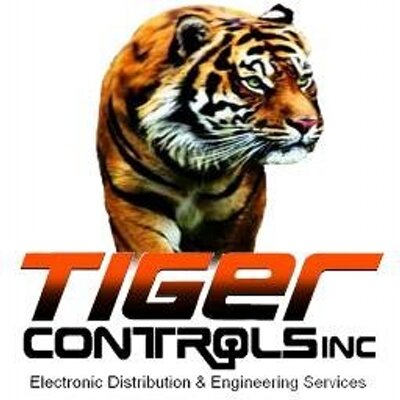 Save This Event
When & Where

Gayton Public Library
10600 Gayton Road
Henrico, Va 23260


Saturday, August 11, 2018 from 3:00 PM to 5:30 PM (EDT)
Add to my calendar
Organizer
Virginia Asian Chamber of Commerce is Virginia's official bonafide Asian Pacific American business membership organization serving businesses and professionals. Meeting well-connected peoples is the most valuable aspect of VACC Membership - Join us to meet hundreds of influential executives and professionals like you. Our members are from Maryland, DC area, Virginia ( Mid Atlantic), Massachusetts, Pennsylvania, and the Carolinas.
PO Box 2640
Glen Allen, VA 23058
Visit us at: www.aabac.org