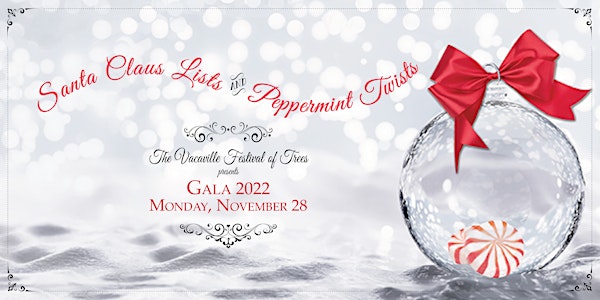 Vacaville Festival of Trees Gala 2022
Join us at Vacaville's most anticipated and sophisticated annual holiday benefit celebration, Vacaville Festival Of Trees Gala 2022
When and where
Location
Sunrise Banquet Hall and Event Center 620 Orange Drive Vacaville, CA 95687
About this event
Vacaville Festival of Trees Gala 2022
Vacaville's most anticipated and sophisticated annual holiday benefit celebration!
Join us at the 2022 Vacaville Festival of Trees Gala. This semi-formal event will have you in awe in our new location and beautifully decorated venue. You'll enjoy a delicious dinner prepared by Chef Daniel while making memories with family, friends and the community.
Gala is a magical evening with unique opportunities for attendees
Gala ticket holders will have a unique opportunity to bid on deluxe decorated Christmas trees that are only on this magical evening and not available to the general public. Proceeds from the Gala benefit Vacaville's Homeless Shelter, Opportunity House.

Gala Tickets
Ticket Levels, Release Dates and Pricing
Please note: There will be no ticket sales after November 14, 2022 or at the door.
Exclusive Pre-sale Admission $200 | Available through September 30, 2022
Purchase your tickets early and enjoy exclusive presale pricing! This lower price is only available through 9/30/22, unless sold out before.
General Admission $225 | Available October 1 through November 14, 2022
If inventory allows, we will be offering General Admission tickets from 10/1/22 to 11/14/22.
Reserved Table for 10 $2,250 | Ltd. 5 Tables | On Sale Now through November 14, 2022($225 per person, 10 ticket min/max per transaction)
#vacavillefot #opportunityhousevacaville #vacavillefotgala

Gala Sponsorships
Sponsor the most anticipated and elite event of the year
By sponsoring the Vacaville Festival of Trees Gala, you will become a member of an amazing team of volunteers, businesses, community leaders, and caring citizens who want to help improve the lives of current and future Opportunity House residents. The impact will directly these amazing people who made a decision to end their personal journey of homelessness. Your sponsorship helps to provide a safe haven where they can concentrate on bettering their lives and put in the hard work necessary to become self-sufficient.
Visit us online at vacavillefot.org
Use this form to Mail a check
The Executive Committee of the Vacaville Festival of Trees, the Board of Directors and the Staff of Opportunity House are truly thankful for the ongoing commitment and support from the community, the businesses and the organizations that are helping us keep the festival tradition alive.
For more information, call Colleen at 707-447-1988 or email her at info@vacavillefot.org
Visit our website at vacavillefot.org for additional Vacaville Festival of Trees events and more information.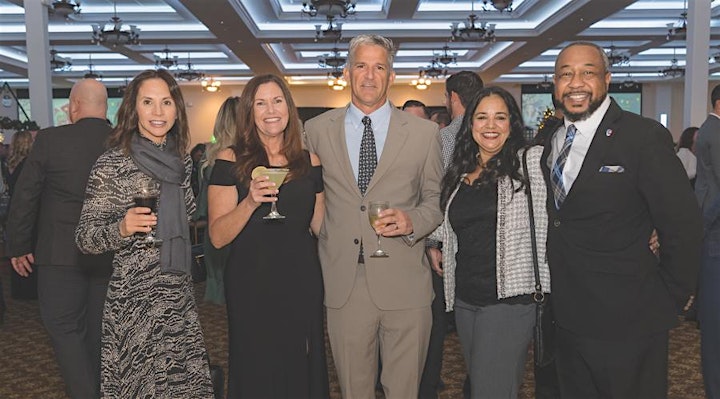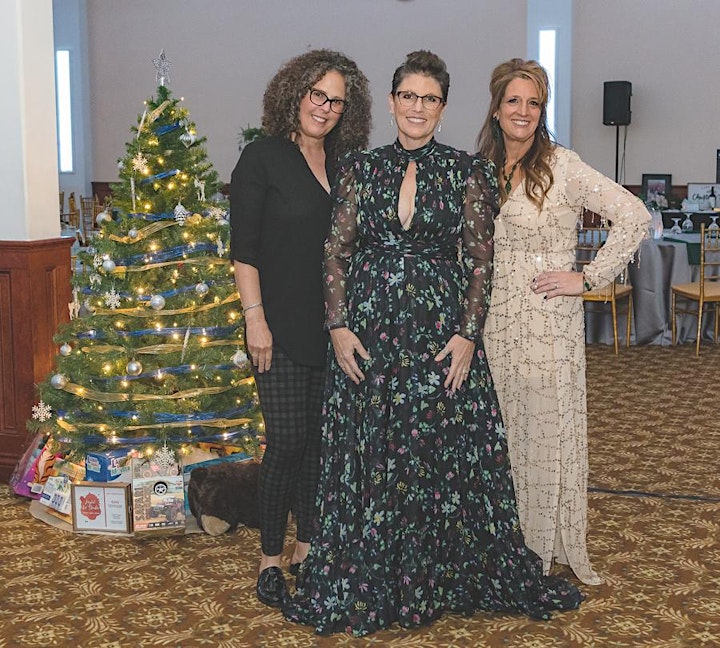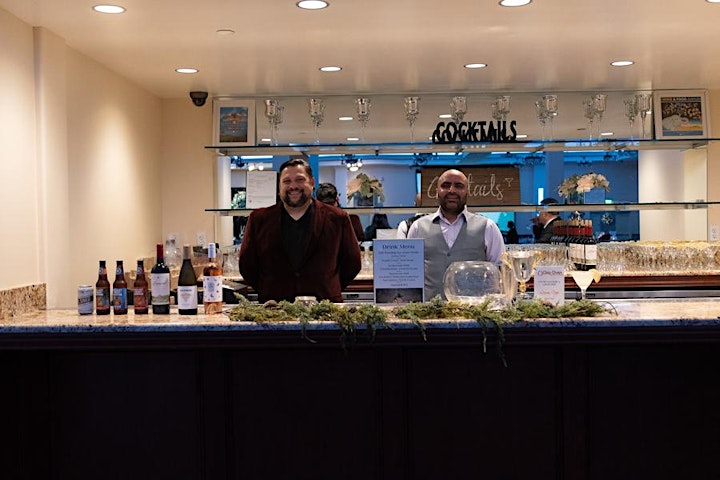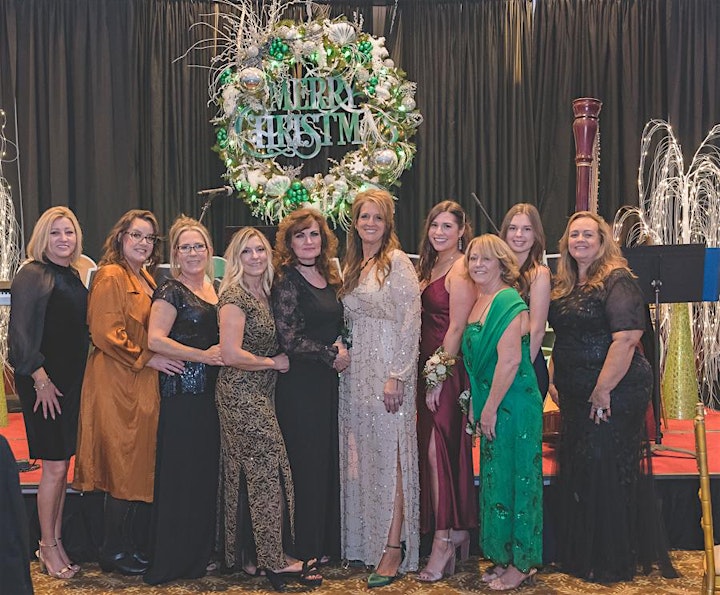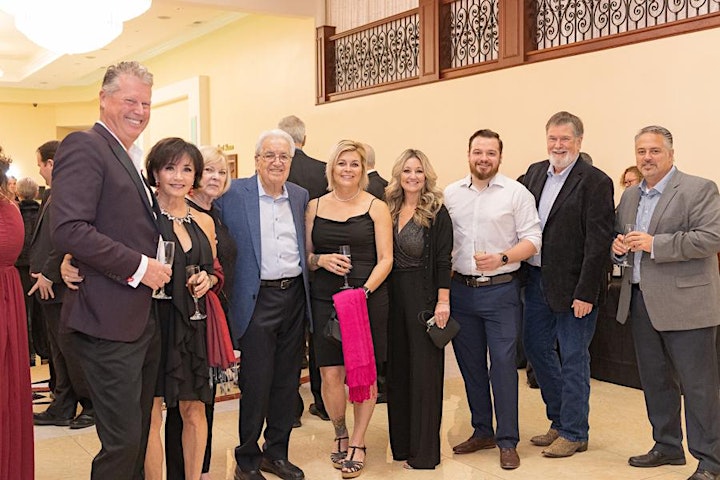 Wine & Dine in the festive glow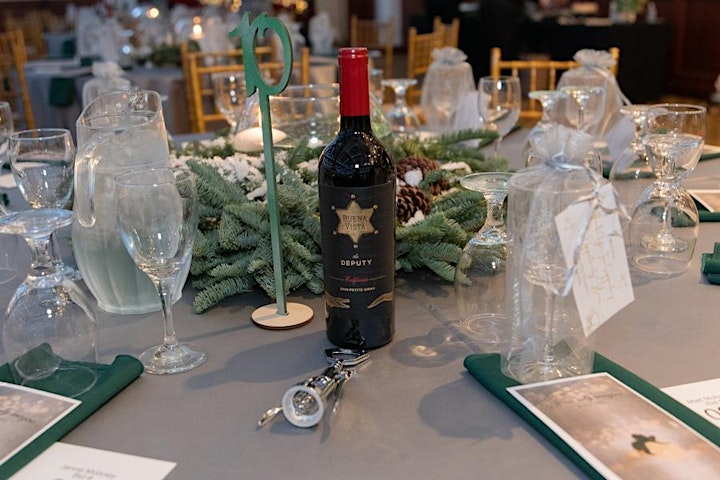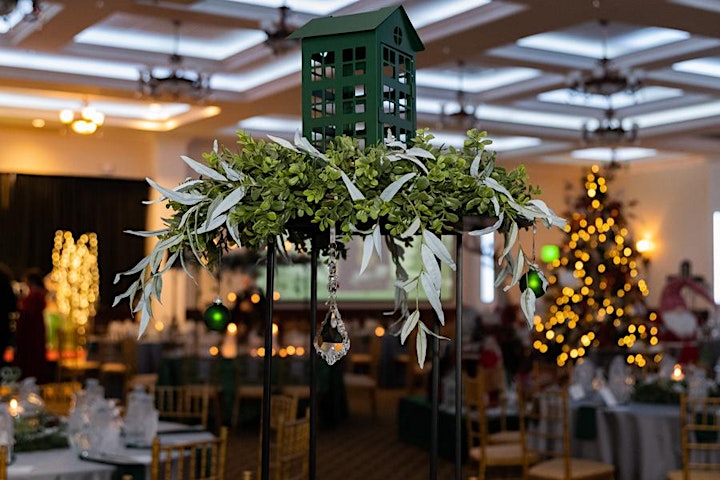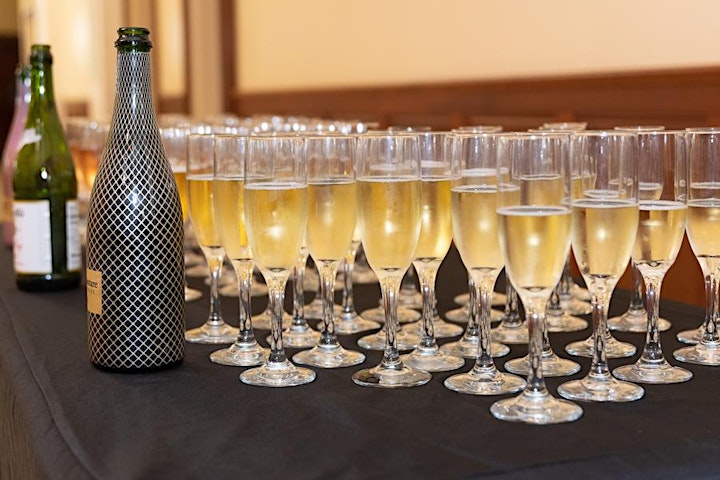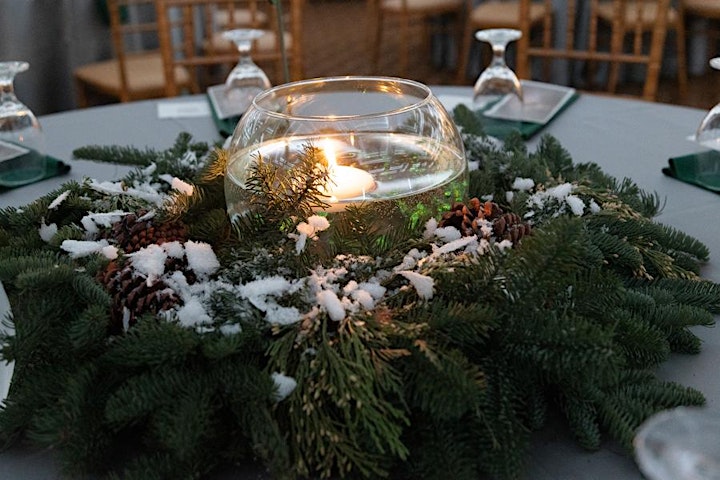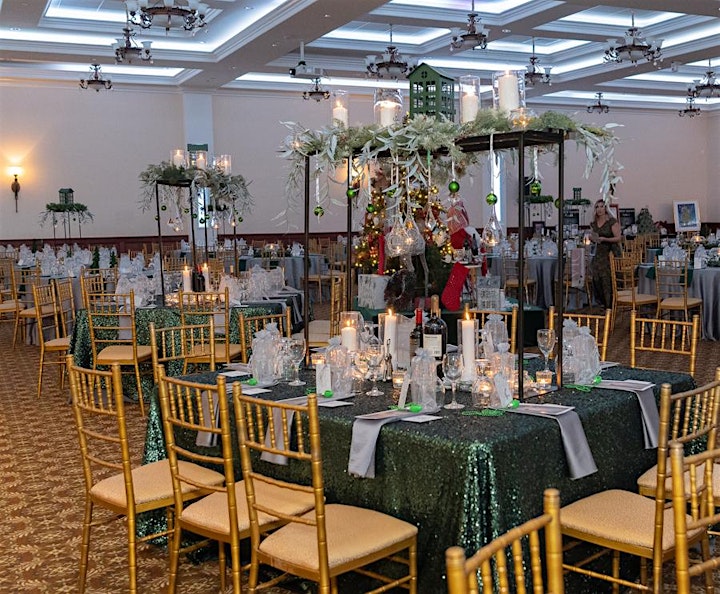 Gala's exquisitely decorated Christmas trees & treasures
Available for auction exclusively for ticket holders on this one night only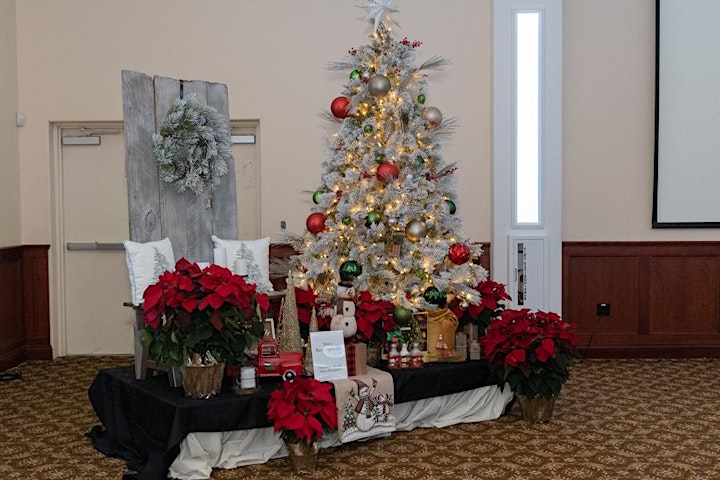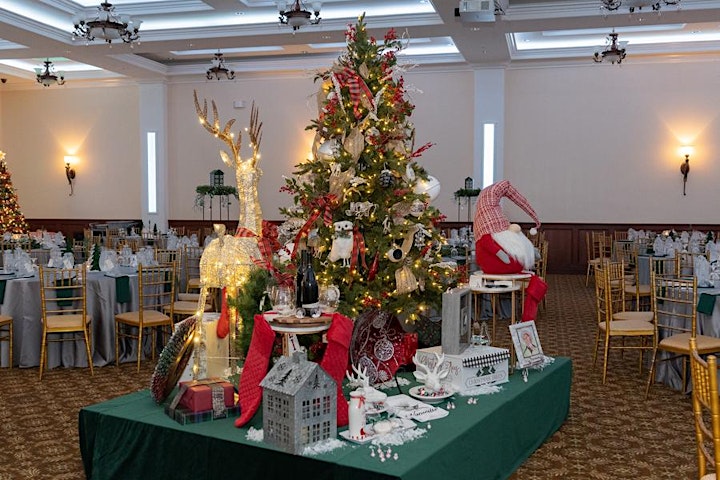 A glance back at Vacaville Festival of Trees & Gala 2021
Thank you Vacaville for your support! You have helped so many!



We can't wait to see you at the Festival of Trees Gala 2022!