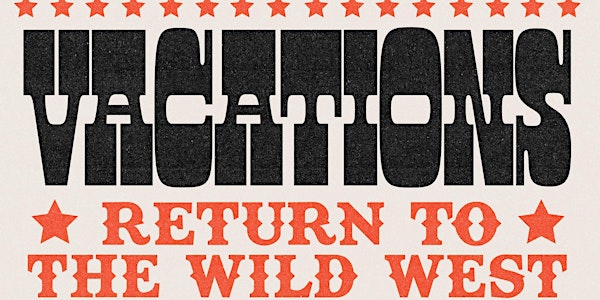 Vacations
Return To The Wild West Tour
Location
The Glass House
200 West 2nd St
Pomona, CA 91766
About this event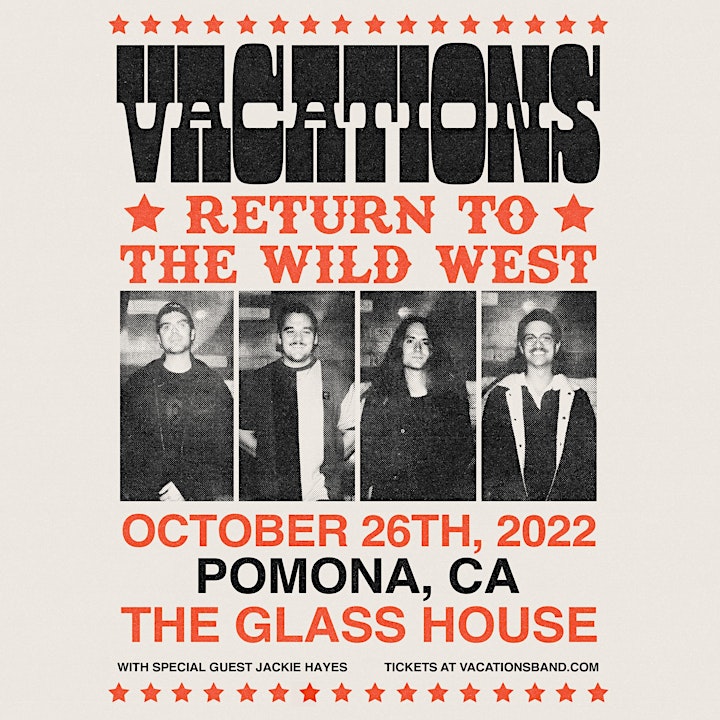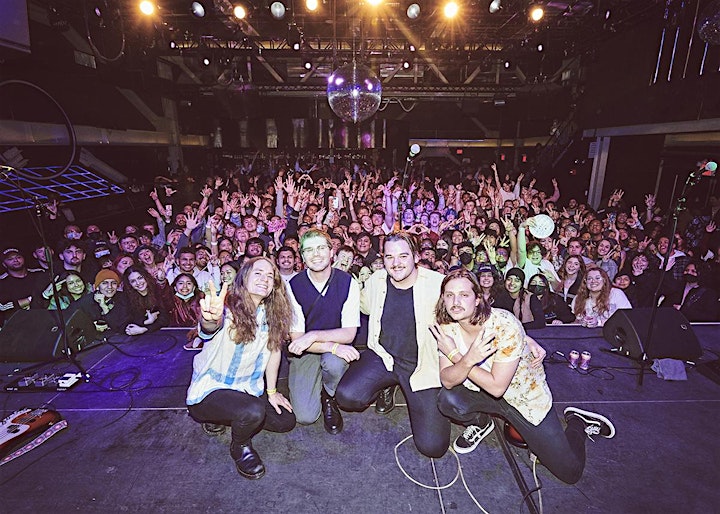 A DIY affair from the get-go, Vacations formed in 2016 primarily as a song writing vehicle for Burns as he self- produced demos on rudimentary equipment on a journey to discover his sound and direction. The addition of band members Jake Johnson, Nate Delizzotti and Joseph Van Lier saw that direction develop into a fully realised blueprint, a jangly and intelligent modern take of a sound first born in the death throes of the UK's Thatcher led dark ages, banner anthems for the maladjusted from the likes of Morrissey and Marr, Joy Division and The Cure.
Such is the drive of the quietly spoken Vacations front man that a trip to tour the U.S. and visit to SXSW in 2017 to represent Australia as an independent act saw Burns head over alone, armed only with a guitar and a tidy swag of well-considered pop songs. Recruiting an American pick-up band via instant messenger in advance, purely so he could take his songs to an international stage. That's some brass onions right there, and speaks volumes of the self-belief present at the heart of this dynamic outfit.
A brand-new chapter began for Vacations in 2020, with the band's second full-length collection recorded, mixed and ready to master. It is the album that both the aforementioned self-belief and indeed the awareness of their unique situation has manifested in a more developed and keener sound. Forever In Bloom finally was delivered live to fans in 2022 with bands first US tour selling out 33 shows across America.
With streaming surpassing half, a billion, single Young certified gold USA, and Canada Vacations are cemented as one of Australia's hottest bands.
As Campbell said
"This band is such a dark horse, I don't know what will happen next for us."