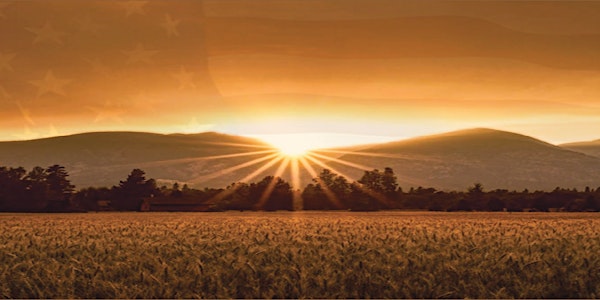 VA Community Mental Health Summit (Virtual)
Sustaining our Joint Commitment to Improve Access to Mental Health Care for Veterans and Their Families
About this event
Link to Virtual Event:
https://veteransaffairs.webex.com/veteransaffairs/onstage/g.php?MTID=e5f391b6e7d5aa369b92f8afc5f26d64a
The Mental Health Summit aims to enhance the mental health and well-being of Veterans and their family members through increased collaboration among members of VA's staff and the community. Our goal is to engage in a robust dialogue on ways that we as a community can address the mental health needs of local Veterans and their families. In addition to these new conversations, we will expand on previous discussions to build on the collaborations we have created.
Topics Include:
Suicide Prevention
A Crisis Continuum and Needs Assessment
988 Suicide and Crisis Lifeline - 24/7, free and confidential support to people in suicidal crisis or emotional distress
Save a Warrior - the original, Warrior-led, timeless heroic journey for active duty military, returning veterans and first responders who feel desperately alone.
Postvention - activities which reduce risk and promote healing after suicide death
Resources Available in the Community for Veterans and VA Programming
Vendor Fair and Networking
The event is open to everyone. Please join virtually. The event will include VA, Adena Health System, and community organizations that provide services in each of the focus areas. There will be a variety of presentations on clinical care options, research, and resources available to Veterans and their families.