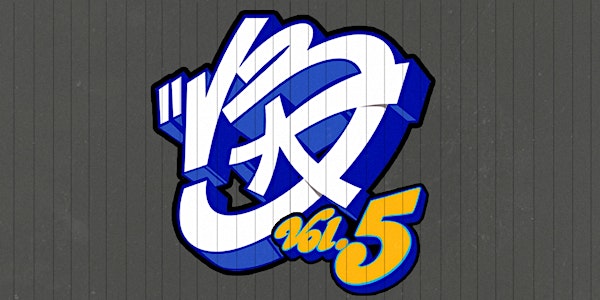 V3 Anniversary! 3v3 Open Style Battle
Event Information
Location
J W Cate Recreation Center
5801 22nd Avenue North
St. Petersburg, FL 33710
V3 5 year anniversary will be a 3v3 Open Style dance battle for $999
About this event
What's up y'all! V3's 5th year anniversary is coming up and we wanted to have a celebration with everyone, by throwing a jam that everyone is welcome to! A lot of you all have supported us for a long time, so it'd be great to have you all come out and enjoy yourselves with us!
A battle event where it will be a 3v3 tournament. (Open style)
Prize: $999 and other dope stuff!
Gather up in those trios and bring heat!
Judges:
Tony Ray (San Diego, CA) Tyler D Creator (St. Pete, FL) SweetFace (Tampa, FL)
DJ: Buckwheat LD
Special Showcases, Setup Battles, Cyphers, Vendors and the whole dance event shabang.
If you have any other questions, feel free to get in touch with us via IG: @v3_ontheset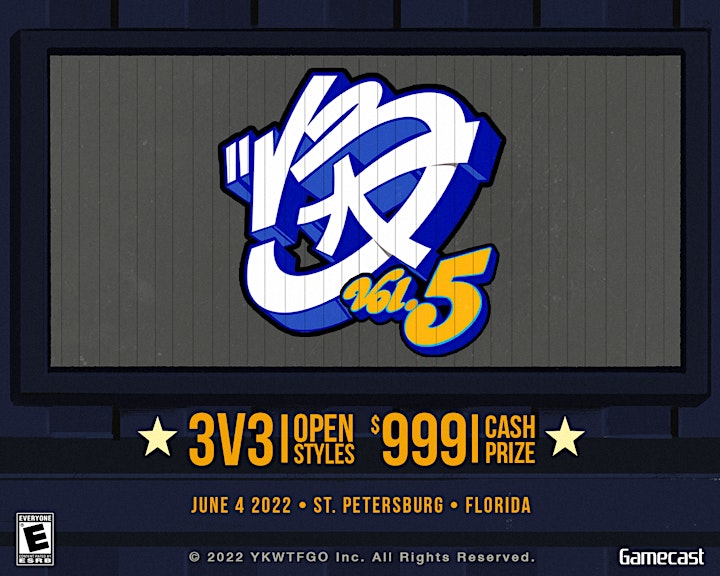 Date and time
Location
J W Cate Recreation Center
5801 22nd Avenue North
St. Petersburg, FL 33710
Refund policy