Description
OmniAir Consortium is pleased to invite you to OmniAir's Spectrum Policy Roundtable. This will take place at 5-7:30 pm EDT on Tuesday, September 25, in downtown Washington, DC, and will be followed by a rooftop networking reception with refreshments.
The event will be an opportunity to learn about policy developments impacting Connected and Automated Vehicles. The discussion will cover topics including—FCC spectrum sharing proceedings for DSRC, future spectrum needs for 5G, and practical examples of V2X deployments by states, cities, and adoption by automotive OEMs. This will be a moderated panel discussion, with active audience participation and questions encouraged.
This is the first in a series of OmniAir Policy Roundtables, that will feature leading transportation experts to explore technical and policy issues of broad interest to the OmniAir community. For this event, OmniAir is partnering with the "Connected CarTalk Meetup" which is a happy hour series that brings together Washington, DC transportation and technology leaders to discuss exciting developments in the field.
For our September 25 event, we have an impressive lineup of panelists with deep expertise in ITS, telecommunications law, and CAV deployments:
Participation is limited to OmniAir and ConnectedCarTalk members and VIP guests.
Moderator:
Greg Rogers, Director of Government Affairs and Mobility, Securing America's Energy Future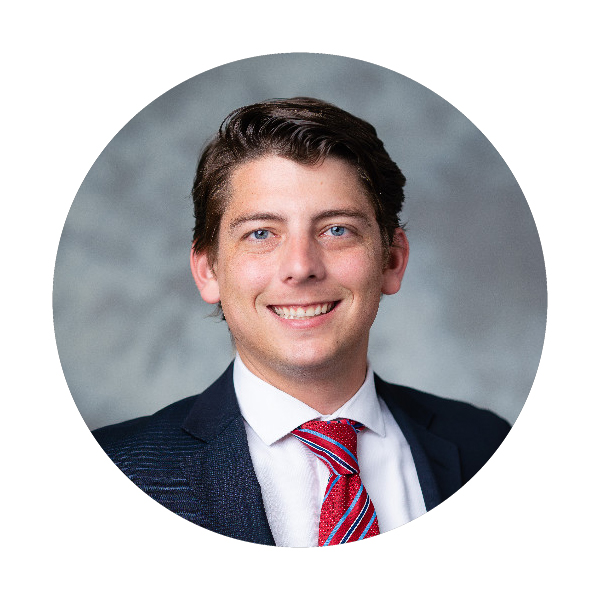 Panelists:
Suzanne Murtha, Vice President, Connected and Automated Vehicles, AECOM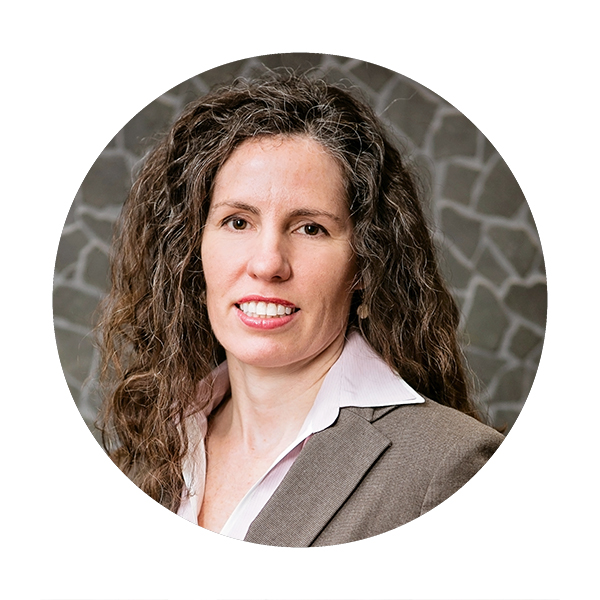 Peter Esser, Head of Government Affairs, NXP Semiconductors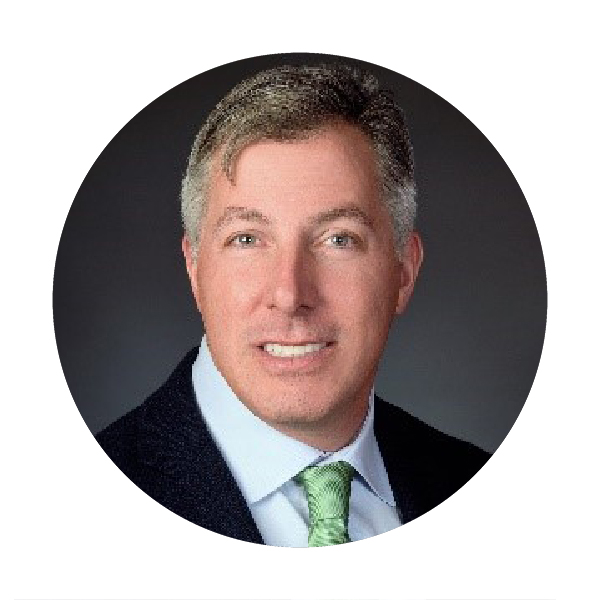 Mark Johnson, Counsel, OmniAir Consortium