V1 - (Almost Sold Out) 2019 Denver Winter Tequila Tasting Festival Session...
Description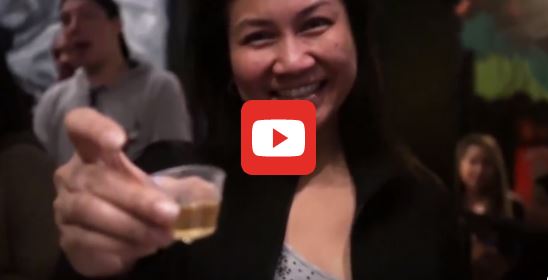 Tequila, you say? Fans of the flavors of the ever growing Mexican beverage unite over varying tequila tastes. Try new and recognized brands on a Saturday afternoon in February. Porque no … or why not?
Connect and #besocial with a cup of tequila in your hands this winter!
Tequila enthusiasts unite as you embark on a journey to warm up your taste buds as you taste a variety of tequilas! Get ready for a fun filled event for tequila fanatics and for those not yet a fan, get ready to be converted!
Enjoy an intimate setting with tequila reps showcasing their brands!
Where: Check In Location: Blake Street Tavern (2301 Blake St) - 3 Taquitos for $6 and $5 Milagro and $5 Dos XX pints.
Check out who is going on Facebook:
https://www.facebook.com/events/1244344295710583

Enjoy savings and get paid 25% - Sign Up Here
https://www.eventbrite.com/affiliate-register?eid=44903916824&affid=207596127
Enter to win, Mexico trip & tequila. TequilaGiveaway.com with all the details. (See Video Below)
Attend this event for free and win a trip for 2 to Dublin for St Patrick's Day - Discover how HERE
Take The Tequila Quiz - Get A Discount HERE
Package Includes:
*2 Hour Tequila Tasting (2 1/2 for VIP)
* 15 Tasting Tickets (.25 oz Pours) (More available for purchase - 100% charity)
* Featured Food & Drink Specials: 3 Taquitos for $6 and $5 Milagro and $5 Dos XX pints.
* Scavenger Hunt At TequilaGiveaway.com - Enter to win, Mexico trip & tequila! (See Video Below)
* Fun Giveaway (VIP Only)
* VIP Perks
* First Time Lyft users, use code BeSocial for $5 in rides!
* Portion of proceeds benefit local charity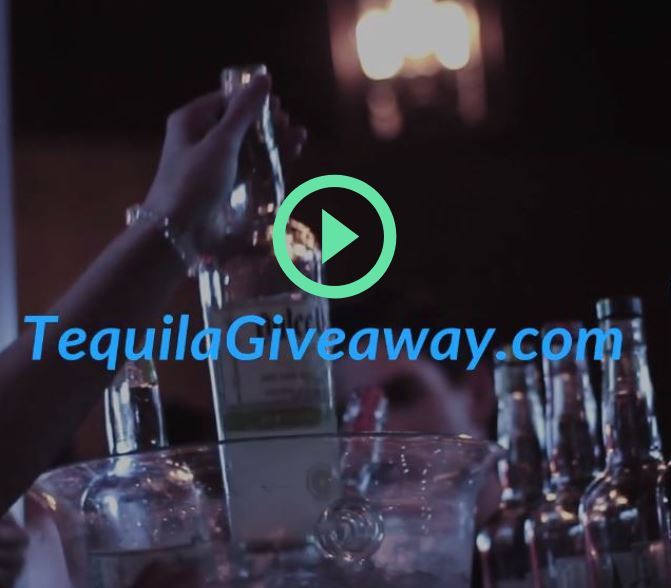 Featured brands:
1800 Tequila - www.1800tequila.com
Art of the Spirits - www.artofthespirits.com
Axe and Oak - www.axeandtheoak.com
Cuervo Tradicional - www.cuervo.com
Don Julio - www.donjulio.com
Dulce Dorado Honey Tequila - www.dulcedorado.com
Dulce Vida - www.dulcevidaspirits.com
Get Hot Tequila - www.gethottequila.com
Mexican Moonshine Tequila - www.mexicanmoonshine.com
Grand Mayan - www.gmtequila.com
Peloton de muerte Mezcal - www.pelotondelamuerte.com
IXA organic Tequila - www.greenbardistillery.com
Mezcal de Leyenda - www.mezcalesdeleyenda.com
Natalie's Orchid Island Juice Co. - www.orchidislandjuice.com
Sparkle Donkey Tequila - www.sparkledonkey.com
Suavecito - www.suavecitotequila.com
Sunora Bacanora - www.sunorabacanora.com
Talbot Cider - www.talbottsciderco.com
Tres Ochos - www.888spirits.com
Wahaka Mezcal - www.wahakamezcal.com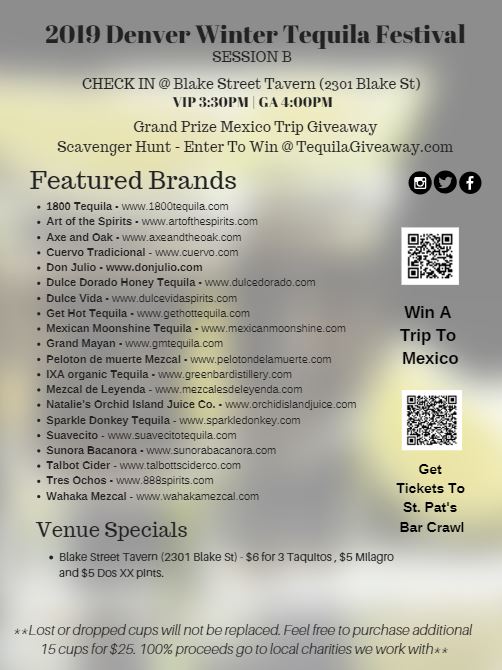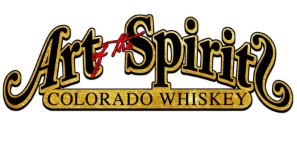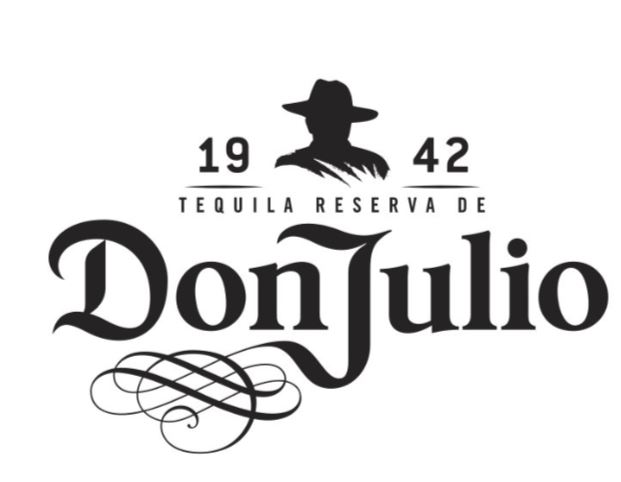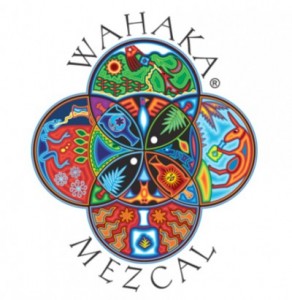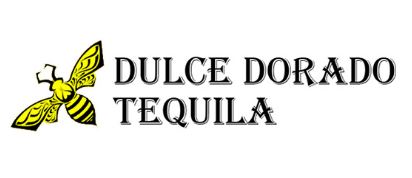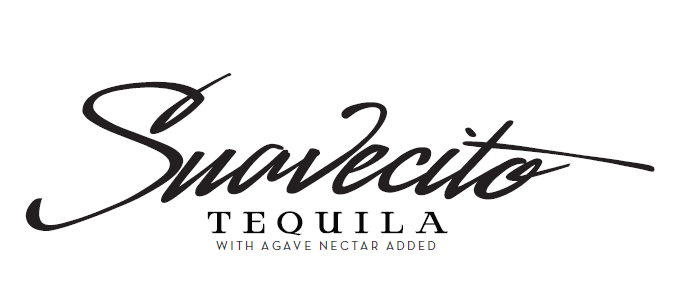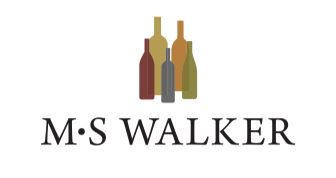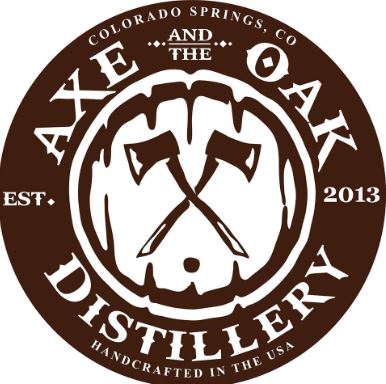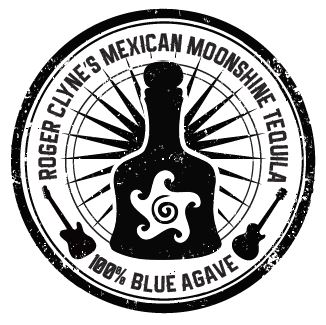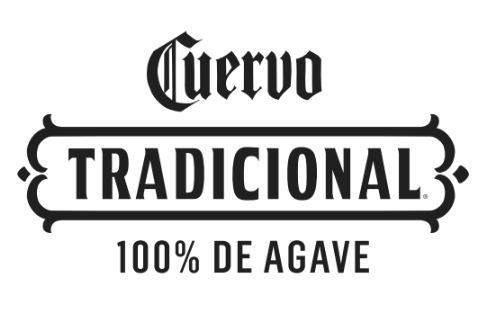 When: 4pm-6pm (General Admission) 3:30pm-6pm (VIP)
Why: Enjoy an afternoon of connecting with friends, family and tequila enthusiasts alike! #BeSocial
Who: A great crowd of professionals eager to taste, connect and network.
Interested in Session A? CLICK HERE
21+
No Refunds
Event complies with all state liquor laws
FAQ:
What do I need to check in?
Please be prepared to show your QR code on a mobile device to be scanned or a printed ticket.
Unable to attend?
Unfortunately, there are no refunds, but you can transfer your ticket to a friend. Login to your Eventbrite account, select transfer and edit the attendee info.
Any additional questions feel free to email connect@besocialscene.com
*We Do Not Price Match, Credits or Refunds (prices go up and down based on capacity and promotional offers, Social Scene does not match a past or future price). We Do Not Match Alternative Discounts Or Pricing.
Organizer of V1 - (Almost Sold Out) 2019 Denver Winter Tequila Tasting Festival Session B