Description
Saturday, August 13th
Session 1: 6:00 - 6:45 PM
Session 2: 7:15 - 8:00 PM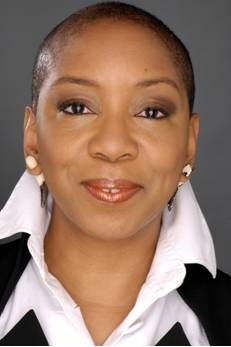 Join us for our legendary Pitch Party, moderated by Ms. Isisara Bey, Journey Agent & Owner, Journey Agent Productions.
This activity is designed to guide you through the strategy behind pitching your business to potential investors, lendors, motivators--you name it!
7 seats are available per session to pitch your business in front of the class. An additional 29 seats are available per session to observe only. All seats are reserved on a first come, first served basis.
Rules:
1. Signing up: You may only reserve one spot in one session. There are 7 pitching seats and 29 observation seats per session. All seats are first come, first served. Students who register for the pitching seats will pitch their business in front of the group.
2. The pitch: Each pitch is allowed 90 seconds. After pitching, the moderator will have 3 - 4 minutes to deliver coaching and feedback.
3. No props, gadgets, samples or PowerPoints allowed - just you, your voice and your elevator speech!
4. If we have extra time at the end of class, those who have reserved observing seats may choose to pitch, as well.
5. Each session will start promptly - if you do not arrive on time, your seat will be given to another student! If you wish to cancel so that you may attend a different evening event, please email Kim Krula at kakrula@syr.edu so that your seat may go to another student.
Resources: