Virtuous Vibes presents the very first V-Day! An 1-day "me day" event for women.
About this event
Ladies, I think that I can confidently say that we ALL need a me day. Between our regular day to day lives and a year long pandemic, can we really say that we've been making time for ourselves? Let's use this day to come together and take a time for ourselves. This moment is calling our names 💕
Retreat Agenda
+ Brunch
+ Vendor Pop-Up Shop
+ Workshop
+ Keynote Speaker
+ Girls Night (Fun & Food)
+ V-Day Gifts & Favors
This is not a ticket for the event. For more details and to Register visit www.yeofbigfaith.com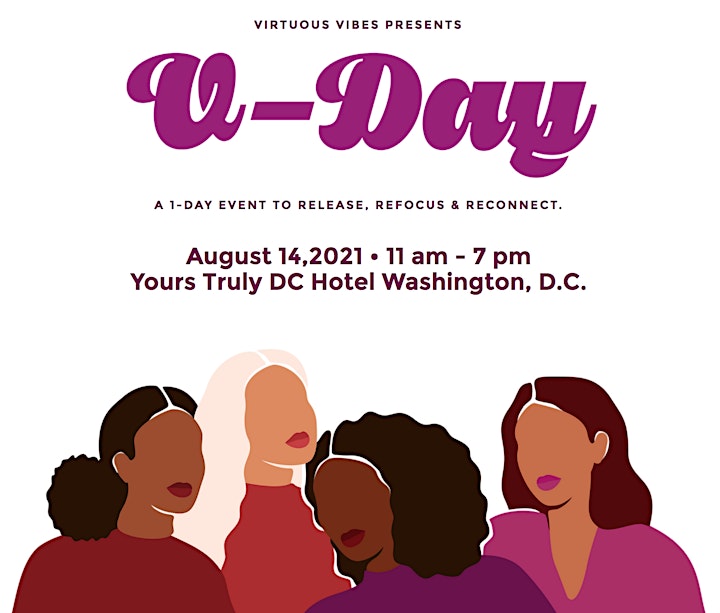 I hope to see you there!
xoxo,
Ebony (@yeofbigfaith)