About this Event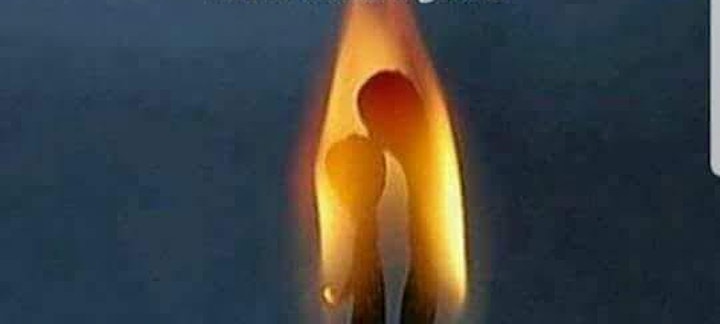 Join us as we celebrate the world of love. Come enjoy listening to smoothing sounds, receive hand or face massage and a Special Loves Card Reading. Once you arrive, it is suggested that you decide which service you'd like to receive first then sign up for your personal sessions upon arrival. You will be joined with other attendees, so you will have time to get associated with other like minded individuals. This event is best for the true lovers at heart, the explorers and those looking for deeper connection.
There will be one Earthy vendor there with treats for your sweets. As well as other refreshments.
There will be a relaxed but dressed to impress dress code.
You are encouraged to bring your own yoga mat or blanket but if needed we can provide you with one.
The atmosphere theme is Peace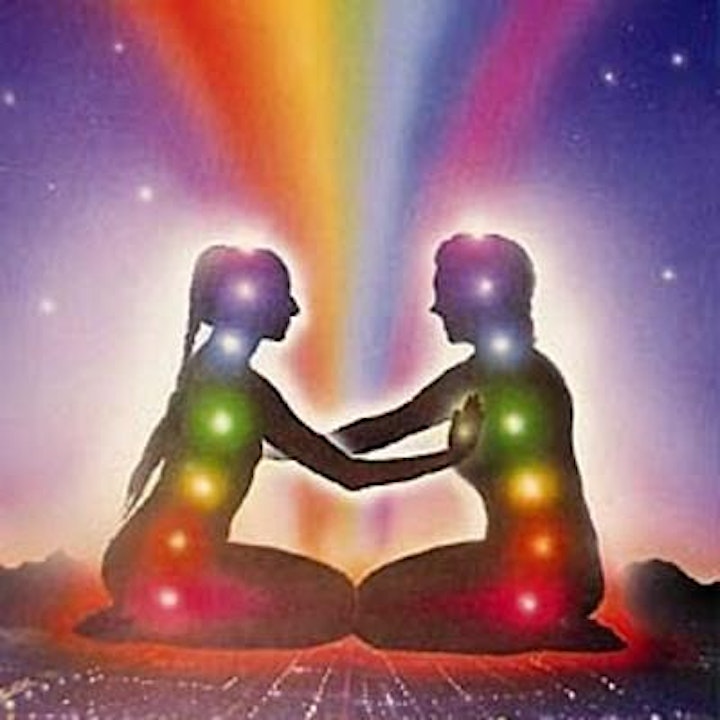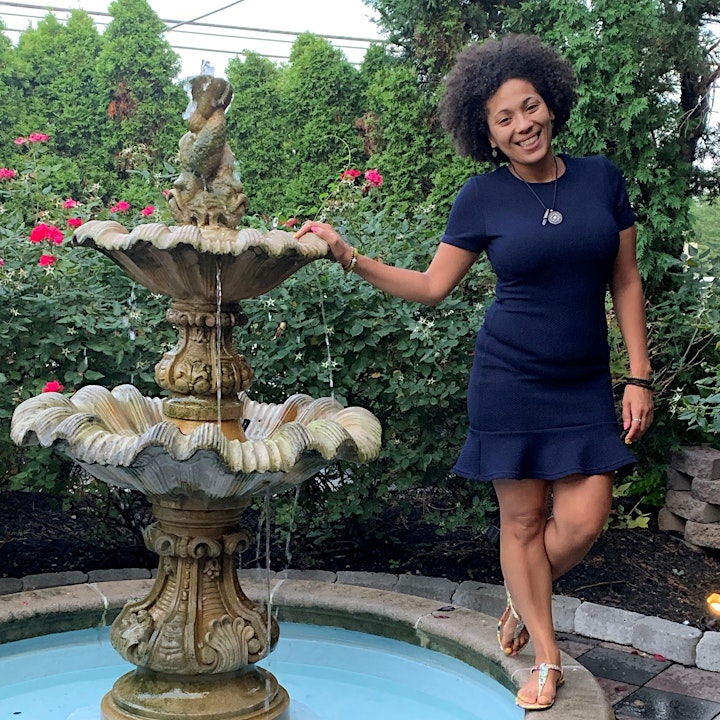 As a Spiritual Wellness Coach, I take pride in honoring my life and I hope to help many others find their own authentic way of living to be pride of, as well.
I am Starseed M.A. and I am excited to be on this journey with you. Looking forward to increasing the love in the area for you and everyone you love. This event is for your entertainment so please allow yourcellf to grow with love.