Description
UX/UI design is rapidly on the rise in South Florida. More and more companies are becoming more design-centric, are seeking more and more UX/UI designers and career opportunities are growing exponentially on a daily basis.
User experience (UX) design is the process of creating products that provide meaningful and personally relevant experiences on all sorts of platforms AKA the look & feel of the apps you use on a daily basis.
Industries around the world are being rocked by UX/UI Design… for a good reason.
There's a reason why UX/UI focused companies have outperformed the S&P 500 by more than 200%.
On March 17th, join us to hear from some of Miami's leading UX/UI professionals during our first ever UXperience! (UX + Experience…. UXperience!)
This event will comprise of presentations/talks from our guest speakers, group discussions designed to give you a solid understanding of the UX/UI world, and fun activities for all.
By the end, you will not only know the importance of UX/UI design, but you will also know how to apply it to your business or career goals.
Guest Speakers: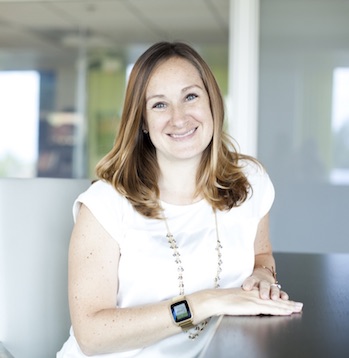 Lauren Schaefer - UX Lead at Ultimate Software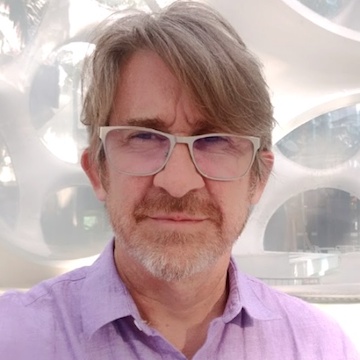 Claudio Vera - Sr. UX Designer & Founder of Simple-theory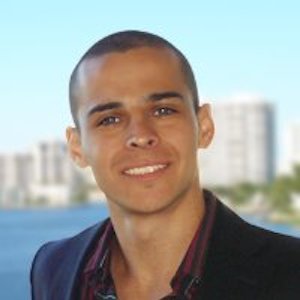 Joel Mena - UX Evangelist & Founder of JM Studios
There are a LIMITED amount of tickets available due to capacity so ensure you get yours before they sell out! :)
Schedule
10:00AM - 10:30AM: Check-In & Networking
10:30AM-11:15AM: 1st Guest Speaker + Activity
11:15AM-12:00PM: 2nd Guest Speaker + Activity
12:00PM-1:00PM: 3rd Guest Speaker + Activity
1:00PM-2:00PM: Lunch! :)
Cost of ticket includes a commemorative event t-shirt and pizza lunch! :)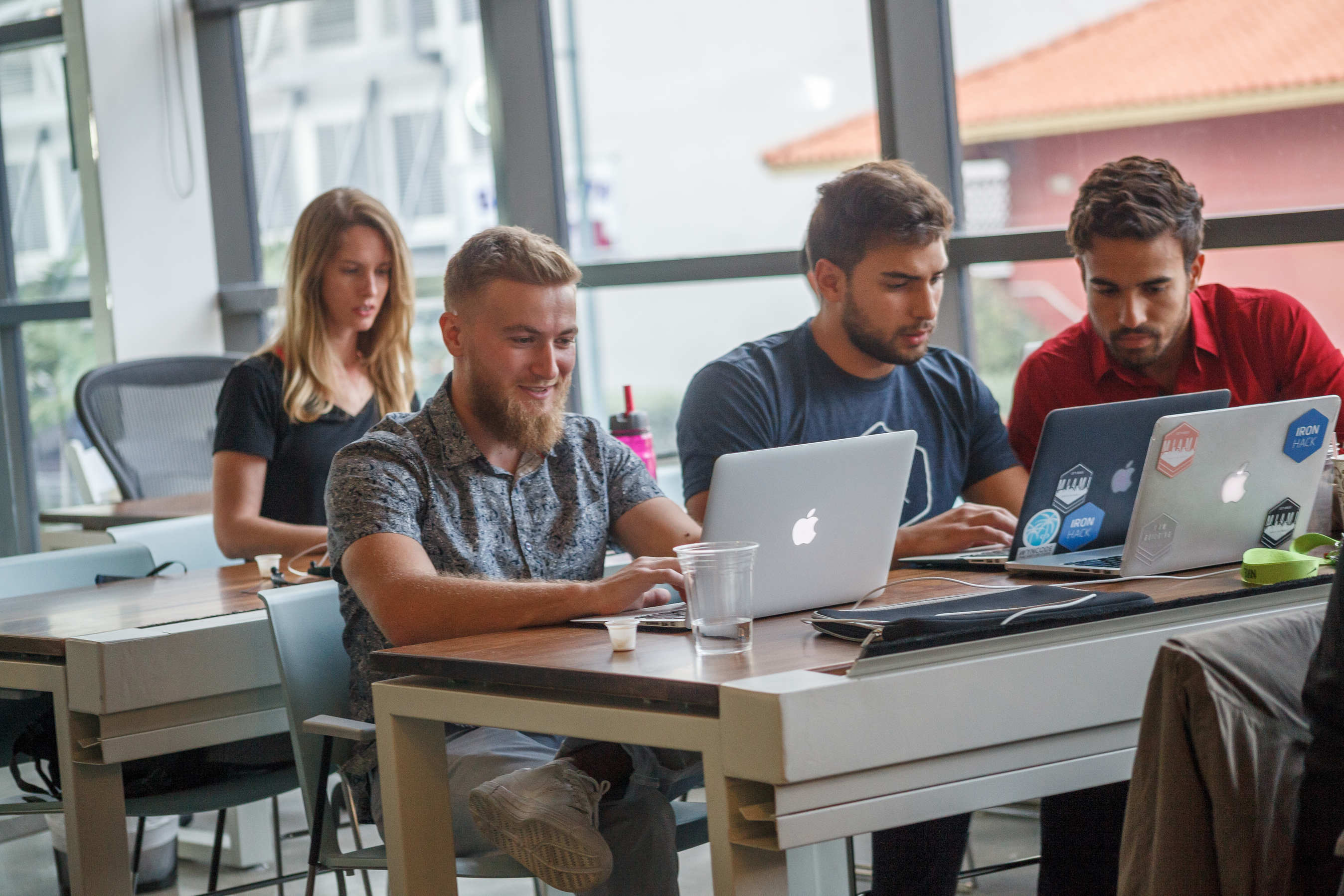 What To Bring
Participants should bring:
- A fully charged laptop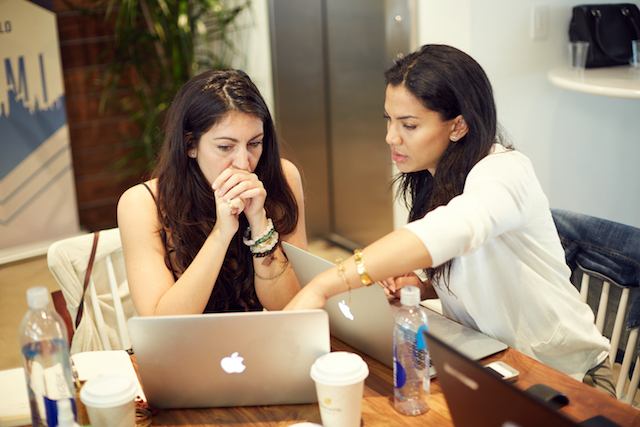 About Ironhack
Ironhack is an international coding bootcamp that believes the best way to learn how to do something, is by actually doing it. This ideology is reflected in its teaching practices, which consist of nine-week immersive programming courses aimed to graduate students as full-stack junior web developers. We're also one of the only coding bootcamps in the country that's made the jump into teaching full-stack JavaScript!
On average, the students log in over 400 hours of work throughout the course, finishing with a final project web app that they present to the local tech scene. After Ironhack, graduates are equipped with the knowledge and tools of the latest web and mobile development technologies.
Learn more at www.ironhack.com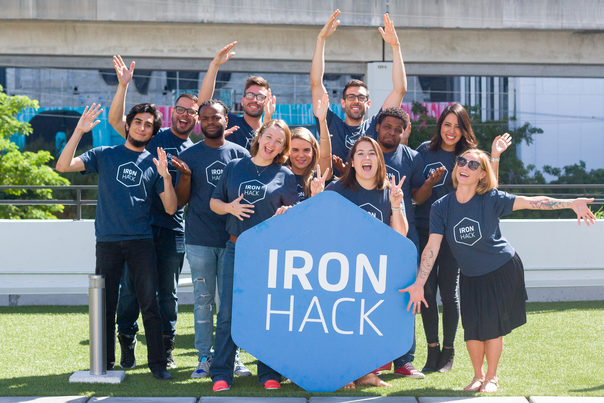 How to find us: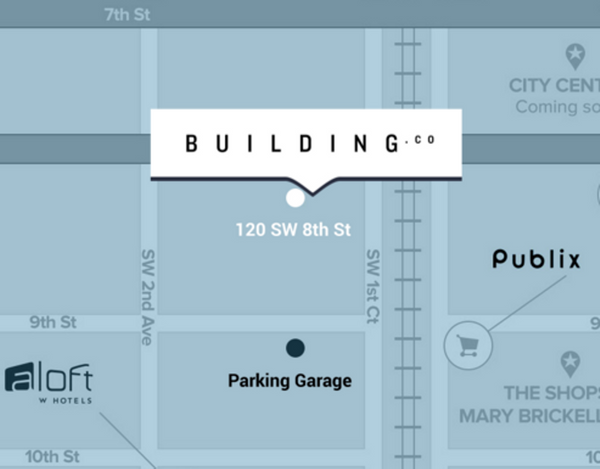 Have any questions? Email us at mia@ironhack.com


PLEASE NOTE, no refunds will be issued for this event.