Description
UX/UI design is rapidly on the rise in South Florida. Companies are becoming more design-centric, as a result, are seeking UX/UI designers. User experience (UX) design is the process of creating products that provide meaningful and personally relevant experiences on all sorts of platforms... AKA the look & feel of the apps you use on a daily basis.
SPEAKERS
How To Build A Killer UX Portfolio
Marta Guerra from Ultimate Software will be sharing how to build your portfolio to attract attention from Google, Amazon, Netflix, and Facebook.
Making The Connection: Understanding our Users
Andrew Schall, UX Lead at Modernizing Medicine will be sharing how in order to design for your users you have to get to know them a lot better. Learn about the latest techniques to help us to establish those connections and create the best possible experiences for our users.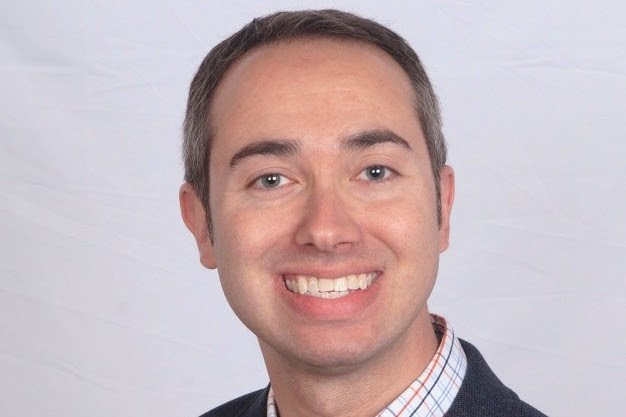 Uncovering the Truth of Breakthrough UX
Arad Usha, Director of Digital Experience at Royal Carribean will be sharing how all UX is not the same and the industry-leading best practices.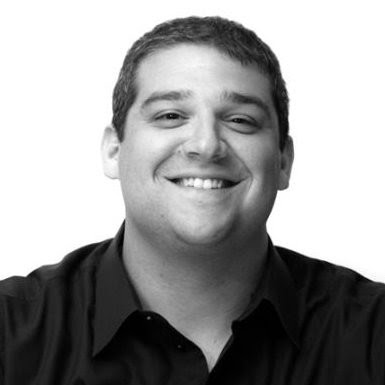 Each ticket will include Food, T-Shirt, Prizes & More!


Industries around the world are being rocked by UX/UI Design… for a good reason. UX/UI focused companies have outperformed the S&P 500 by more than 200%. On September 29th, join us to hear from some of Miami's leading UX/UI professionals during UXperience 3.0! (UX + Experience…. UXperience!) This event will comprise of presentations/talks from our guest speakers, group discussions designed to give you a solid understanding of the UX/UI world, and fun activities for all.
By the end, you will not only know the importance of UX/UI design, but you will also know how to apply it to your business or career goals.
Here is a video of our last UXperience (it was AMAZING!!!): https://youtu.be/ZgN8B6-inps
Participants should bring a fully charged laptop.

Have any questions? Email us at mia@ironhack.com PLEASE NOTE, no refunds will be issued for this event.