Event Information
Location
TBA
San Francisco, CA 94107
Description
Cryptocurrency and blockchain technologies are drastically transforming our economy and making it easier to anonymize purchases and improve the security of technology.
For this UXNight, we'll teach you all about the different types of Blockchain technologies, cryptocurrencies including Bitcoin, Ethereum, ICOs, and more. We'll also talk about tokens, security laws, utility vs. security, raising money, and examine the value of data.
More content to be added! Stay tuned!


"How Blockchains Work"
with Sloane Brakeville, Founder of FR8 and Formerly Blockchain Specialist at IBM
PRESENTATION WITH SLIDES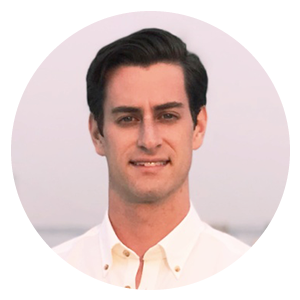 Before diving into blockchain systems design, it's important to have a grasp of how money and contracts work, historically speaking. In this presentation, Sloane Brakeville will teach you how currency is established, how money works, basic terminology relating to the blockchain, about contracts, securities, and then we'll hand the mic over to Nisa to teach everyone about Ethereum.

About Sloane
Sloane Brakeville is currently at Fr8, a company building solutions for the freight industry on the blockchain. Previously he was a blockchain specialist at IBM, working with Fortune 500 companies to educate and build on blockchain opportunities in their industries.


"Designing Decentralized Applications"
with Nisa Andrews, Product Designer for Social Good at Uber
PRESENTATION WITH SLIDES + CASE STUDIES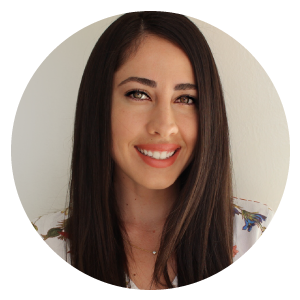 For this UXNight, designer Nisa Andrews will teach us about Ethereum, how blockchain works, and she'll show us the difference in systems architecture when designing for a blockchain app. Nisa will also showcase case studies of Decentralized Apps she's worked on including WeTrust and PayEthForward.
You'll learn about terms like distributed ledgers, initial coin offerings, how companies are raising millions of dollars in seconds, and the token system. You'll also learn how this new system design works in the favor of individuals instead of corporations.

Bio To be added



"The Blockchain: Is it Snake Oil or the Future?"

PANEL DISCUSSION
There's so much skepticism about blockchain, yet why are VC's investing billions into the industry? Is blockchain a conspiracy? Can you make money from nothing? What about hackers? We are here to discuss all of these topics with security expert and hacktivist, John Adams, who will be the skeptic, vs. a blockchain expert and technologist (TBA). If you'd like to participate in this debate, email Andi Galpern at andi@cascadesf.com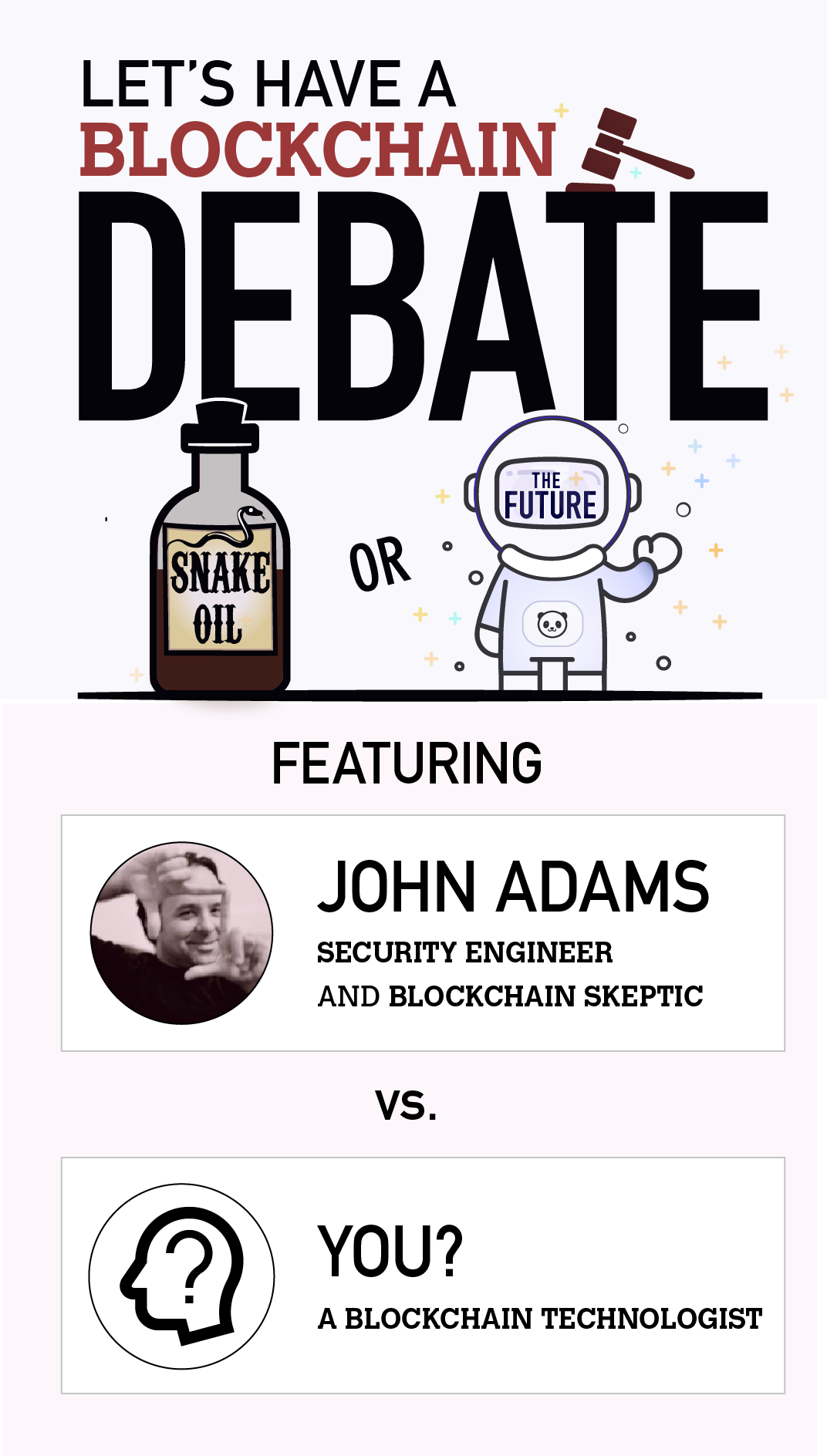 FAQs


What are my transportation/parking options for getting to and from the event?
There is street parking and nearby garages available in Downtown San Francisco
Where is this event located?
This event will be at a central San Francisco location that is easy to access. We will select a venue based on the number of attendees who register.
How can I contact the organizer with any questions?
Email Andi Galpern at andi@cascadesf.com
What's the refund policy?
All tickets are final sale, non-refundable and available on a first-come-first-serve basis.


*Prices for tickets are subject to change based on content value and availability.
Date and Time
Location
TBA
San Francisco, CA 94107