Description
To all attendees: Please be reminded that Eventbrite has moved to a new office on 5th and Mission.
This event is very sold out. If you do not have a ticket, you will not be able to attend. We love you but we will be turning away people at the door.


Juliette Melton, Design Research Lead at IDEO, will share her top 5 habits for innovation, grounded in core Design Research principles, and borrowing from unexpected areas including media, art, and education. Developing truly innovative new design offerings requires seeing the world in new ways. In this talk, you'll learn simple but revolutionary daily habits that will build your design skills and confidence.
You will learn:

How paying attention is the most versatile tool in the researcher's toolbox (and yes, it can be learned)

What Tibetan monks can teach us about prototyping

How borrowing techniques from newspapers and soap operas can transform research reports

How time constraints can be wielded as tools for creativity

When starting from the end can incite innovation


About Juliette Melton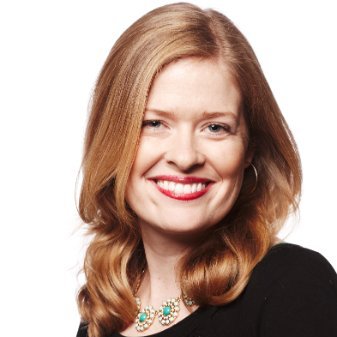 Juliette Melton is a design researcher and strategist based at IDEO in San Francisco. Her work centers on bringing human perspectives to the innovation process, particularly around technology-based products and services. She frequently nerds out on research methodology, scaling human-centered inquiry, and mindfulness/attention/focus.
*All tickets are non-refundable and available on a first-come-first-serve basis.
SPONSORS AND PARTNERS

Ticketing & Community Sponsor
Eventbrite is changing the way people get together. Join them!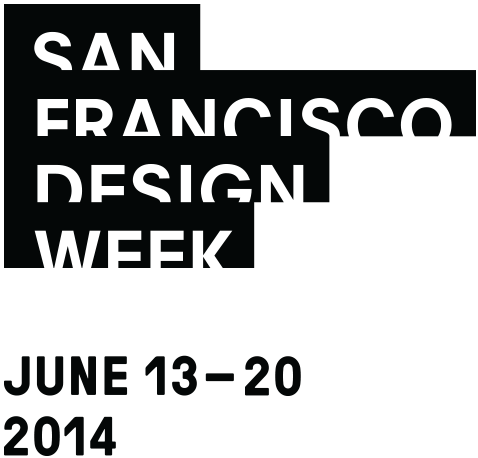 This event is a part of SF Design Week.
Organizer of UXNight: Everyday Habits to Fuel Design Innovation