UXNight: Designing to Build Trust

Wednesday, October 21, 2015 from 6:00 PM to 9:00 PM (PDT)
Event Details
Schedule:
6:00pm
Doors open, networking

6:40pm
Introductions & a mini-presentation by Andi Galpern

7:00pm – 7:45pm
Andi interviews Eva Galperin from EFF.org
(30m interview + 15m audience Q&A)


7:55pm – 8:40pm
Ame Elliott, from Simply Secure, gives a keynote presentation on designing for privacy and security.
(30m talk + 15m audience Q&A)

Meet Eva Galperin.  She cares about your online privacy.

Eva Galperin
, digital rights activist for EFF, joins forces with her long-lost relative, 
Andi Galpern
 (Cascade SF) to discuss real-world examples about the state of privacy, security and the NSA.  
We'll share ideas on how UX Designers can positively influence the future of online security to give people more control of the amount of personal information they share online.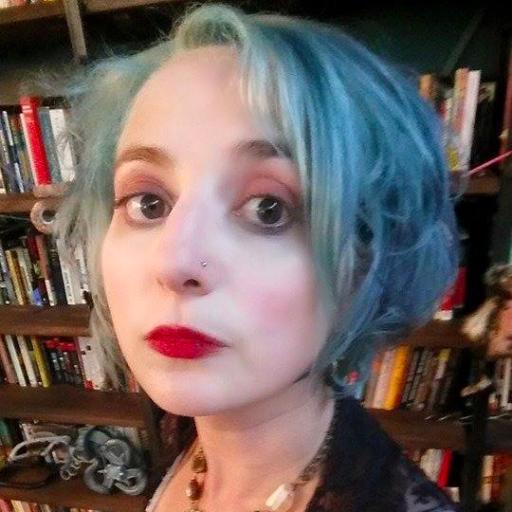 Eva Galperin
Global Policy Analyst
Electronic Frontier Foundation
@evacide 


Eva Galperin is a Global Policy Analyst at the Electronic Frontier Foundation. Her work is primarily focused on privacy and security for vulnerable populations around the world.
She has applied the combination of her political science and technical background to everything from organizing EFF's Tor Relay Challenge to writing privacy and security training materials to publishing research on malware in Syria and Vietnam. Her writing has appeared in publications including Al Jazeera, Slate, and TechCrunch.
"Designing to Build Trust"
with Ame Elliott, Design Director at Simply Secure
We want the users of our products to feel confident and trust us, which requires communicating in a way that makes them feel safe and secure. We want people to know their personal information is not compromised.
As designers, we play a crucial role in the battle for greater transparency concerning the ways that our data is handled. The most intimate and sensitive aspects of our lives are now spent online or within the interfaces of apps. How can we design user experiences and interfaces that serve their intended function, while also respecting people's privacy?
UX design can change perception of security as an undesirable hassle, to a pleasure that gives people confidence that their privacy is protected. In this talk, Ame Elliott, Design Director of Simply Secure, will teach how to:
Design usable privacy and security tools

Allow users to choose and control the sharing of their personal information.

Empower users to understand how their information is being shared

Integrate the terms and conditions and privacy policy into the product design

Collaborate with other teams (developers, legal, etc.) to get secure communications into the hands of a mass market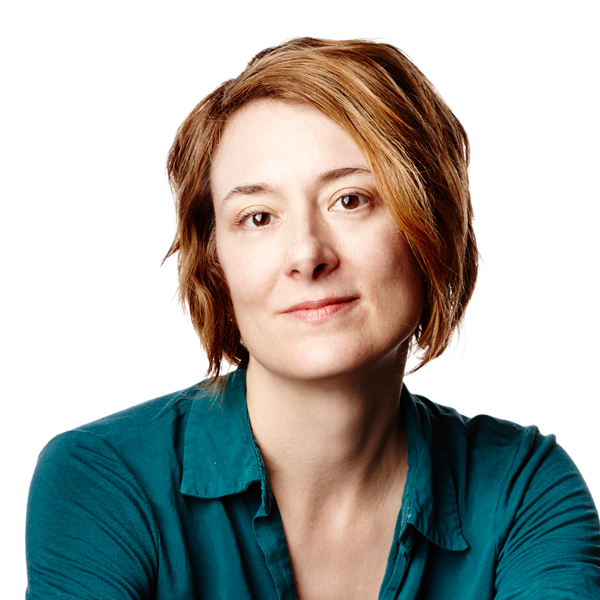 Ame Elliott
Design Director at Simply Secure
Formerly at IDEO
@ameellio

Ame Elliott is the Design Director for Simply Secure, a non-profit organization focused on crafting usable and secure technologies. She works directly with the UX community to design open-source, secure communication tools.
Ame joined Simply Secure after eight years at IDEO San Francisco, where she led the discipline of Design Research and delivered human-centered tech strategy projects for clients such as Acer, Ericsson, and Samsung. Prior to IDEO, she was a research scientist at Xerox PARC, and at Ricoh Innovations. She earned a Ph.D. from the University of California, Berkeley for her work creating hybrid physical-digital interactions to support the architectural design process.
Ame holds eight patents and is the author of numerous publications including a chapter in the Oxford Handbook of Internet Psychology. Her design work has been included in the Cooper-Hewitt Smithsonian Design Museum and recognized with awards from the AIGA, IDSA/IDEA, the Edison Awards, and the Webby Awards.
Hosted & Sponsored By:  

Pivotal is hiring product designers!  Apply at http://pivotal.io/careers.
Pivotal is a trusted partner for IT innovation and digital transformation, enabling enterprises to provide modern software-driven experiences for their customers and workforces.



CooperU offers training in design & leadership. View their classes at http://www.cooper.com/training.
*Tickets for UXNight are non-refundable and available on a first-come-first serve basis. 



When & Where

Pivotal Labs
875 Howard Street
Fifth Floor
san francisco, CA 94103


Wednesday, October 21, 2015 from 6:00 PM to 9:00 PM (PDT)
Add to my calendar
Organiser
Cascade SF is an experience design organization based in San Francisco, CA.  We educate designers on how to build beautiful and meaningful digital products.