Location
2nd floor- Room Costanoan & Almaden
Student Union, One Washington Square
San Jose, CA 95192
Description
The UXA Speaker Series brings together industry experts and entrepreneurs in a one day, 2-track event to provide UX designers and researchers with a powerful toolkit and framework to create better products and improve peoples' lives. Sessions include talks, workshops and networking events bridging user research into design to create high engagement technology.
Who can attend: Everyone
When:
Saturday
, April 12, 2014 @ 10am
Where: San Jose State University
BBC, Rooms 102 & 104
Refreshments: Coffee, Lunch and Snacks will be provided!
---
6 Handy Tools for a UX Research Toolkit
Dr. Amaya Weddle is a user experience researcher and designer with expertise in ethnographic methods, embodied cognition, and multimodal interaction. At Immersion Corporation, she leads research on an innovation team creating the next generation of haptic technologies for mobile devices. Amaya has worked in Silicon Valley as a UX professional for over 8 years and has led UX research teams at both Cisco Systems and BitDefender. When she is not working, Amaya can be found tinkering with other Makers, creating illuminated wearables, bartending robots, and silk tie-dye! Follow @a_curious_mom tweets!
Dr. Joanne Locascio obtained a PhD in Clinical Neuropsychology from Brigham Young University immediately followed by a MS in Human Factors and Ergonomics from SJSU. As a Sr. User Researcher at Yahoo, her focus is primarily in Advertising and Data products serving both B2B and consumer markets. In an agile environment she practices both foundational and evaluative studies using traditional and out-of-the-box methods closely aligning with product management and design functions for Yahoo's biggest organizational unit.
Unpacking Selfies: Understanding User-Generated Content and "Lay" Ethnography
Shobana Subramanian Arora's is currently an independent UX consultant and completing an MS in Human Factors and Ergonomics at SJSU. Her interest in ethnography began at age nine, while telling dramatic and humorous tales about the neighbors for the family's amusement, thanks to keen innate observational skills and a memory for gestures and words. She decided to professionalize her skills and earned a doctoral degree in Anthropology/Folklore Studies from Ohio State University in 2006. She has conducted ethnography for product design, educational programming, visual merchandizing, and cultural/art productions, and also taught ethnography for seven years. Shobana has been evaluating current and future directions for ethnography and qualitative research for User Experience and this workshop is part of her effort to build community thinking around these topics in the Bay Area.
---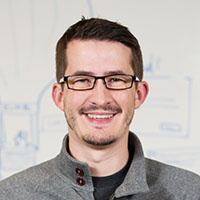 The Future is Responsive
Jonathan Smiley is a partner and design lead at ZURB, an interactive design agency in Silicon Valley. He is responsible for many aspects of client projects including strategy, prototyping, design and implementation.
Jonathan helped to develop Foundation (foundation.zurb.com), one of the foremost open-source responsive front-end frameworks. He spends his days working on application design and marketing web sites, focusing on all sides of design. A geek for life, when he's not working on the Web he's probably on his Xbox or showing his tiny daughter how to make trouble. Follow his tweets @smiley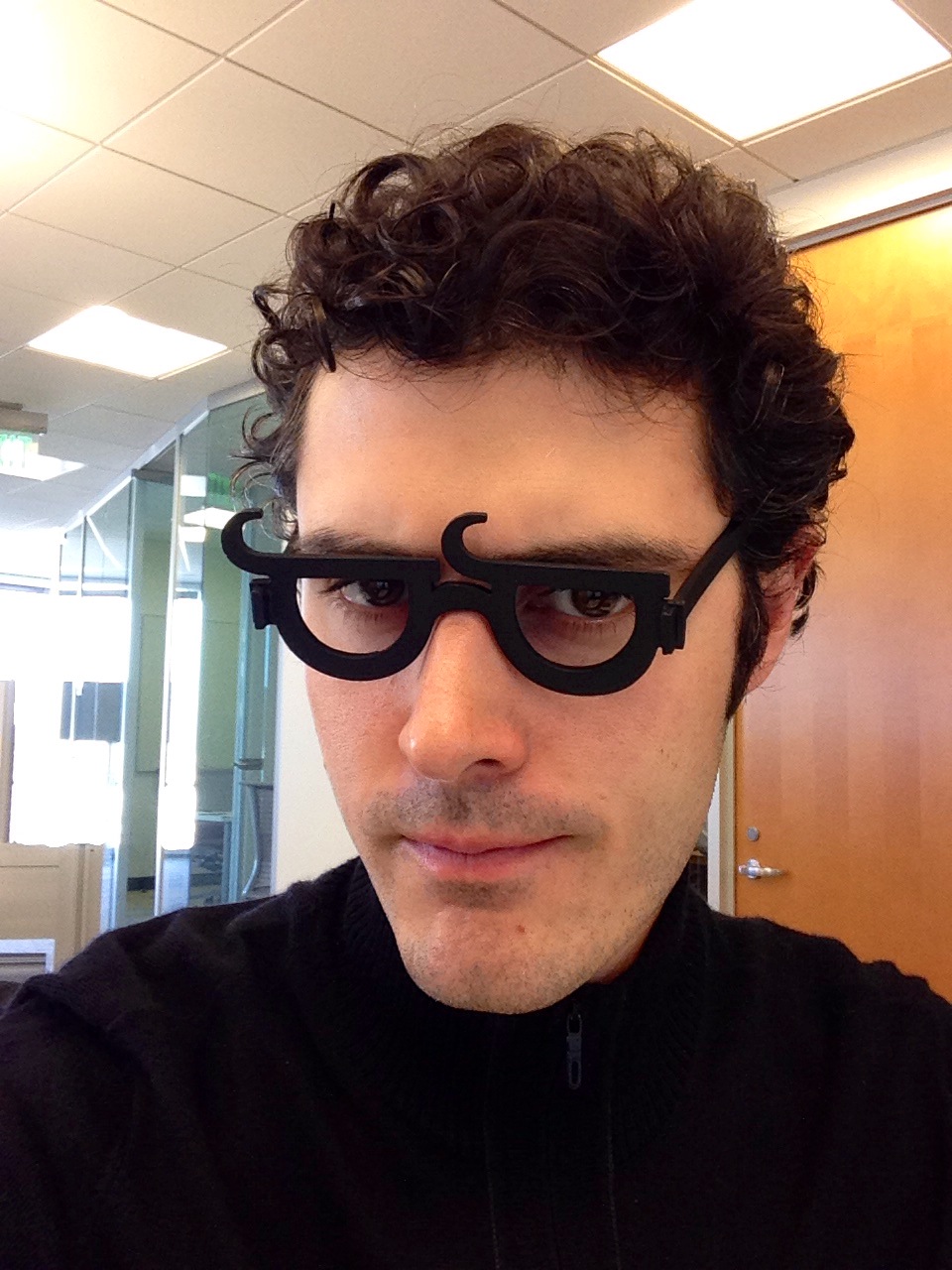 How to Speak Business: A Designer's Guide
Allan Enemark is an industrial design SJSU alumni who has been working as a User Experience designer for the past 8 years. Recently, he joined Accenture Technology Labs to work on data visualization. Prior to that he was creating seamless user experience at Element 8. Follow him @exactlyAllan.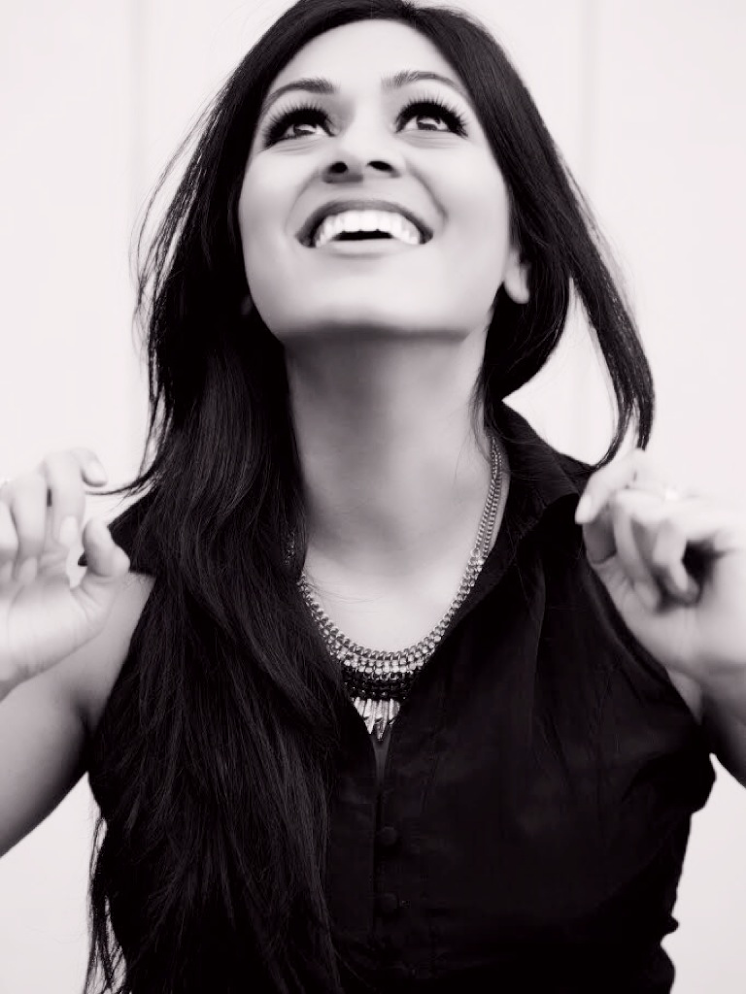 Fundamentals of Designing for Enterprise: 15 Lessons Learned in Designing for Business Users
Samihah Azim is Product Design Manager at Bluenose Analytics where she leads the UI & UX effort to bring delightful and intuitive experiences for users to an enterprise product. She is also a Designer-in-Residence at General Assembly for its User Experience Design program. Prior to that, she founded GleeBox to connect users to local goods, led product design for BizeeBee creating software for local businesses, and has designed interfaces and experiences in the gaming space. Samihah graduated from UC Berkeley and has largely taught herself design with formal education in visual design from the Graphic Design program at UC Berkeley – extension. She wholeheartedly believes in constantly learning and going after your goals. Follow her tweets about design, soccer, and macarons @samihah.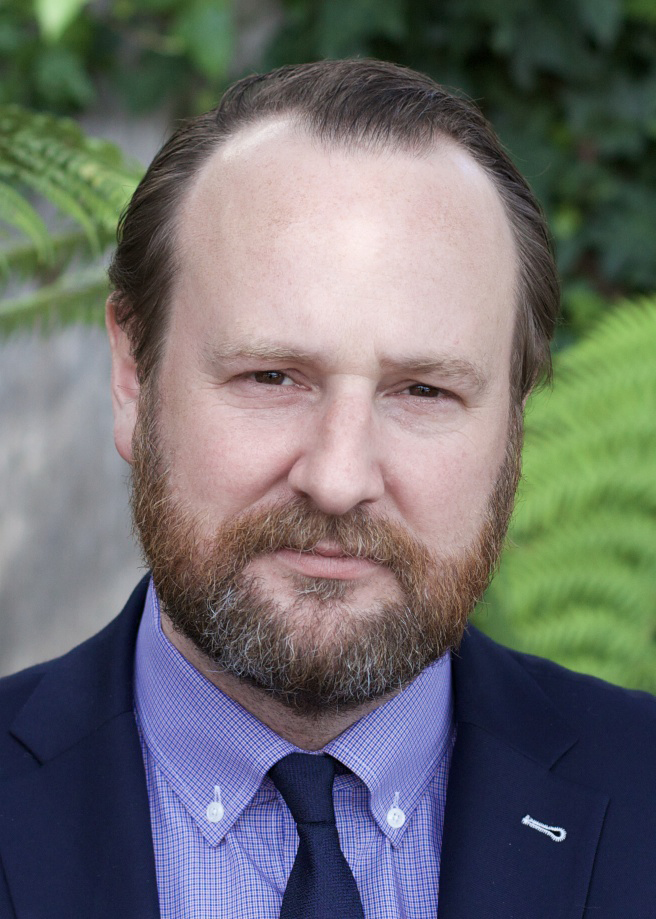 Creative Freefall - Balancing Improvisation and Design
Dan Simmons is a graphic designer, UX expert, product designer and is currently the Executive Creative Director of Samsung's Design America Studio and the UXCA Mobile UX lab in California. Dan is the former Creative Director of the Apple Online Store, where he spearheaded numerous projects and programs. Among them were a complete redesign of Apple's e-commerce site, the migration of web and commerce services from desktop to mobile platforms, and the overall digital integration of Apple retail services onto the web. Dan also led the development of the ipad Smart Signs which delivers engaging and relevant product information to customers in over 300 Apple retail stores. At Apple he helped launch over 40 products. Prior to his tenure at Apple, Dan created products for LEGO Mindstorms Robotic Systems, and designed customer experiences for clients such as Coca-Cola, Sprite, Michelin, Nike, BMW, Sony Pictures, Nissan, Absolut Vodka, Levi's, and Miller Brewing Company. His work has been featured in numerous publications and award shows, including the One Show, ID Magazine, Wallpaper, Creativity Magazine, the D&AD awards and Communication Arts. He currently lives and works in San Francisco.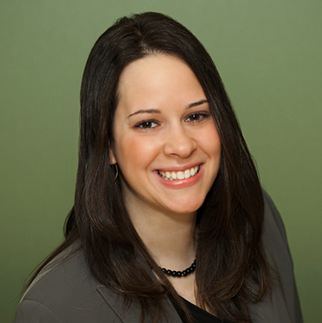 Expecting the Unexpected - Tips for Preparing for Successful User Research Sessions
Donna P. Tedesco is currently a Senior User Experience Researcher at eBay, Inc. She is co-author of the recently released book, "The Moderator's Survival Guide: Handling Common, Tricky, and Sticky Situations in User Research." Donna has conducted user research sessions for over 12 years. She has published and presented at local, national and international conferences, and is also co-author with Bill Albert and Tom Tullis of the book, "Beyond the Usability Lab: Conducting Large-Scale Online User Experience Studies." DOnna received a BS in Engineering Psychology from Tufts University School of Engineering and a MS in Human Factors in Information Design from Bentley University.@ModSurvivalUX
The Myth of Enterprise Vs. Consumer User Experience
Daniel Rosenberg is currently the Chief Design Officer (CDO) for rCDO LLC, a UX strategy consulting firm serving both startups and publically held companies in the medical, consumer, and enterprise software areas.
Prior to founding rCDO UX, Rosenberg was the Senior Vice President at SAP for 7 years and Vice President of R&D for UI Design at Oracle Corporation. Previous corporate positions included the role of User Interface Architect for Borland International and Ashton-Tate. While at Borland he designed the first Windows GUI for Borland C++ as well as many other early innovative product user interfaces for personal computers.