Description
Learn how to transform and manage your customer experience through customer journey mapping.
This is an interactive, hands-on workshop perfect for UX design, research, and product teams that want to level-up their skill set, need a methodology refresher, or are feeling overwhelmed by the complexity of the customer experience. Customer Journey Mapping is a powerful visual storytelling tool that exposes the complexity of your customers' experience in a way that is easy to understand. It is a human-centered design method that visually represents the ups and downs customers and users face as they interact with your organization. It helps identify major pain points and opportunities in order to help your team make a prioritized action plan and roadmap for the future.
The ultimate goal of this workshop is to give you the know-how to launch your own Customer Journey Mapping initiative with your team. Everything you learn here will be actionable and memorable.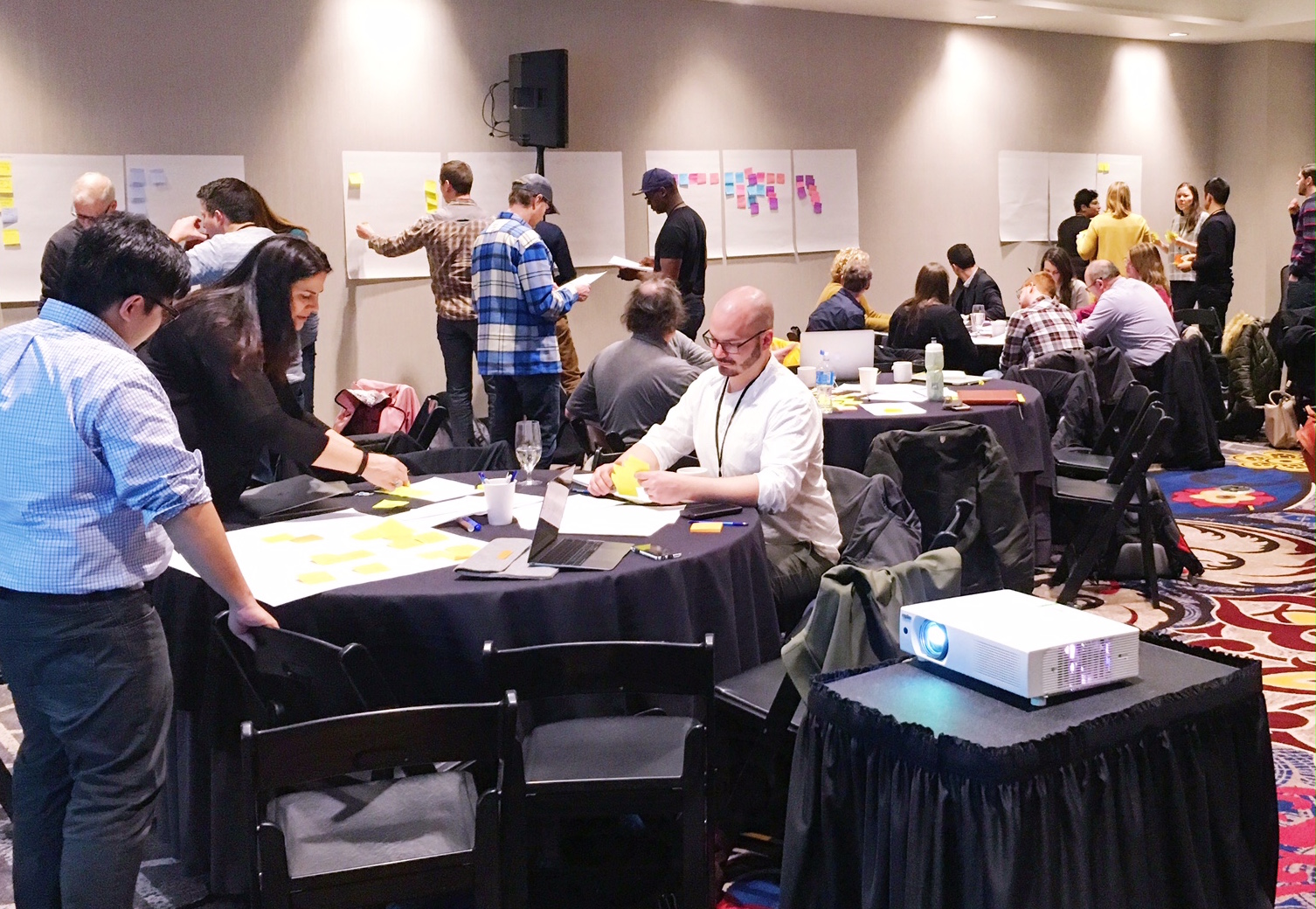 You'll walk away with:
The ability to create a tailored research plan to launch your customer journey mapping project
Understanding of the end-to-end process for designing a journey map and all the components that must be considered
How to gain stakeholder buy-in using your map and prioritize initiatives based on the pain points uncovered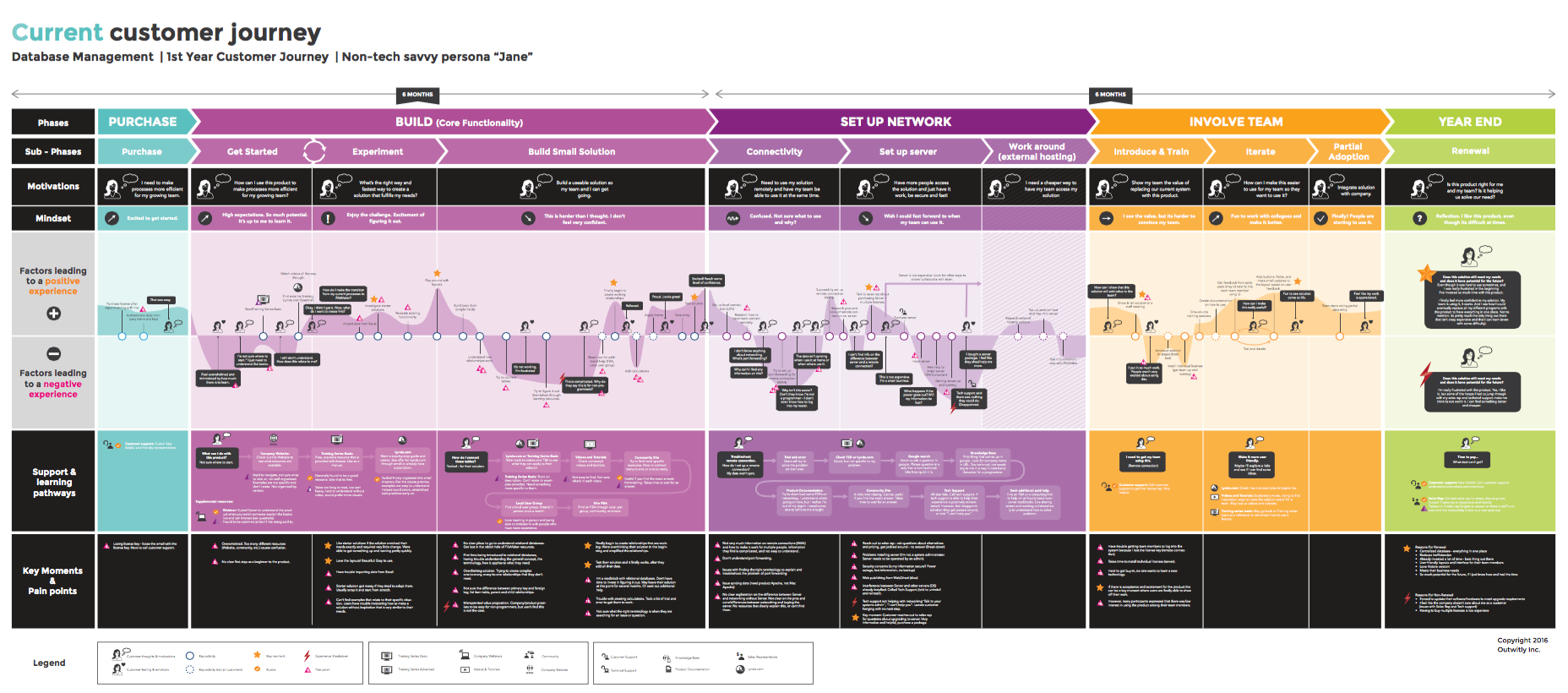 Agenda:
This is a high-level agenda for the day. Each section will combine hands-on activities with a lesson to help you fully understand the concepts and techniques of journey mapping. Snacks and lunch will be provided!
Morning: (9-12pm)
Welcome
Introduction to Journey Mapping – What is journey mapping? Benefits? The different types of maps and when to use them, current vs. future states, etc.
Research and Personas – Exercises for helping you frame the project and create a research plan. How do you gather data specifically for creating a journey map? How to use personas for journey mapping?
Structure – How to build your map from research? What are the critical components? Timeline, phases, etc.
Lunch: (12pm – 45 minute)
Afternoon: (12:45pm-4:30pm)
Design – Building on the morning session and research, we'll create a journey map together and walk through how to visually represent your customer's journey through touchpoints, activities, pain points, etc.
Enrich – Exercises to take your map one step further and add layers of complexity and experience.
Validate – How to test your journey map and make sure it's accurate
Empower – How to champion your journey map, ways to gain stakeholder buy-in, prioritize projects, etc.
Wrap up


Goodies:
In addition to all the workshop handouts, participants will receive:
Workshop Slides (link to download after the workshop)
Customer Journey Planning Cards
Guide to Journey Mapping eBook