UX Strategy Full Day Masterclass
Taught by Jaime Levy

Friday, February 12, 2016 from 9:00 AM to 4:00 PM
Event Details
Jaime Levy & David Rowley Present:
User Experience (UX) Strategy Masterclass With UX Strategist and Author Jaime Levy

UX strategy—a process—starts before the design or development of a product. It's the method by which you validate that your solution actually solves a problem for real customers in a dynamic marketplace. It is a practice, it is empirical, and it is a better guarantee of a successful product than designing wireframes and writing code. This day is a deep dive into the subject matter with inspiring lectures to help you craft innovative digital products that people want to use. Take this masterclass to experience hands-on exercises and begin building new skills and habits.
 
09h10 Overview by the Master of Ceremonies, 

David Rowley


09h15 UX Strategy in the core of business development: new customers, services, and profits
10h20 3e chapitre how to Discover Customer Types to Validate a Value Proposition 
11h30 4+5 chapitre how to Competitive Research and Analyze for Key Insight
12h30 Working segment "Eat Lunch" using exercises to connect re themes for teaming up
13h45 6e chapitre how to Storyboard Value Innovation to Connect Ideas to End Goals
14h45 7e chapitre how to Prototype to Cycle through Experiments and Gain Cumulative Insights
16h15 Intense overview (8+9 chapitre) and feedback session led by David Rowley
17h15 Related event begins "protohack.org à Montreal"
(Each "how to" is a structured exercise; the chapter numbers correspond to the book)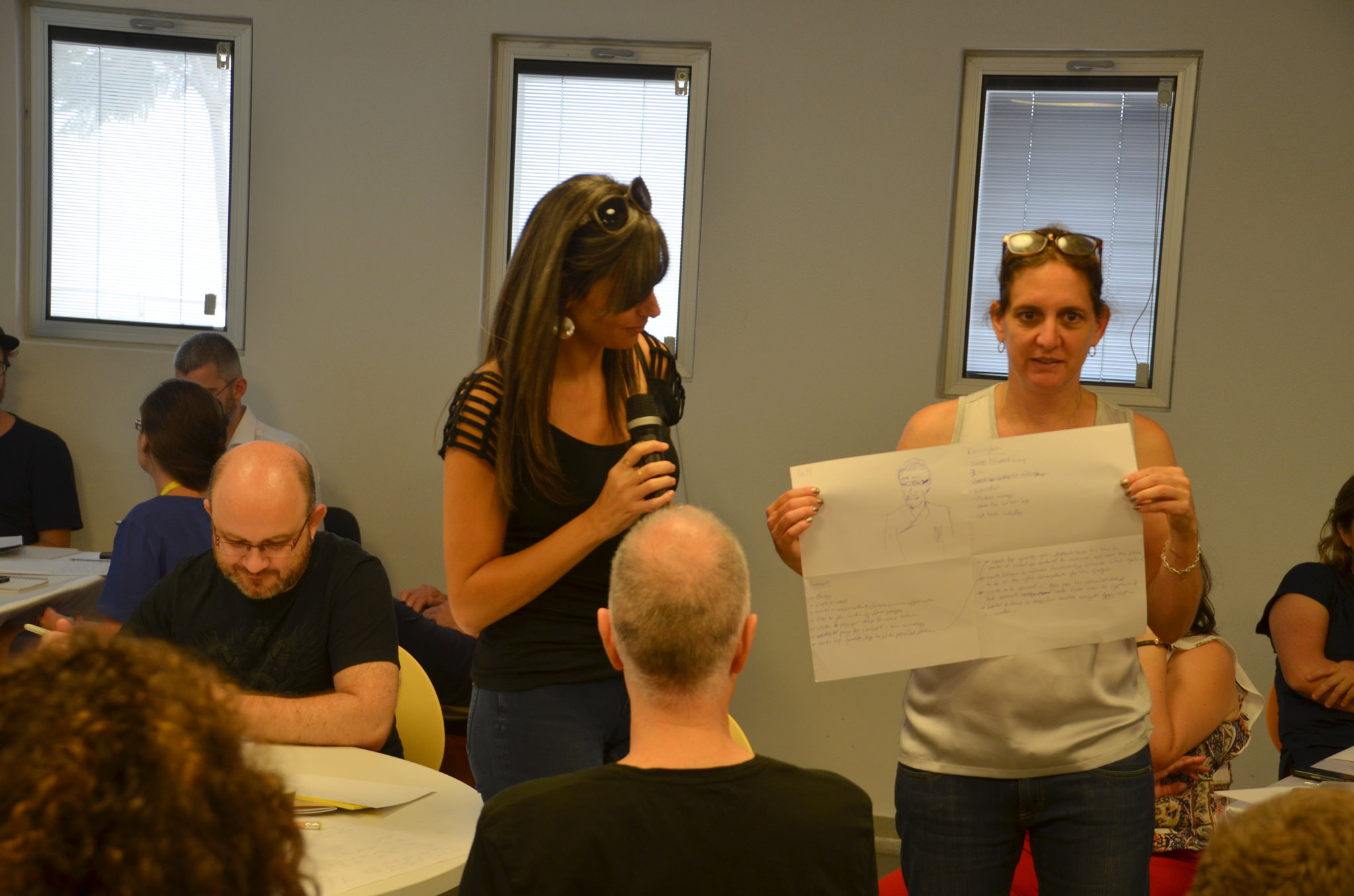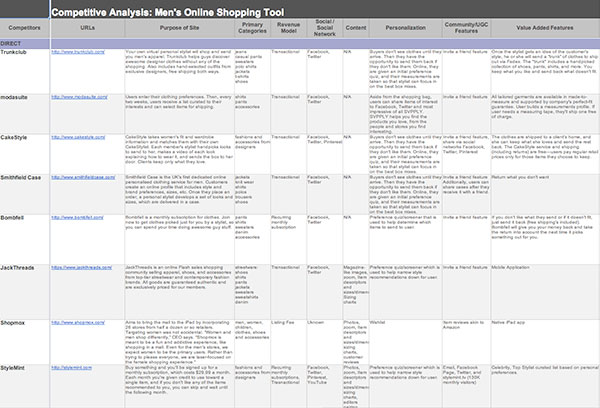 Who Should Attend : Stakeholders who are practical. 
F

ounders, 

product owners, 

product managers

. You want to learn and practice effective ways to balance

constraints (

time+effort+budget) with 

great UX design

—

 with market opportunity

—

 to increase the likelihood of success for your product.

UX designers, working professionals at a startup, agency or enterprise. You create wireframes and sitemaps for many projects and want more knowledge and involvement in product-strategy decisions.

  

Developers, who meet the above criteria.

Tags: software design, service design, platform, online, digital product

 
What You Will Learn:
In this challenging and hands-on masterclass, Jaime will teach you and your team:
Why the empirical practice of user experience strategy is crucial for devising successful online products

To validate a real customer and their real problem, to get to a real solution with market demand

To define a new ("Blue Ocean") opportunity and

 not to reinvent the wheel

To identify

your value proposition's 

competitors: tangential, indirect and direct

To surface and repurpose the best design concepts of your competitors

To capture quantitative and qualitative data by fast yet sufficiently thorough market research 

To turn your insights into killer user experiences and a unique product

—

using storyboarding techniques

To prototype your value proposition fast, not do fantasy design or code

 
Also:
Complementary for Masterclass attendees:
Jaime's book 

UX Strategy 

(O'Reilly Media)




P

referential access to other events to meet Jaime:

Those who team up get a personal follow-up from Jaime before March 15

Working lunch (which we will provide), so please stay on site for the exercises

Coffee, water and protein snacks are provide

d

Having a laptop is recommended but not required.
You may work in teams of two on the exercises that require a laptop

Health breaks are included with body movement
Refund Policy:
Within one week of the event, all tickets are non-refundable. However, they are transferable. If possible, please email to let us know of the name change so we can update the contact information.
Have questions about UX Strategy Full Day Masterclass Taught by Jaime Levy?
Contact trash
When & Where

Desjardins Lab, à l'Espace Desjardins
175 René-Lévesque ouest (au rez-de-chaussée)
dans le complexe Desjardins, face au complexe Guy-Favreau
Montréal, Québec H2x3y2
Canada

Friday, February 12, 2016 from 9:00 AM to 4:00 PM
Add to my calendar
Organizer
Jaime Levy brings 25 years of experience as a digital product designer to this workshop. Jaime has experience as a strategist and experience design lead for the implementation phase from anything from MVPs to insanely complicated large-scale transactional websites.
JLR Interactive is her consulting practice that caters to startups and enterprises, helping them transform their concepts into sustainable scalable online solutions. She is focused on the practice of user experience strategy and design methodologies combined with Lean Startup principles. Her intent is to be who you hire before engaging in a visual design or product development process.
Jaime's UX Strategy, published by O'Reilly Media, is a hands-on guide introducing strategy tools and techniques to help you (and your team!) craft innovative multi-device products that people want to use.