Description
In the last few years, we've witnessed the concept of service design evolve from a niche, public sector methodology employed by European governments, to the latest behavioral design buzzword for service-based businesses here in the US.
As this practice grows, a major question is, how do service design and UX design overlap? How can UX designers help to improve the design of the service? What methodologies and takeaways can we as UX practitioners learn from the service design industry?
Join Delphic, a Hero Digital Company and PhillyCHI as we convene service design practitioners with the UX community to discuss the growing demand for service design across the public and private sectors and what it means for the designers and user experience strategists.
Panelists
Julie Guinn
Julie Guinn is a UX Lead in the Clinical Solutions group at Elsevier. She has 15 years of experience shaping design and strategy at leading organizations such as Intuit, Microsoft and Intel. Prior to joining Elsevier, she lead service design and innovation at Jefferson and Penn Medicine. She holds a master's degree in Human-Centered Design from the Institute of Design at the Illinois Institute of Technology and a bachelor's degree in Human Factors Engineering from Tufts University.

Leah Schrope
Leah Schrope is a Senior UX Designer at Delphic, a Hero Digital Company. Leah joined the Delphic team when it was a mere 12-person agency and has worn many hats including web designer, coder, and digital producer. She stepped into her current role as UX designer in 2015 and was a key player in the development of Delphic's thriving UX practice.
Leah's interests lay in solving problems of any magnitude and creating strategies and solutions that are driven by customer research and insights. A graduate of Drexel University's Graphic Design program, she concentrated in Web Design and completed her degree in 2011.

Liana Dragoman
Liana Dragoman is a service design strategist and design researcher with extensive years of diverse design experience in the academic, public, and private sectors. Twice, she was a Service Design Fellow with the Public Policy Lab—working with NYC Housing Preservation and Development to enhance the affordable housing application process and the Department of Veterans Affairs Innovation Team to increase access to mental health care services for Veterans.
Liana holds an M.F.A. from the School of the Art Institute of Chicago and a Bachelor's degree in Media Studies from Chatham College for Women. Currently, she is the Service Design Practice Lead and Deputy Director for the Office of Open Data and Digital Transformation at the City of Philadelphia where she leads design efforts to improve City services—including a 2017 Knight Cities Challenge grant-funded project entitled PHL Participatory Design Lab.

Katie Templin
Katie Templin is the Director of UX at Delphic, a Hero Digital Company. With a strong background in user-centric research and design, Katie creates information architectures and experiences that are founded in user needs and validated against those of the business. She specializes in intuitive UX that's impactful, scalable, and easy to manage. Katie's experience spans a variety of verticals, including finance, healthcare, B2B, and non-profits. Katie holds a graduate certificate in Digital Media from Drexel University.
Event Sponsored by Delphic, a Hero Digital Company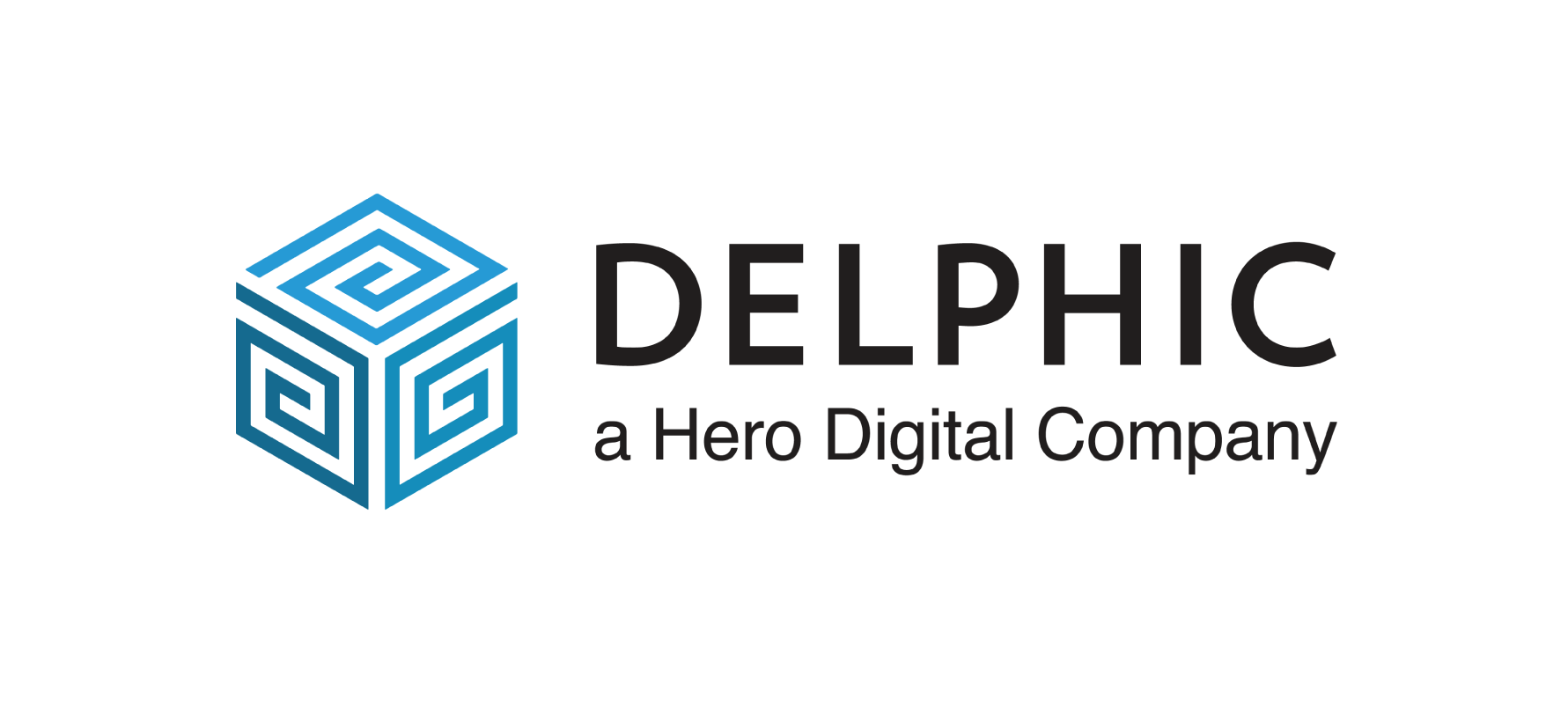 ---
A Very Special Thanks To Our 2017 Sponsors