We will discuss the intersection of government and UX with researchers and designers from Anthro-Tech and and Ad Hoc.
About this Event
Event Description
UX researchers and designers who work at the federal, state, and municipal levels play an important role in improving government services, websites, and applications, such as voting portals and the Medicare website.
In our first panel of the season, we will discuss the intersection of government and UX with researchers and designers from Anthro-Tech and Ad Hoc, two firms that extensively work on government projects.
Questions that the panelists will address include:
How can people get into this government/civic tech space?
How do government UX projects differ from corporate UX projects?
What are the unique challenges that are associated with government UX projects?
Panelists
Austin Clark: User Experience Researcher at Anthro-Tech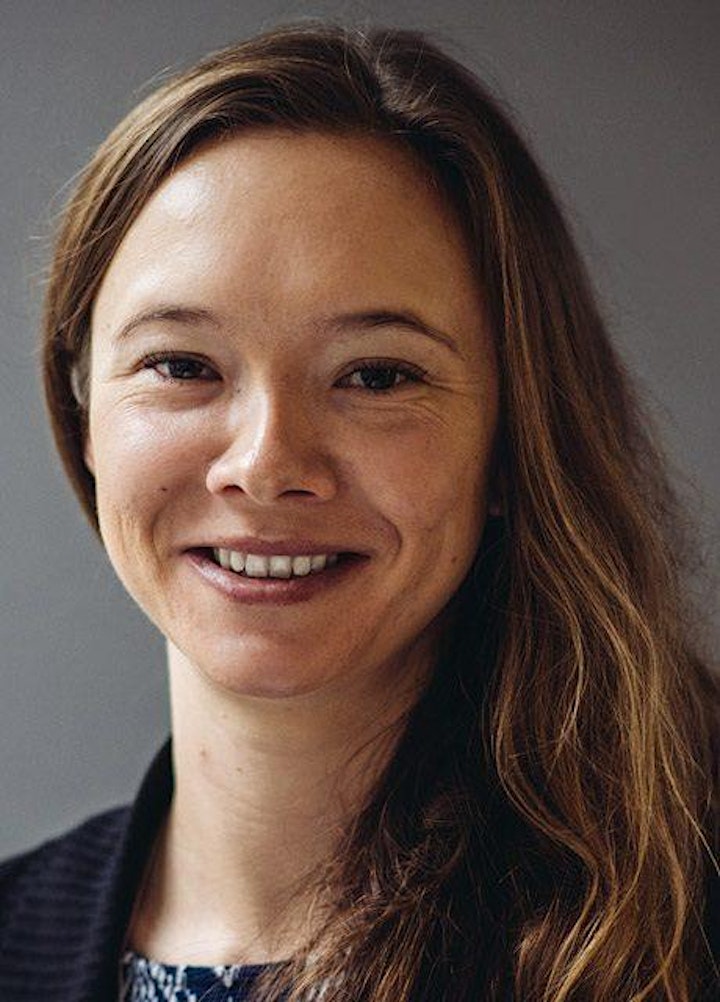 Austin is a mixed-methods researcher with a background in psychology. She enjoys using her skills to uncover user behaviors and motivations. She takes these findings and helps stakeholders make informed, data-driven decisions to improve user experiences. She has collaborated with a variety of government agencies, including Washington State Department of Transportation, Washington Public Disclosure Commission, Seattle Public Utilities, the City of Seattle, Washington State Department of Licensing, Washington Office of Superintendent of Public Instruction, and Community Transit.
Austin's love for people and culture has inspired her to live and travel in a variety of countries across Europe, Asia, and Latin America. Outside of work Austin also enjoys exploring Washington's national parks, making kimchi, and sampling craft beer.
Beth Somerfield: Digital Accessibility Analyst at Anthro-Tech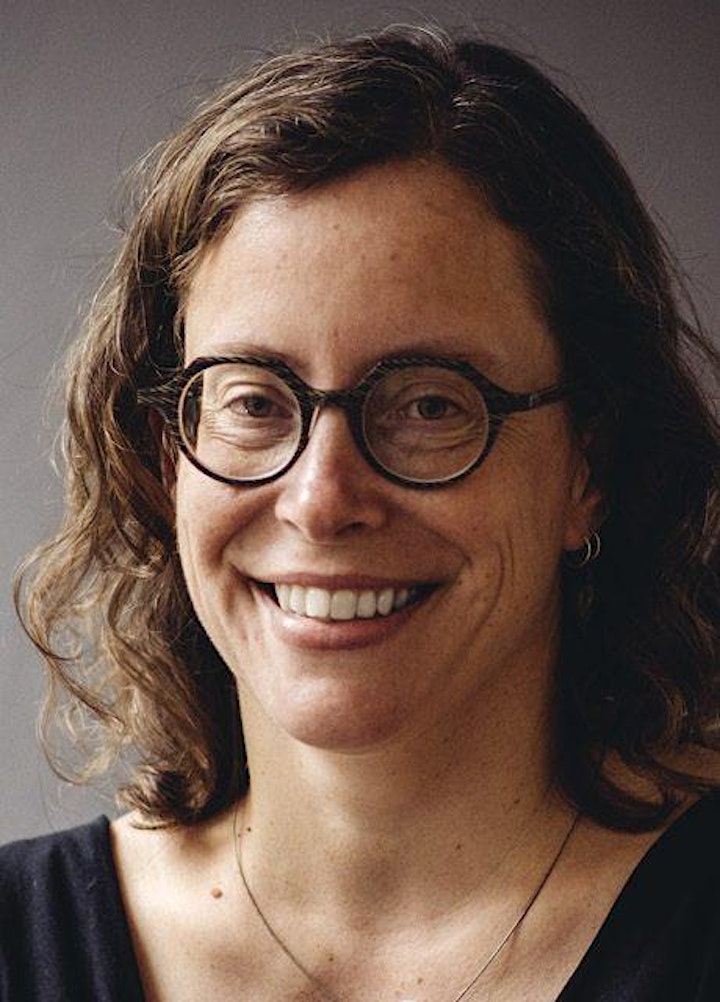 Beth holds a Bachelor of Politics from Oberlin College and Master of Urban Planning from Portland State University. As an urban planner, she saw the challenges people faced when trying to connect with the government. She also saw the potential for digital engagement to breach some of those divides. This drove her focus on accessibility and user experience in the public sector and nonprofits. She has worked on websites and applications for government agencies including the Washington Office of Secretary of State, King County Metro, and the City of Seattle.
When she's not at the office, Beth supports (or some days just keeps up with) her daughter's boundless enthusiasm. You can often find Beth curled up in front of a fire with her elderly cat.
Katelyn Caillouet: Senior UX Designer at Ad Hoc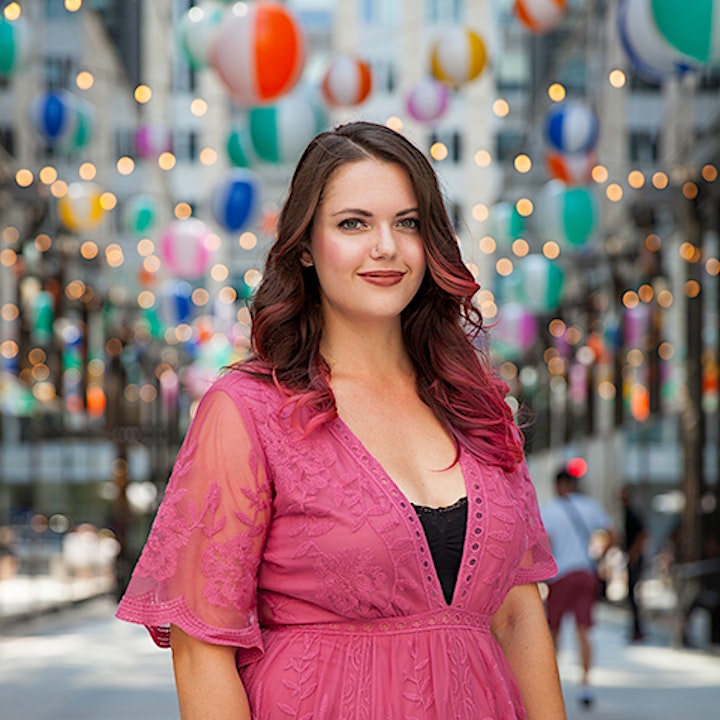 Katelyn works remotely from Long Beach, CA as a Senior UX Designer. In her role at Ad Hoc, she builds better government digital services for the people that rely on them. She uses a reality-based approach to design to improve sites such as VA.gov, Search.gov, and soon Medicare.gov. She founded a friendly little UX book club in DC called District UX, which still thrives today. She considers herself a lifelong learner. In her spare time, she enjoys exploring cocktails, cooking, baking, crafting and gaming.
Fan Huang: UX Researcher & Designer at Ad Hoc
Fan Huang is a UX researcher and designer with an extensive background in healthcare policy, government, and human-centered design. Fan's journey as a UX professional began with a keen interest in how people interacted with the American healthcare system through programs such as Medicare and Medicaid. Throughout his career, Fan has worked extensively with public agencies to adopt more user-centered approaches for implementing policy at all levels of government. Currently, Fan is at Ad Hoc LLC, working with a team of UX researchers and designers to improve how thousands of hospitals submit hospital quality data to the federal government.