Description
Welcome to the third annual UX Fair, an afternoon jam-packed with UX goodness.This event is targeted at students, career changers, and UX professionals who want to network with others. We'll have thought leaders on hand to provide mentoring and food for UX thought throughout the afternoon. Stop by for a chance to hobnob with UX unicorns and other celebrities.
Agenda
· Registration: 1 pm to 1:30 pm -> General Assembly Lobby on the 13th Floor of 125 Summer Street
· Keynote Speech: 1:30 pm to 2:00 pm -> Cafeteria
· Mentoring Panel: 2:00 pm to 3:00 pm -> Cafeteria
· Table Topics: 3:00 pm to 4:00 pm -> Various Rooms
o Enterprise: Classroom 4
o Agile, Design: Classroom 5
o Strategy, Research: Classroom 6
o Manager, Education, Consultant: Cafeteria
· Coffee/ Snacks: 4:00pm to 4:15 pm -> Cafeteria
· Group Mentoring: 4:15 pm to 5:15 pm -> Various Rooms
o New to UX and Career Changers: Cafeteria and Classroom 6
o Career Development: Classroom 4 and 5
· A word from our sponsors, open networking, book swap: 5:15 pm to 6:00 pm -> Cafeteria
About our Keynote Speaker
Elizabeth Rosenzweig is a founder and Director of World Usability Day and Past President of Usability Professionals. She is a Principal Consultant at the User Experience Center and Adjunct Faculty at the Human Factors in Information Design master degree program at Bentley University. Elizabeth has worked as a consultant and employee in several major corporations for over 30 years completeing design and research projects for many major corporations, not for profit organizations as well as academic insitutiions. Elizabeth holds 5 patents in intelligent user interface design.
Elizabeth's book "Successful User Experience: Strategies and Roadmaps" was published by Morgan Kaufman in August 2015 .
Logistics
No need to bring a printed ticket - we'll have electronic checkin available.

Coffee and snacks will be provided during the afternoon break.

No refunds after November 7th, but you can transfer your ticket to a friend or coworker using Eventbrite.
Hiring?
Find out how we'll support your efforts throughout the event.
Book Swap
Bring at least one book if you'd like to participate in the swap. All UX or technology books are welcome. Book swap participants will get first pick.
Sign Up to be a volunteer to get free admission
Contributors:
Astrid Chow

Calvin Arterberry, Codiscope

Conor Sheehan, Cantina

Cory Consantino

Dan Berlin, Mad*Pow

Dharmesh Mistry, Liberty Mutual and UXPA Boston Board

Diana Brown, DrugDev

Elizabeth Rosenweig, Bentley User Experience Center

Eva Kaniasty, RedPillUX and UXPA Boston Board

Four Hewes, Self

Jennifer Parker, Liberty Mutual Insurance

Joe Ranft, JRD

Jon Tilliss, WilDesign Consulting

Richard Wang, AthenaHealth

Robert Thomas, Liberty Mutual and UXPA Boston Board

Susie Robson, CA Technologies and UXPA Boston Board

Wang Richard, Athenahealth

Warren Croce, Gazelle
---

UX Fair is a World Usability Day event.
Sponsors: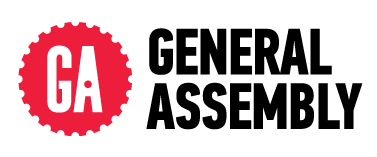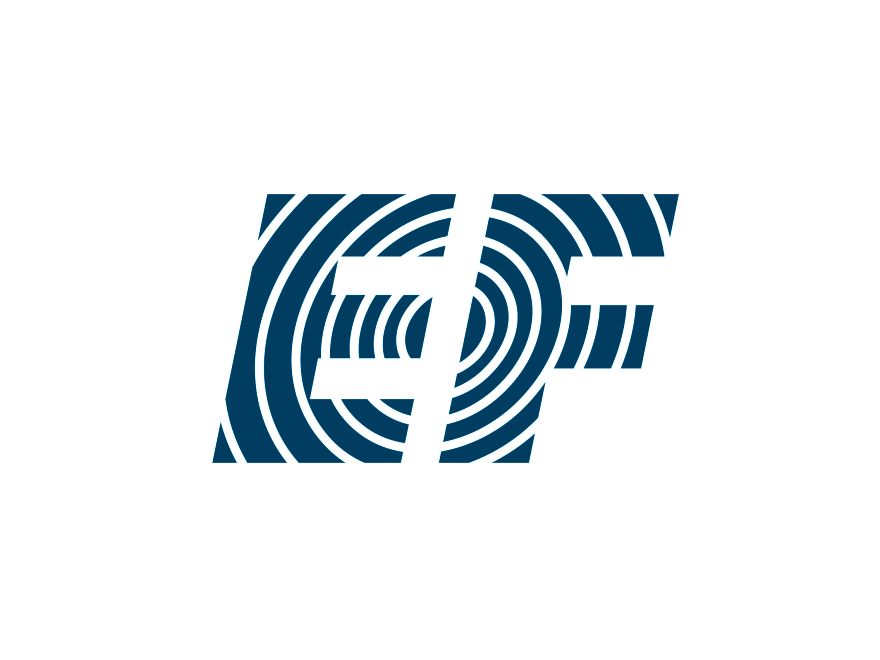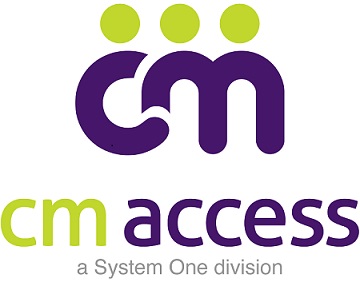 W