Would you like to explore User Experience Design as a professional career?
About this Event
Irrespective of whether you have a background in Information Technologies, Graphic Arts, or Psychology, UX is a multidisciplinary field that encompasses a broad range of disciplines with the goal of creating products that provide meaningful and relevant experiences to the people who use them.
Would you like to know more about it?
This talk will provide you insights into the industry, relevant data, and vivid experiences of former UX professionals that will help you understand UX Design better.
Speaker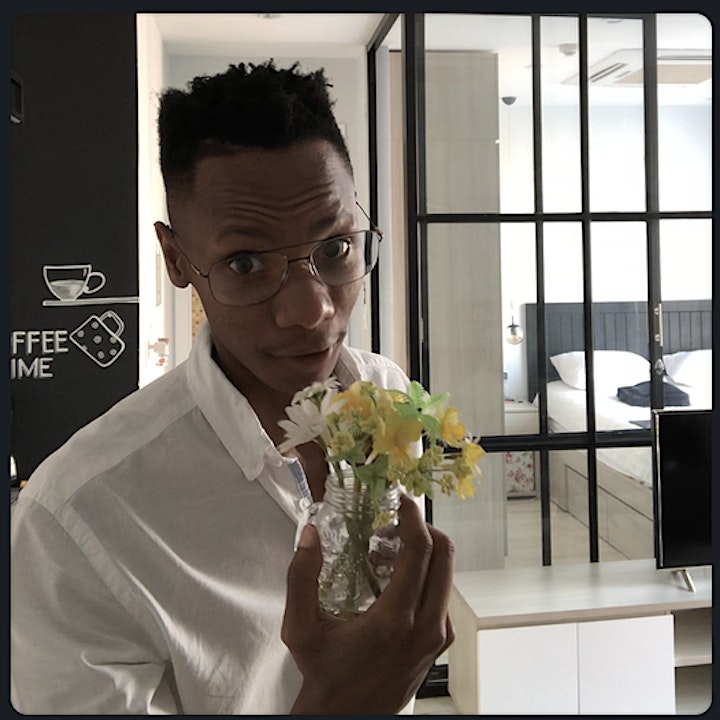 Monde Dikwayo
Senior UX Designer
A digital creative at heart and a lover of all innovative things, Monde strives to uplift and inspire people through strategic and cutting-edge solutions. He is committed to deliver a differentiated experience with a clear vision to continuously help shape the country and support individuals, businesses, institutions, and governments to make progress.
He has more than 10 years of experience working for both SaaS and Consulting services companies internationally.