Description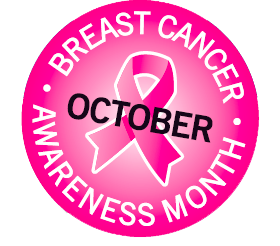 Join UWIB for an exclusive, discounted Barry's Bootcamp class this October in support of Breast Cancer Awareness Month! While classes usually go for almost $40 each, we're offering a $15 class to UWIB members only! All proceeds from this class with go back towards UWIB programming. All members will also receive a Breast Cancer Awareness wristband, with a portion of proceeds benefitting the American Cancer Society.
We hear you. It feels intimidating. "I'm not a runner."
"Bootcamp sounds kinda scary." "I'm not fit enough." Here's the thing. Yes, it's hard. But it's also motivating, fun, and worth it.
Barry's is the original high-intensity work out. It burns up to 1,000 calories in one class, tones muscle, maximizes fat loss, and increase your metabolism, so you actually burn calories even after class is over. You can do it - we believe in you! Plus, all classes can accomodate all fitness levels. It's up to you to push yourself to your personal max! Dont forget to wear your workout attire, bring bottled water and stretch beforehand!
What You'll Get:

A heavily discounted Barry's Bootcamp class (a $36 value!)
The opportunity to network with other UWIB members, while working out and having fun
Date & Time: Wednesday, 10/18/17 from 7:15pm - 9:00pm
Location: Barry's Bootcamp, Park Avenue South, 107 East 27th Street, New York, NY 10016

Agenda:
7:15pm - 7:45pm: Check In & Networking
7:50pm: Class Begins*
8:50pm - 9:00pm: Networking & Close
This event is open to UWIB Members only. [Not a member? Fill out our 5-minute sign-up form here. Membership is free and you can opt-out at any time!]
About Barry's Bootcamp:
Barry's is a strength and cardio interval fitness experience that provides an immersive, high-intensity, one-hour workout - The Best Workout in the World.
This is the room where everything becomes possible. Where you push through the "I can't's" and "If Only's." Where you run faster, lift more, lean out, quiet down. This is what transformation looks like. Where you become the best version of yourself.
The workout itself is designed for efficiency. The intervals and strength training combinations are proven to lean and tone your body. This isn't a fitness trend. It's just science. And it works.
Then there's the "thing" that happens when the doors close, lights dim, and music turns up. There's a palpable energy in the room that pushes you one step further. It's the soul, body, brain revolution that's uniquely Barry's.
Disclaimer: In order to get attendees registered within the Barry's Bootcamp in advance, we will need to provide them with the email addresses of those who sign up. Please note that if you register through this Eventbrite, your email address will be provided to Barry's Bootcamp for this purpose.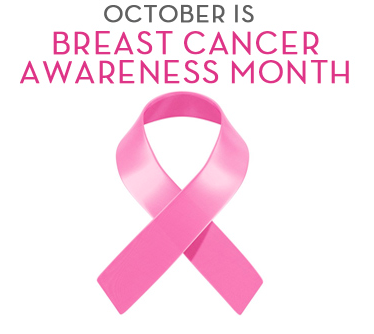 By registering for a United Women in Business Foundation event, you are giving permission for UWIB to use any photos of you from this event for UWIB promotional purposes and for UWIB and UWIB's partners to contact you via email after this event.
By registering for this event, you assume all risks of participating in any/all acitivities associated with this event, including by way of example and not limitation, any risks that may arise from negligence or carelessness on the part of the persons or entities being released, from dangerous or defective equipment or property owned, maintained, or controlled by them, or because of their possible liability without fault.
*If you purchase a ticket, it will not be refunded in the event of a day of cancellation, if you are late or a no-show at the event. This is one of our top fitness events of the year with limited availability, so need to make sure those who purchase are committed.