Description

The United Women in Business Foundation Presents:
Professional Spotlight focused on Technology
The Professional Spotlight Event Series is monthly meet-up for women across a featured industry. This month, we focus on FinTech, hosted by Allison Latham, Assistant Vice President, Equity Derivative Technology at Barclays. After the host provides background information on her particular company and her career path, introductions will be provided by attendees. The host will continue by discussing main topics impacting the industry (i.e. blockchain, commerce & payments, and lending) and ways to break into the industry (i.e. what skills are required, networking, etc).
Note: A $5 deposit will be taken upon RSVP and refunded when you show up at the venue. No-shows and cancellations will not receive a refund.
WHAT YOU'LL GET
Network with other young professionals in the industry of interest

Roundtable discussion around career ambitions and takeaways for entering their targeted

Learn from leading professionals within the targeted industry, including female entrepreneurs who have participated in the Rise Accelerator program
DATE & TIME: Tuesday, March 28th from 6:30pm to 8:30pm
LOCATION: Rise New York, 43 W 23rd St, New York, NY 10010
AGENDA:
Sign-in / Women Seated – 6:30PM - 6:45PM

Introductory Remarks by Host – 6:45PM - 7:00PM

Roundtable discussion around relevant topics to industry – 7:00PM – 8:00PM

Event Conclusion / Networking – 8:00PM - 8:30PM
NOTE: Event open to UWIB Members [Not a member? Fill out our 5-minute sign-up form here. Membership is free and you can opt-out at any time!] and RISE Members.

ABOUT RISE NEW YORK
As an organisation with a history of technological firsts, Barclays is excited by the transformations currently taking place in finance, technology and business. The product innovations and industry developments that used to come from large corporations and institutions are now being created by entrepreneurial individuals around the world who are working with increased speed to disrupt the business models of the past. In order to work with these entrepreneurs in a mutually beneficial way, Barclays established Rise.
Through its global network of connected sites in seven of the world's top FinTech ecosystems, Rise delivers numerous programmes that facilitate rapid engagement between Barclays and the Rise community in order to solve some of the biggest challenges facing financial services. These programmes foster long-term mutually beneficial relationships, designed to scale early prototypes and new business models into live products and services. By collaborating with Barclays, our members receive advice and mentorship from some of the world's leading experts in financial services, as well as having access to a new global customer.
With a global network of talent, world-class innovation programmes and workspaces, Rise is a curated community where the best and brightest can develop, collaborate, and scale together.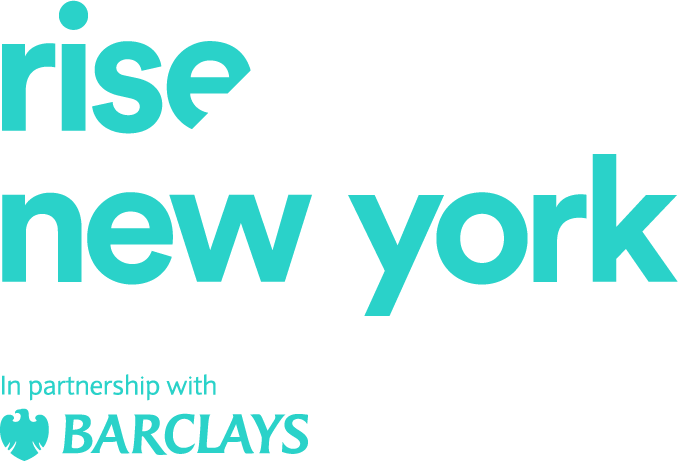 ABOUT UNITED WOMEN IN BUSINESS
The United Women in Business Foundation (UWIB) seeks to foster professional success through education among all women. Through educational programming, mentorship, and community service initiatives, our goal is to help members excel despite the challenges and inequalities that women face in in today's business environment.
While UWIB places a strong emphasis on serving women who are underprivileged, our organization is also dedicated to serving and supporting women with different experience levels ranging from undergraduate and graduate students, to young professionals, female executives, and thought leaders.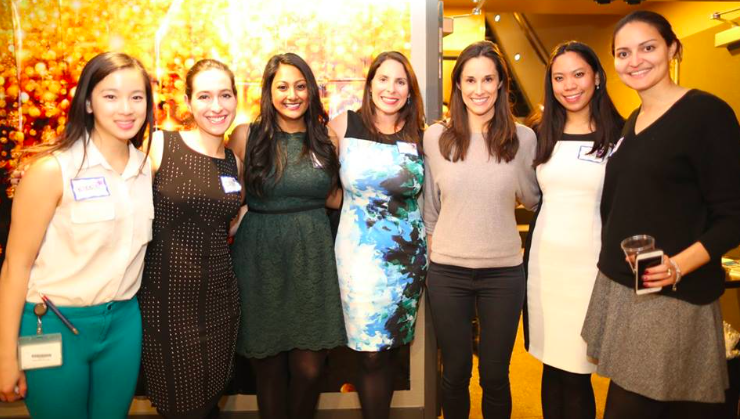 HOW TO GET INVOLVED WITH UWIB:
If you are interested in UWIB and would like to receive invites to future events, please fill out our free, 5-minute sign-up form here. You can also follow us on Twitter (@UnitedWomen) to keep the conversation going, and like us on Facebook while checking out event photos!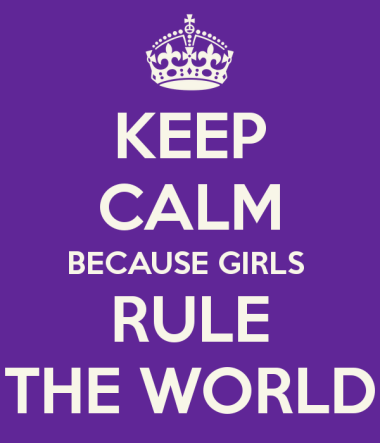 By registering for a United Women in Business Foundation event, you are giving permission for UWIB to use any photos of you from this event for UWIB promotional purposes and for UWIB and UWIB's partners to contact you via email after this event.
By registering for this event, you assume all risks of participating in any/all acitivities associated with this event,
including by way of example and not limitation, any risks that may arise from negligence or carelessness on the part of the persons or entities being released, from dangerous or defective equipment or property owned, maintained, or controlled by them, or because of their possible liability without fault.