Description
Our popular annual event is back! Rebranded and better than ever! Join us for a fun and informative evening as we conduct a panel discussion with five outstanding women who have hustled hard for their success. Our lineup of panelists includes Melissa Ben-Ishay, Founder of Baked by Melissa, Robyn Pollack, CEO of Trellis Consulting, Yi-Mei Truxes, Founder of Bembien, Arshiya Kherani, Founder of Sukoon, and Claire Wasserman, Ladies Get Paid Founder.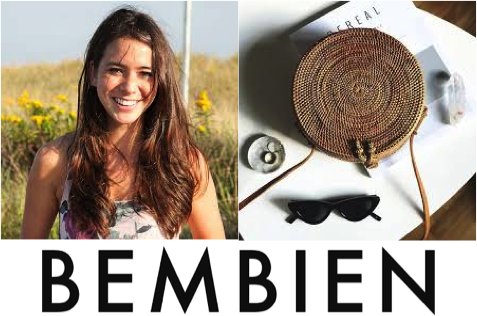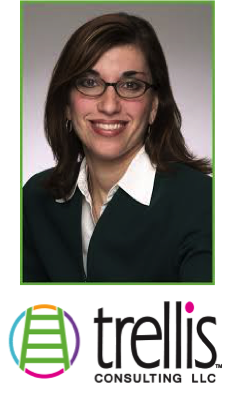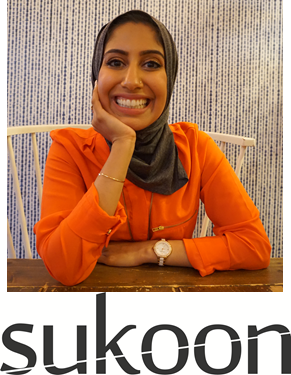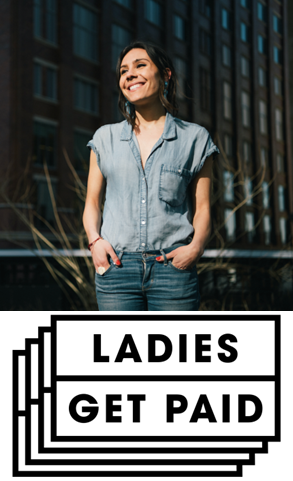 After the panel discussion, attendees will have the opportunity to participate in a Q&A session with the panelists. Attendees will have the chance to learn the ins and outs of what it takes to make a side hustle a reality - or fulltime career! We will also have a series of tables set up at the event to promote the awesome lady bosses who have partnered with UWIB for this event.
What your ticket includes:
Insights from brilliant female entrepreneurs on how they found their passion and hustled their way into a career they love.

Opportunity to see the stunning YAHOO offices in the iconic Times Square.

A chance to network with some of New York's top entrepreneurs and other driven professionals.

An assortment of charcuterie and cheeses and a decadent dessert and wine pairing to enjoy before, during, and after the event.
When: Thursday, October 12, 2017
*Please arrive before 7 PM to avoid interrupting the panel discussion.
Where: Yahoo NYC Headquarters, 229 West 43rd Street, New York, NY
UWIB will also be collecting donations for the One America Appeal, a joint appeal started by former Presidents Obama, Clinton, Bush Jr. and Sr, and Carter to provide relief for the victims of Hurricane Harvey and Irma. For more information, please visit https://www.oneamericaappeal.org.
Questions: Please contact Megan.Tiernan@uwibfoundation.org or Christy.Johnson@uwibfoundation.org with any questions about this event.
*Tickets must be purchased at least 24hrs in advance of the event. Tickets will not be sold at the event. By purchasing a ticket, it is understood that refunds will not be issued to anyone who arrives after 7 PM or does not attend the event.