UWIB DC x General Assembly Present Tech and Careers: Invest In Yourself
Description
The United Women in Business Foundation (UWIB) and General Assembly bring together a dynamic group of panelists to discuss the ways in which you can invest in yourself personally and professionally. Panelists will speak on how they've advanced their careers in different industries using a wide variety of skills.
Join us for energetic panel discussion, networking opportunities, light bites and refreshments.
Schedule:
6:30pm-7:00pm :

Networking and refreshments

7:00pm-8:00pm :

Panel

8:00pm-8:30pm :

Q&A and final thoughts
Experts include:
KayAnn Schoeneman (moderator)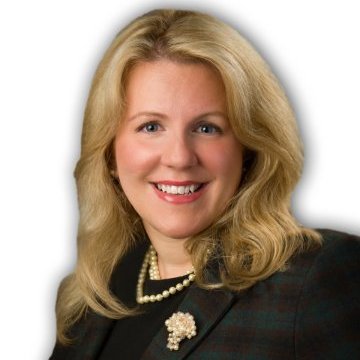 KayAnn Schoeneman is the director of public and corporate affairs at Ketchum. She's been there for 10 years and has risen significantly throughout the ranks.
Laura Gross-Principal of Scott Circle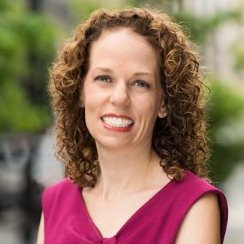 Laura is the principal of Scott Circle, an award-winning communications and events firm she started in 2006. Before that, she had a career as the Communications Director for the Democratic National Committee, worked for NPR, and was a member of the White House advance team. In addition to all of this, she spends a lot of time volunteering and mentoring young professionals. She worked on the Hilary campaign both election cycles as part of the Advance team and is a business mentor at 1776.
Kristi Pruitt-Marketing Manager at Expedia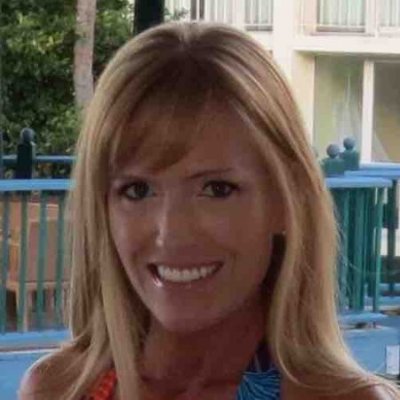 As a marketing manager for Expedia, Kristi sells the technology that allows guests to book vacation packages and hotels. Krisit is a dynamic negotiator known amongs colleagues for closing deals. Underestimate her at your own risk.
Joy Haugen-General Assembly Career Coach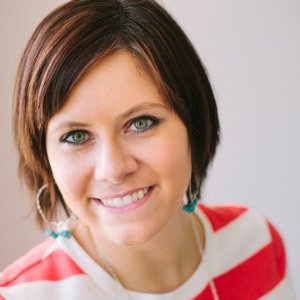 Joy Haugen has a passion for helping individuals live the life they have always imagined...whether that be a new career, tackling a new adventure, or finding that new tribe of powerhouse people to surround themselves with! Joy brings possibility and creativity to inspire others and make a difference.
With her corporate background and current role as a Career Coach and Program Manager for General Assembly, Joy Haugen offers close to a decade of experience in identifying value-driven solutions that cultivate strong relationships and establish effective business practices. She devises practical strategies for maximizing and supporting the strategic goals of an organization while keeping the human capital as her driving force. Her tactics lead to integrated, innovative, and effective processes that evoke results to ensure that individuals are reaching their full potential!
By signing up for this event, I consent to receiving news, updates and other information from UWIB Foundation and General Assembly.
Questions?
Kelsey Duke (kelsey.duke@uwibfoundation.org)
Elizabeth MacLaughlin (elizabeth.maclaughlin@uwibfoundation.org)