Description
UWIB DC is partnering with Equinox DC for a Yoga+Zen event on the sundesk! Come out and experience yoga at its most authentic, done the Equinox way. This is a great way to restore the body for everyone from new Yogis to elite athletes as long, slow and deep holds are emphasized in this unique, internal approach to yoga. After the class, attendees have the opportunity to mingle over wine! It is recommended you arrive 10 minutes prior to class if it's your first time.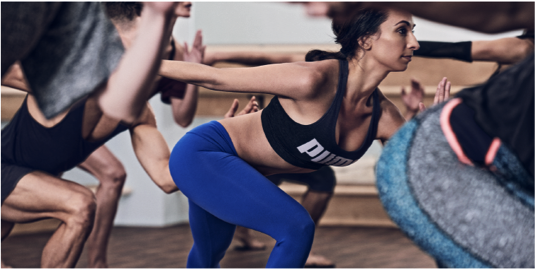 What Your Ticket Includes:
A Yoga Class on the rooftop

The opportunity to connect and mingle with other United Women in Business members in a casual, relaxed setting.

Wine will be provided after the event.
When: Wednesday, July 19th from 6:00 PM - 8:00 PM

Where: 1170 22nd St NW, Washington, D.C. 20037
Questions: Please contact Leah Virbitsky at leah.virbitsky@uwibfoundation.org with any questions about this event.
Note: This event is open to UWIB Members only. [Not a member? Fill out our 5-minute sign-up form here. Membership is free and you can opt-out at any time!]

HOW TO GET INVOLVED WITH UWIB:
If you are interested in UWIB and would like to receive invites to future events, please fill out our free, 5-minute sign-up form here. You can also follow us on Twitter (@UnitedWomen) to keep the conversation going, and like us on Facebook while checking out event photos!