Description
What's better than celebrating a DC summer on a rooftop with a view?
Join the DC United Women in Business Foundation for a fun Summer Rooftop Happy Hour at the Embassy Row Hotel on Wednesday, June 14th!
Hear what UWIB DC has planned for the rest of the year, while having a chance to reconnect with old friends and maybe make some new ones! Attendees can also expect to win fun raffle giveaways including the The Hunt Guides (written by Cori Sue Morris, packed with the inside scoop on DC offbeat gems and the latest hotspots, and fits snugly in the back pocket of your jeans or neatly in your clutch) plus a giftcard from Pleasant Pops!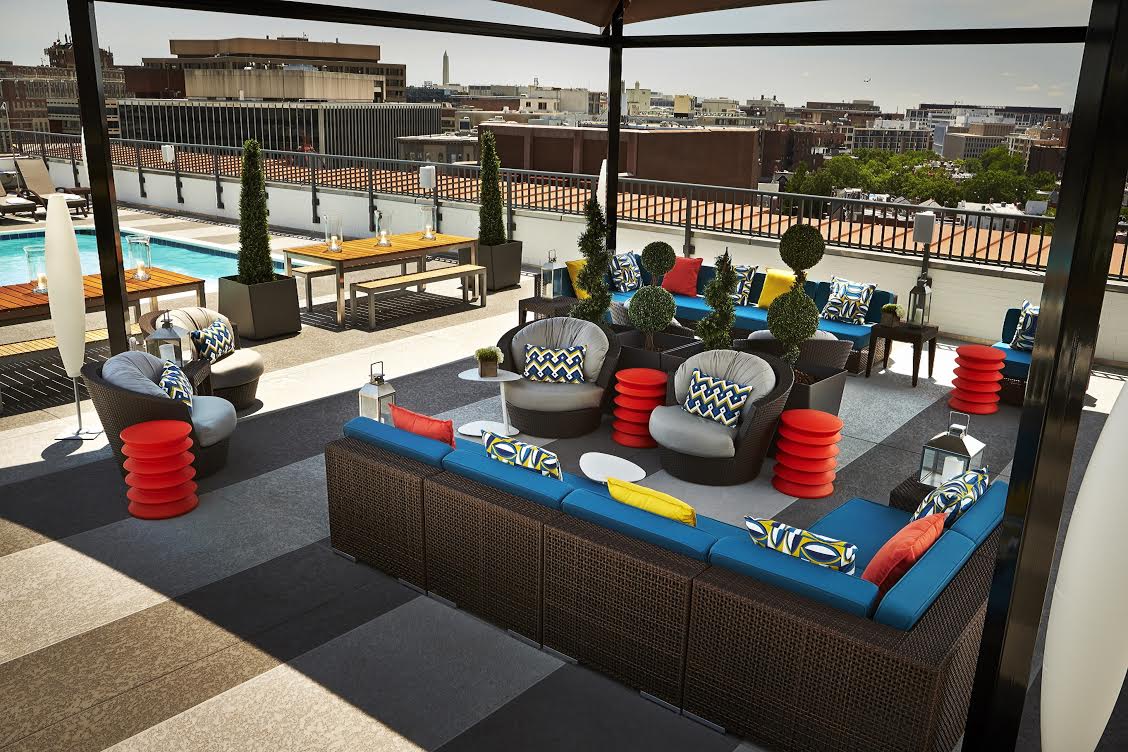 DATE & TIME: Wednesday, June 14th from 6:30pm - 8:30pm
LOCATION: Embassy Hotel Rooftop: 2015 Massachusetts Avenue Northwest, Washington, DC 20036
WHAT TO EXPECT:
Mixing and mingling with members from UWIB DC
Connecting with other like-minded women across a variety of industries
Fun raffle giveaways

For any questions about this event, please contact Leah Virbitsky at leah.virbitsky@uwibfoundation.org.
_______________________________________________________________________________________________
HOW TO GET INVOLVED WITH UWIB:
If you are interested in UWIB and would like to receive invites to future events, please fill out our free, 5-minute sign-up form here. You can also follow us on Twitter (@UnitedWomen) to keep the conversation going, and like us on Facebook while checking out event photos!