Description
Get a Better Salary. Get Your Dream Job. Attract the Best Talent. Get the Best Contract Terms.
United Women in Business Foundation (UWIB), Washington Women in Public Relations (WWPR) and Colorcomm are partnering to present Negotiations 365: an event designed to empower you to negotiate your way through life's challenging situations. A panel of experts will lead a candid discussion on negotiations skills and actionable tactics. Leave prepared to tackle those tough conversations with the tools to strike a deal, plus a network of new contacts.
What You'll Get:
An intimate panel designed to share the expertise of 5 professional women
A structured reception that will allow smaller groups and the panelists to explore different scenarios when negotiating
Resources that will help you approach the BIG ASK
An opportunity to network with women in a variety of different industries and roles
Complimentary bites and beverages
Hear, learn from and connect with:
Moderator: Chintimini Keith, Vice President/Head of Integrated Production at Edelman
Panelists:
Jennifer DiMotta, Vice President of Digital and Omnichannel at Bluemercury

Caitlin Donahue, Senior Vice President, Curley Company
Kim Keating, Founder and CEO of Keating Advisors,
Ryane LeCesne, Founder and CEO of INSPIRE Brand Consulting
Note: Space is extremely limited for this event so sign up fast! This event is open to UWIB, WWPR, and Colorcomm members only.
How to get involved with UWIB:
If you are interested in UWIB and would like to become a member and receive invites to future events, please fill out our FREE, 5-minute sign-up form here.
Our Partners:
Washington Women in Public Relations (WWPR) is a member-based professional society cultivating and inspiring female communicators to reach their full potential in the DC market and beyond. The organization is committed to providing leadership opportunities, professional development, mentorship, and industry networking.

Colorcomm is an essential professional membership organization for women of color in communications. The ColorComm mission is to personally connect women with other like-minded individuals to build a strong network of leaders by creating mentors/mentees, business relationships and friendships. The organization has chapters in Washington, DC, New York, Chicago, Atlanta, Los Angeles and San Francisco.

Thank You to our Sponsors: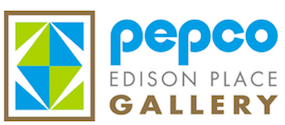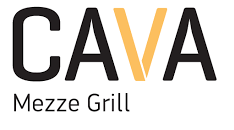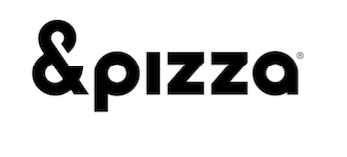 For any questions about this event, please contact:
Jessica Everhart: jessica.everhart@uwibfoundation.org
or
Liz MacLaughlin: elizabeth.maclaughlin@uwibfoundation.org