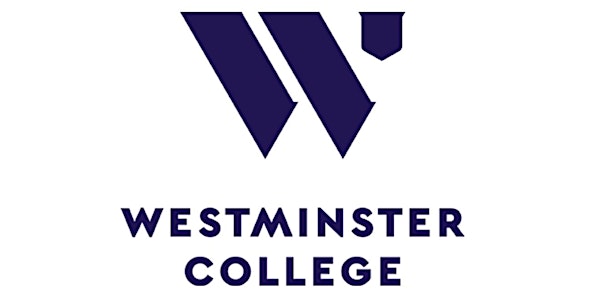 UWHEN 2018 Fall Event: Mentor Match
When and where
Location
Westminster College Kim T. Adamson Alumni House 1840 S 1300 E Salt Lake City, UT 84105
Description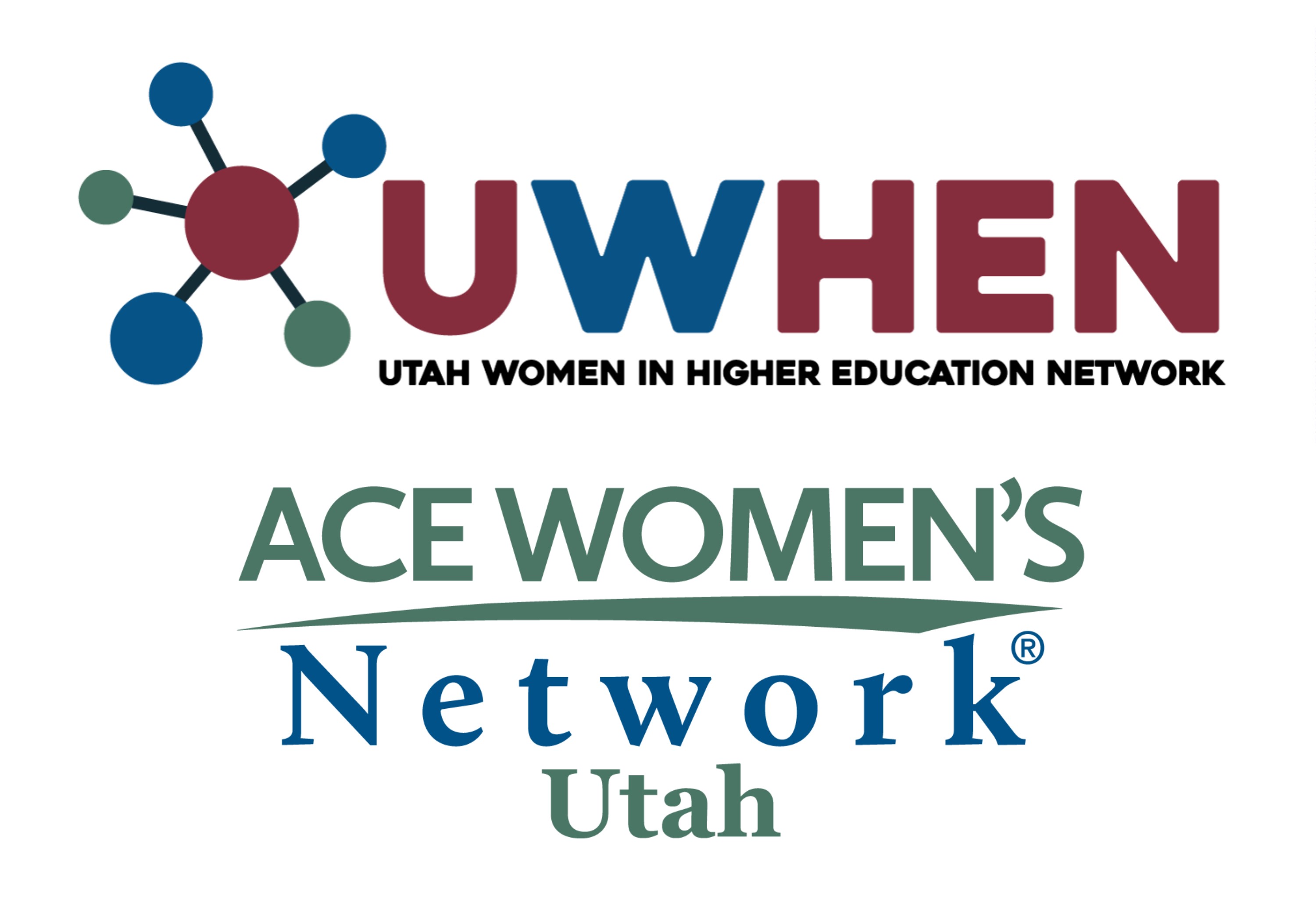 UWHEN 2018 Fall Event: Mentor Match
Friday, November 9 ▪ 1-4PM
Westminster College ▪ Kim T. Anderson Alumni House
1840 S 1300 E ▪ Salt Lake City, Utah 84105
Registration: https://2018uwhenwestminster.eventbrite.com (REGISTRATION IS LIMITED - SEE DESCRIPTION!
Directions & Campus Map: https://www.westminstercollege.edu/about/campus-map/directions
Parking: Please print a visitor parking pass (sent to you via email after registration) and park in any available spot. We recommend entering Westminster College on 1700 south and 1200 east and park in the Dumke Field Parking Lot, (underneath the soccer field). Exit the lot heading north and the building is the Kim T. Adamson Alumni House, (building 19 on the map).
Contact: Lauren Erlacher, lerlacher@westminstercollege.edu, 801.832.2208
Description
Women. We are in a moment.
On the national and the local stage, the power of women—and particularly women working together—cannot be denied. Utah higher education is at the forefront of this moment, with a record 5 female presidents leading our institutions. Utah Women in Higher Education Network has an opportunity to continue to lead this moment. This is where YOU can make a difference.
Have you ever wanted a mentor but don't know how to make that happen? Or have you ever wanted to share your experience and expertise in a meaningful way? We are not only going to help you understand what a mentoring relationship can be, but we will also put it into action. Whether you come to this session wanting to find a mentor or looking to mentor a budding professional, you will leave satisfied.
We are seeking up to 40 women (20 mentors and 20 mentees) from various backgrounds across higher education to help us pilot a UWHEN mentoring program. During the session, we will "speed match" you with a mentor or mentee, we will provide you with mentorship training, and we will ask you to schedule future mentoring sessions as your schedule allows. We will provide suggested topics to discuss at each session, as well as an optional check-in call with our facilitators to help you with the process.
UWHEN. Let's take this moment and make it a movement.
Registration Details
Identify yourself as a mentor or a mentee. Registration is limited. Workshop attendance is a requirement in order to match mentors and mentees.
Register as a MENTEE if you are desiring to build a relationship with someone further along in their career that can guide you and give you advice.
Register as a MENTOR if you are interested in providing guidance and advice to a budding professional.
If filled, register on the WAIT-LIST. If a spot becomes available we will contact you.
If unable to attend please NOTIFY us beforehand so we can give your spot to someone on the wait-list.
Facilitators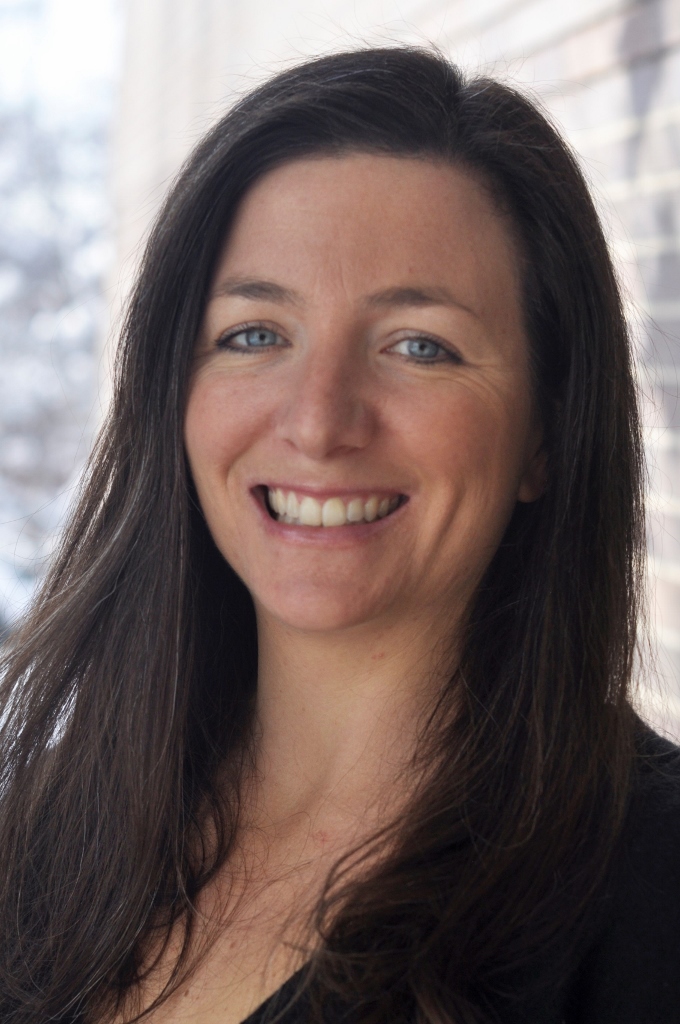 Emily Tillett, Assistant Director, Coaching and Mentoring Center @ Westminster College
Emily has an undergraduate degree from Westminster College in psychology and business. She has a master's degree from Bowling Green State University in organization development. Her varied work experience has taken her into the world of non-profits and corporate America and from academia to consulting. She has been an Adjunct Professor for the Gore School of Business, a Career Coach for the Career Center and is now the Assistant Director for the Coaching and Mentoring Center on-campus. She is passionate about being a domestic diva and raising her daughter while connecting people to their True Selves through real relationships and vulnerability.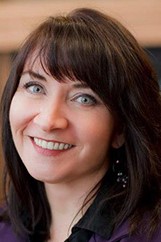 Annalisa Holcombe, Chief Advancement Officer @ Westminster College
A proud Westminster alumna, Dr. Annalisa Holcombe currently serves the college as the Vice President for Institutional Advancement. She is responsible for the fund and friend-raising that supports academic and co-curricular excellence as well as the financial needs of our students. She leads a core group of professionals who are engaged in development, alumni and parent relations, community and government relations, and coaching and mentoring programs.
Annalisa holds a Bachelor's degree from the Gore School of Business at Westminster College, a law degree from the University of Utah, and is currently pursuing her PhD in leadership and change at Antioch University. Over the past thirteen years, she has served the college in many capacities, including chief strategy officer, Secretary of the Corporation, and Associate Provost for Integrated Learning. She has overseen the master plan and strategic plan processes for the college and has commissioned and overseen the production of the college's economic impact studies. She is the founder of the Westminster alumni mentoring program.
An active civic participant, Annalisa serves on the executive board of the Utah Foundation (an independent public policy research group), and is an institutional planning fellow with the Society for College and University Planners. She is the past chair and founder of the Sugar House Chamber of Commerce and has served as a community council trustee. She speaks and writes about connection, mentoring, planning, and community engagement.

Membership Reminder
You are a UWHEN member if you are employed by any of the following: Brigham Young University, Dixie State University, LDS Business College, Rocky Mountain University of Health Professions, Salt Lake Community College, Snow College, Southern Utah University, University of Utah, Utah System of Technical Colleges, Utah State University, Utah State University - Eastern (Price), Utah System of Higher Education, Utah Valley University, Weber State University, Western Governors University, and Westminster College.
Event Photos & Videos
By attending a UWHEN event, an attendee acknowledges and that photographs and/or videos may be taken. The attendee gives permission for UWHEN to use his or her likeness in photographs and/or videos for events, websites, social media, and other print or digital media.