UWHEN 2017 Fall Event: Strengthening Our Impact by Understanding Women's Negative Interactions with Each Other

Friday, September 15, 2017 from 1:00 PM to 3:30 PM (MDT)
Event Details
Strengthening Our Impact by Understanding Women's Negative Interactions with Each Other
Friday, September 15 ▪ 1-3:30PM (Register by 5PM September 8)
Utah Valley University
Sorensen Student Center, SC 206
Orem, Utah
Description
Have you observed or experienced women's negative interactions with each other at some time in your career? Have you ever wondered why these interactions are often different than men's? Do you think these types of interactions are conscious or unconscious? This engaging and interactive workshop will share research that will answer these and other questions focused on understanding such elements as gender differences with competition, intergender micro-violence, gendered contexts, the sisterhood stereotype, and female misogyny. When women's consciousness of these dynamics is raised, research has found that women's agency in their ongoing choices of how they relate to other women is also raised. This workshop will also provide small group activities that will help attendees discuss, learn the content, and use concepts in their own settings.  
Workshop Facilitators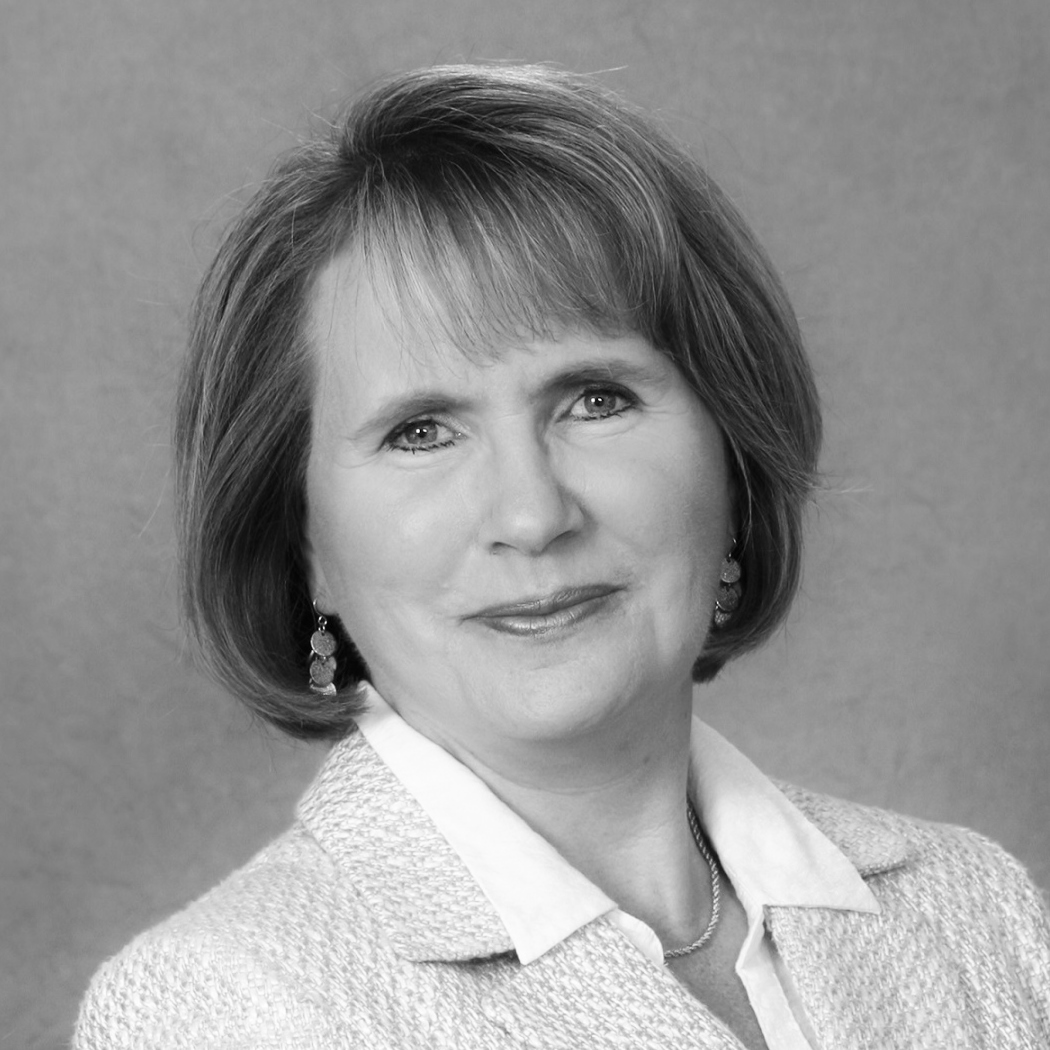 Dr. Susan R. Madsen is the Orin R. Woodbury Professor of Leadership & Ethics in the Woodbury School of Business at Utah Valley University. She was the Founding Chair of UWHEN and currently directs the statewide Utah Women & Leadership Project. Susan is a well-known women and leadership global scholar, authoring or edited six books and publishing well over 100 articles, chapters, and reports. She is a sought-after speaker in local, national, and international settings.

Ms. Kathie Debenham is a Professor of Dance at Utah Valley University and was the founding chair of that department. She also served as Associate Dean and Interim Dean of UVU's School of Humanities, Arts and Social Sciences. Kathie was the 2013-2014 UWHEN Chair and continues to serve on its board. She is a Certified Laban Bartenieff Movement Analyst.
Parking & Info
Visitors for this workshop can park in the 3 different locations: 
UVU Parking Garage - Located next to the Student Life building

Admissions Meter/Lakeside Visitor Lot - South end of campus (right behind the roundabout)

Any other Visitor Lots on campus
All lots are pay-by-space hourly lots and cost $1 per hour, up to a $10 daily maximum. Visitors should note their parking space number and pay at the pay stations within the lot; the pay stations accept all major credit cards and $1, $5, and $10 bills (no coins).
Other Helpful Links:

UVU Parking Map: http://www.uvu.edu/parking/permits/maps.html

Sorensen Center (SC) Information: http://www.uvu.edu/studentcenter/facilities/

Utah Women & Leadership Project: www.uvu.edu/uwlp
SC 206 is located in the Student Center (SC) on the second-floor around the corner from the Ragan Theater. If parked in the Lakeside visitor lot, the SC can be reached by entering the Woodbury Business building, taking a left and walking through the hall of flags, and then taking a right at the bookstore and up the stairs.
We recommend visitors arrive at least 15-30 minutes early prior to any event to park, walk,
find the location to be seated before the event starts.
Membership Reminder 
You are a UWHEN member if you are employed by any of the following: Brigham Young University, Dixie State University, LDS Business College, Rocky Mountain University of Health Professions, Salt Lake Community College, Snow College, Southern Utah University, University of Utah, Utah College of Applied Technology, Utah State University, Utah State University - Eastern (Price), Utah System of Higher Education, Utah Valley University, Weber State University, Western Governors University, and Westminster College. 
Event Photos & Videos 
By attending a UWHEN event, an attendee acknowledges and that photographs and/or videos may be taken.  The attendee gives permission for UWHEN to use his or her likeness in photographs and/or videos for events, websites, social media, and other print or digital media.
When & Where

Utah Valley University - Sorensen Student Center (SC 206)
800 W University Parkway
Orem, UT 84058


Friday, September 15, 2017 from 1:00 PM to 3:30 PM (MDT)
Add to my calendar
Organizer
The Utah Women in Higher Education Network (UWHEN; ACE Women's Network - Utah) is part of a national group of networks that carry on the work of the American Council on Education (ACE) Women's Network. UWHEN has chosen to use the ACE Women's Network's mission as its own, which is to advance women's leadership on campuses through:
IDENTIFYING women leaders.
DEVELOPING their leadership abilities. 
ENCOURAGING the use of those abilities.
ADVANCING women's careers. 
LINKING them to other women and mentors. 
SUPPORTING women in mid-and executive-level positions