Description
Undergraduate Women in Economics and the Economics Department at the University of Puget Sound is proud to host the 1st Annual Brunch and Learn! Join us for a buffet styled brunch before taking a seat for our inspiring and passionate keynote speakers. This event is free, all you need to do is register online here!
---
Kathleen Deakins, President and Owner of JayRay, UPS Class of '79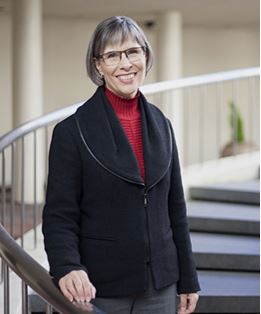 Kathleen is owner and president of JayRay, the 14-person creative marketing and strategic communications agency in Tacoma. She graduated magna cum laude from UPS with a major in communications and a minor in business. She earned her MBA from the executive program at UW Seattle. She is accredited by the Public Relations Society of America. Kathleen is member of the board of South Sound Together, the Association of Washington Business and College Success Foundation South Sound region.
Kathleen will touch on three themes during her presentation: understanding what influences career direction, leveraging education after graduation and economics and informed business desicion making.
Stacy Sheperd, Director at BlackRock, UPS Class of '03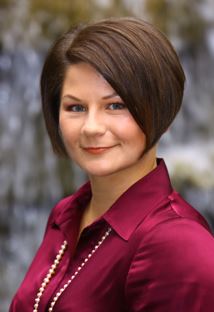 Stacy Shepherd, Director, is a member of the Strategic Initiatives Group within Global Fund & Accounting Services. In this capacity, she is part of the project management team responsible for delivering on the service provider conversion activities and the migration of assets from States Street to J.P. Morgan.
Prior to her current role, Stacy oversaw the business management functions for the Client Service Management team and the day to day servicing of the Gateway client website. Currently based in Seattle, Stacy has worked in Hong Kong, India, and the UK focusing on reporting efficiency, client servicing, strategic projects and establishing inquiry servicing teams.
Stacy's service with the firm dates back to 2003, including her years with Quellos Group, LLC, the alternative investment management business which was acquired by BlackRock in 2007. At Quellos, Stacy served as an Associate for the firm's Absolute Return Strategies marketing and client-related communications efforts.

Stacy will be speaking about her experience as a woman working in the Financial Services industry and how it has changed over my 15 year career.