Description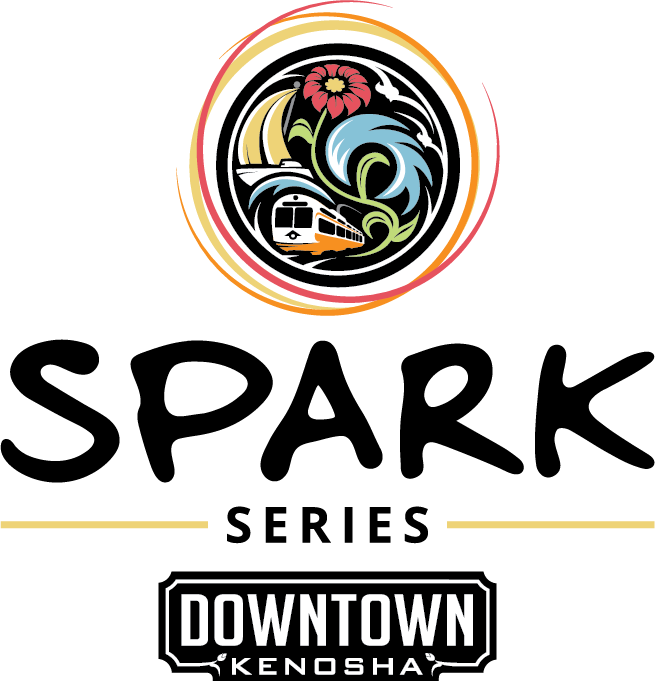 Come join us at this month's Spark Series with UW-Parkside. Learn special skills and strategies to grow your business! This event's presenters will educate you on the background of this university, the services they provide, and opportunities to use their services in the future. The event will be starting at 5 PM on August 28, 2019, and will last about two hours. Come see our aweseome speakers and learn more business techniques to amp up your business.
Presenters:
Dr. Zaid Altahat
Assistant Professor, UW-Parkside Computer Science Department
Director, UW-Parkside App Factory
Dr. Zaid Altahat has over twenty years of experience as a Software Engineer, Architect, & Researcher working for tech giants such as GE Healthcare, Baxter, & Motorola.
In 2016 Zaid joined UW–Parkside as an Assistant Professor in the Computer Science department and the director of the App Factory.
He earned his Ph.D. in Computer Science/Software Engineering from the Illinois Institute of Technology in Chicago in 2010.
His technical expertise spans a broad array of the software spectrum; including Telecommunication, Healthcare, Software Engineering tools, Business Intelligence, Mobile Apps, and Cloud-based Web Applications.
Linda Bevec
Employer Relations Coordinator, UW-Parkside Advising and Career Center
A UW-Parkside alumna, Linda Bevec graduated with a Bachelor's degree in Communication. She also has a Master's in Higher Education Administration from UW-Milwaukee.
Linda has a strong background in higher education and career services. In her current role as Employer Relations Coordinator, Linda seeks new connections and strengthens existing relationships with UW-Parkside students, alumni, and regional employers.
James McPhaul, MBA
Director, Small Business Development Center
Associate Lecturer, UW-Parkside Business Department
Jim McPhaul currently serves as the director of the Wisconsin SBDC at UW-Parkside. He also teaches Sales, Marketing and Entrepreneurial Principles at the university.
McPhaul is a retired banker, serving in numerous roles in southeastern Wisconsin for over 30 years. His last position held was as Sr. Vice President of Bank of Kenosha, a division of Banks of Wisconsin.
He holds an undergraduate degree and his MBA from UW-Parkside. McPhaul is a GrowthWheel certified advisor and also a certified PROBE advisor for small businesses.
Amy Garrigan
Community Engagement Specialist, UW-Parkside Alan E. Guskin Center for Community & Business Engagement
Amy fosters meaningful partnerships between faculty, students and community members through community-based learning (CBL) projects. These projects are designed to help local nonprofits and small businesses fill an organizational need while allowing students the opportunity to deepen and apply their learning. Parkside offers a variety of CBL courses, including market research, database development, exercise science, GIS mapping, conflict resolution and more.
Amy has nearly 20 years of experience working with both community agencies and educators in a variety of settings, including Kenosha Unified School District, Lake Forest College, Pacific Lutheran University, and Tacoma Public Utilities. She received a MA in Interdisciplinary Studies from the University of Washington and a BA in Biology from DePauw University.
Mary Waid

Internship and On-Campus Employment Specialist, UW-Parkside Alan E. Guskin Center for Community & Business Engagement
A UW-Parkside alumna, Mary graduated with a Bachelor's degree in Communication. Mary then attended Antioch University, where she earned a Master's in Conflict Resolution.
Mary has an extensive career background, including helping diverse individuals find work through organizations like Goodwill, Lakeside Curative Services, and ResCare. Mary has also instructed courses at UW-Parkside, including Interpersonal Communication, Conflict Management, and the Communication internship course.